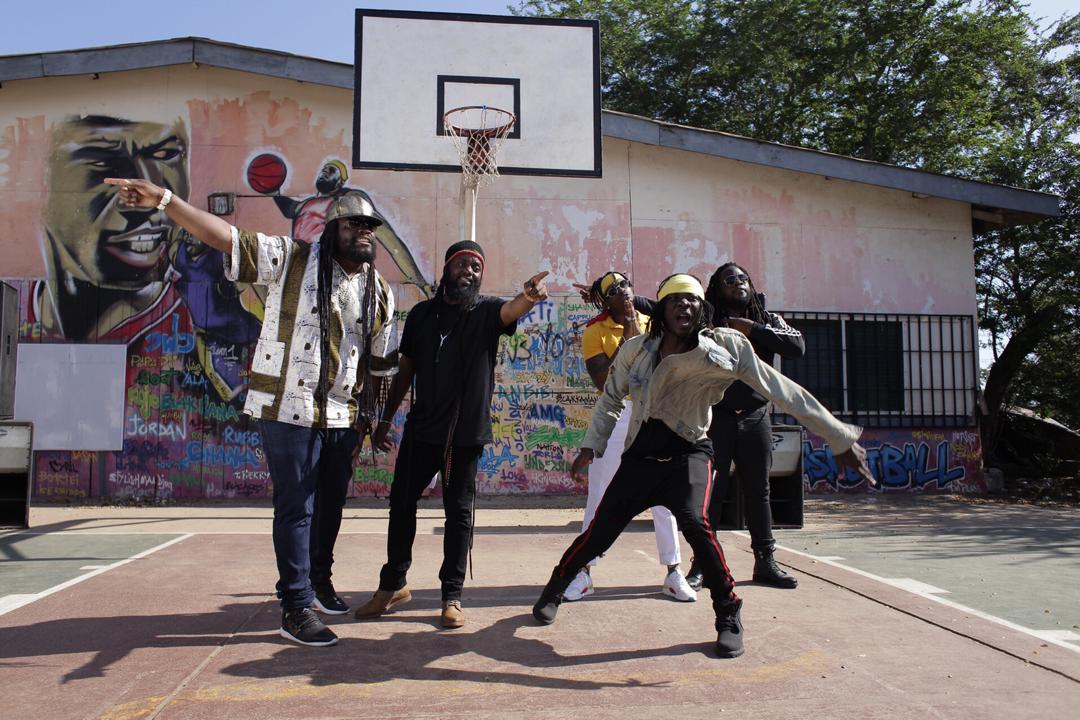 Incredible Photos Of Morgane Heritage, Stone Bwoy And Diamond Platnum Shooting Music Video In Ghana
As said in our previous article on the Morgan Heritage.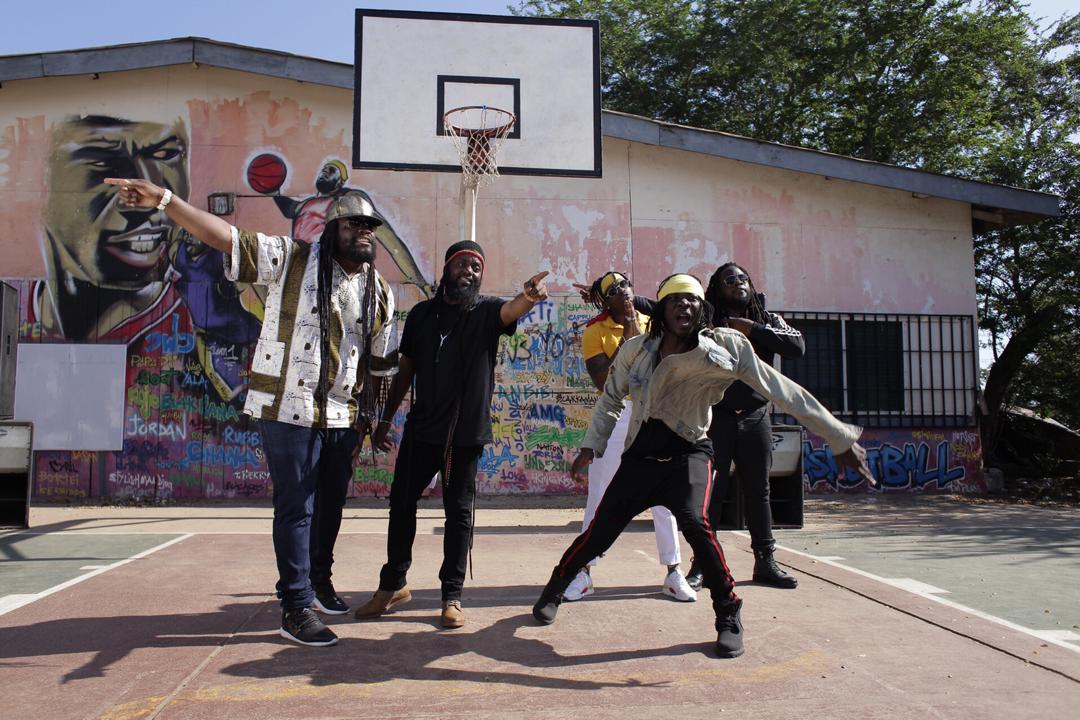 The Jamaican legendary reggae group and two of African most successful artists, the Ghanaian Stone Bwoy and the Tanzanian Diamond Platnum are on the same track.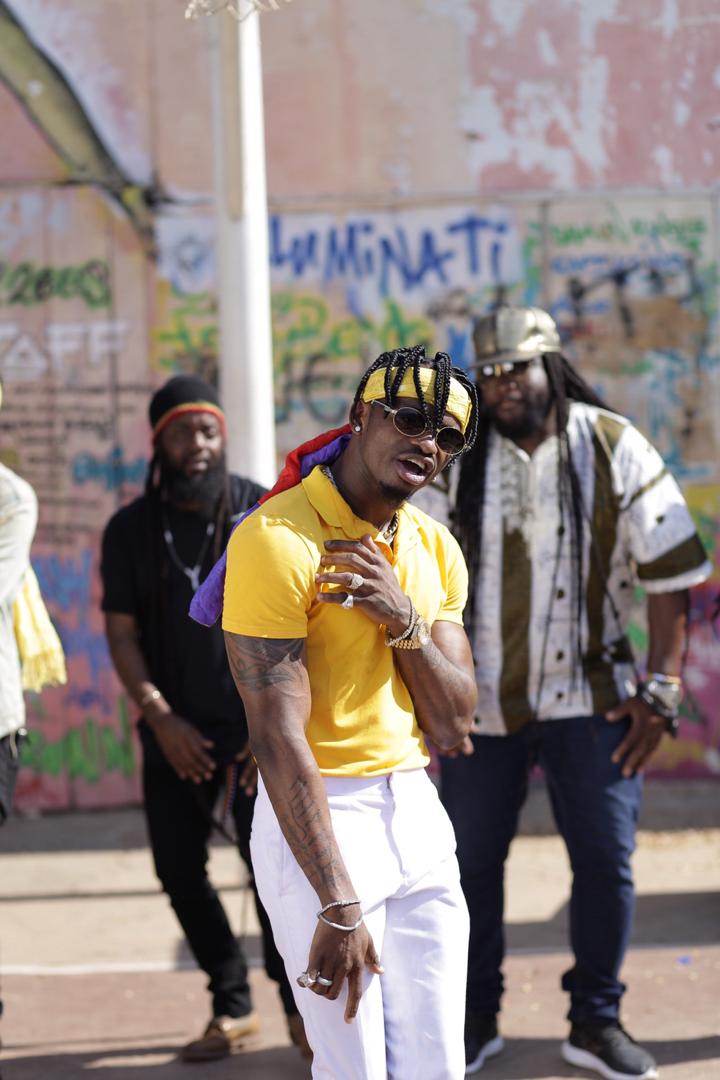 The Grammy Award winning group Morgan Heritage, which is made up with family members is known to build a great bridge between Jamaica and Africa to keep in touch with their African root.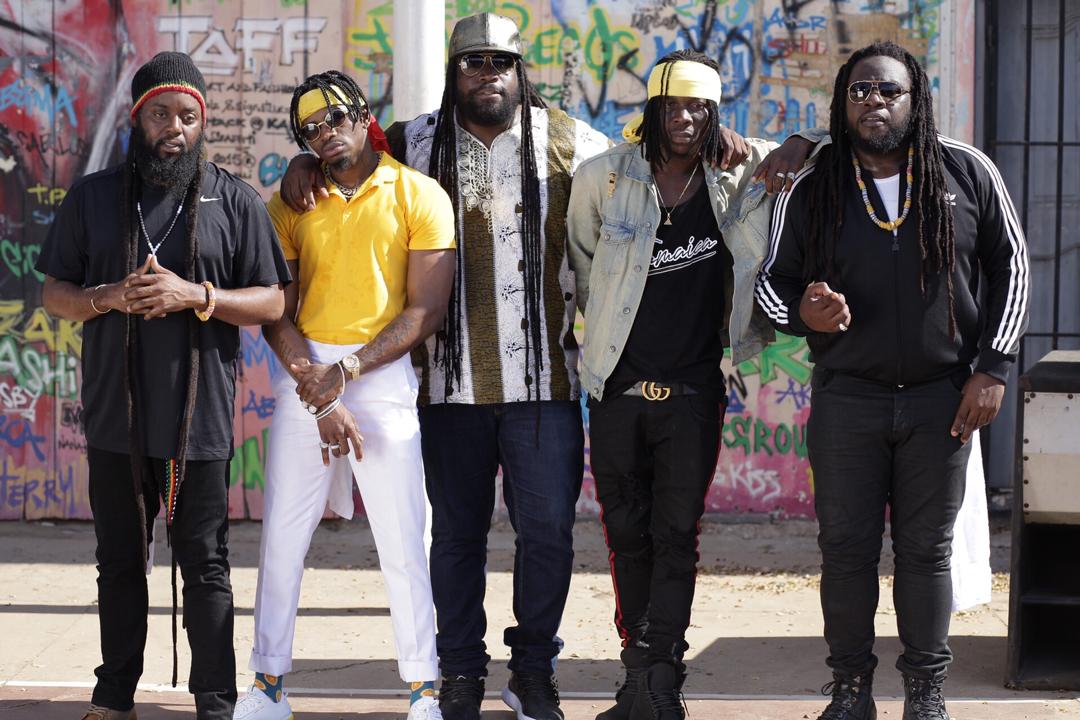 As the African music industry is getting bigger and stronger, And to make that bridge stronger and better, the legendary group took a whole flight to come to Africa (Ghana) the country of Kwame Nkrumah to shoot the video with their fellow brothers.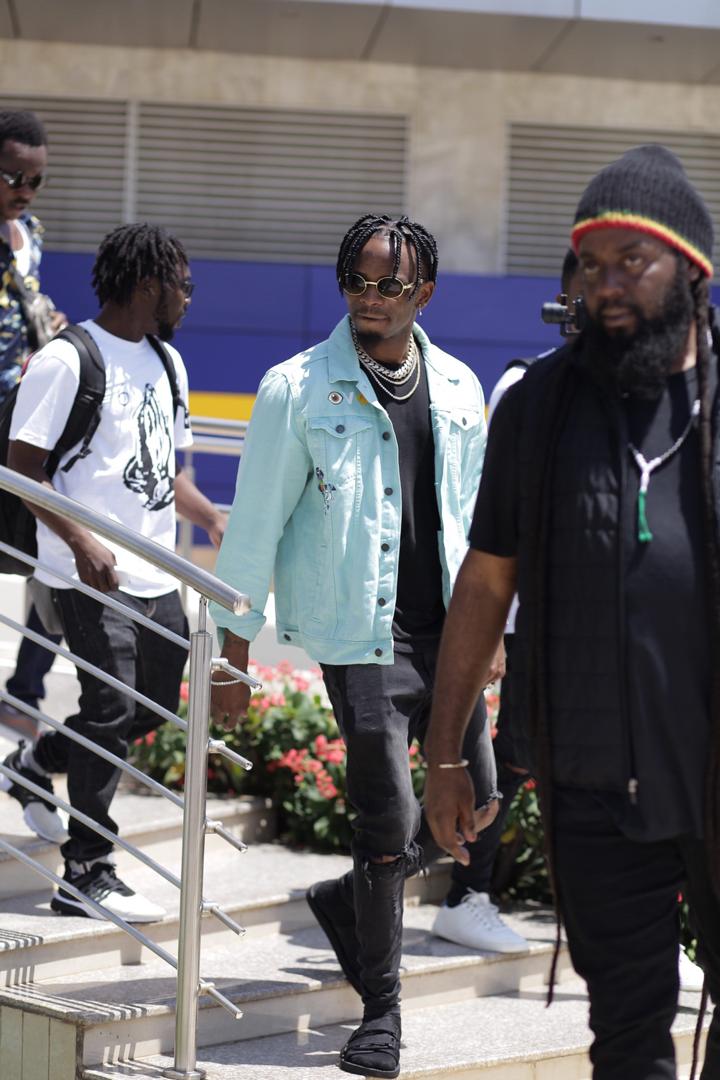 Looking at the photos from behind the scene the track and the video seem to become a world wide hit.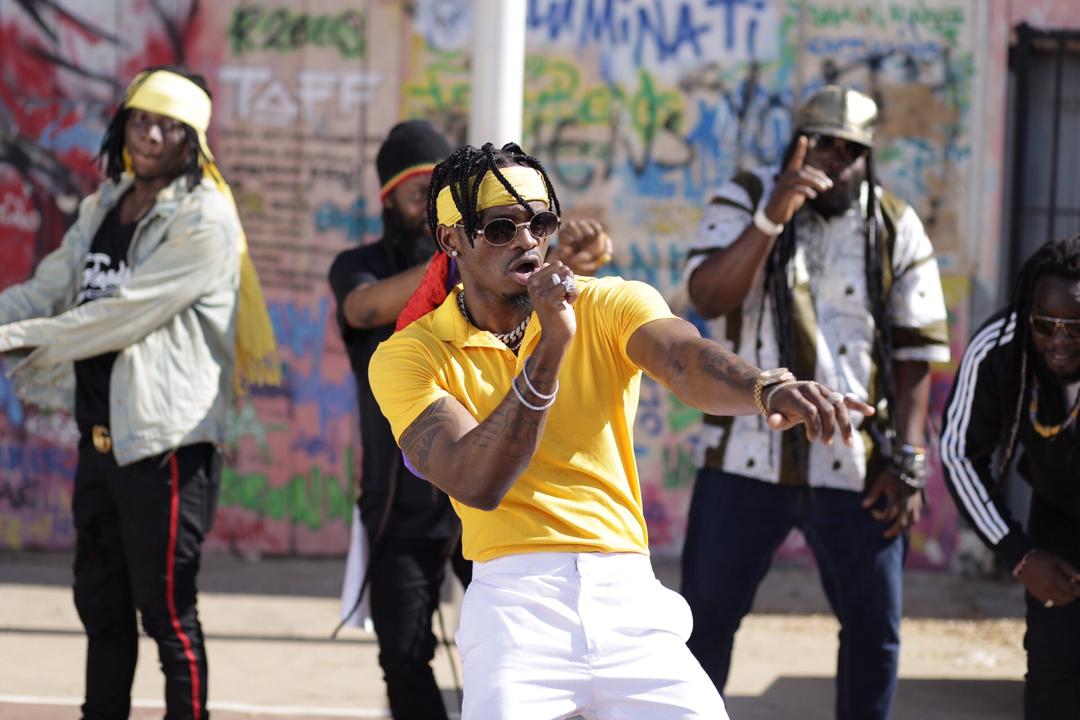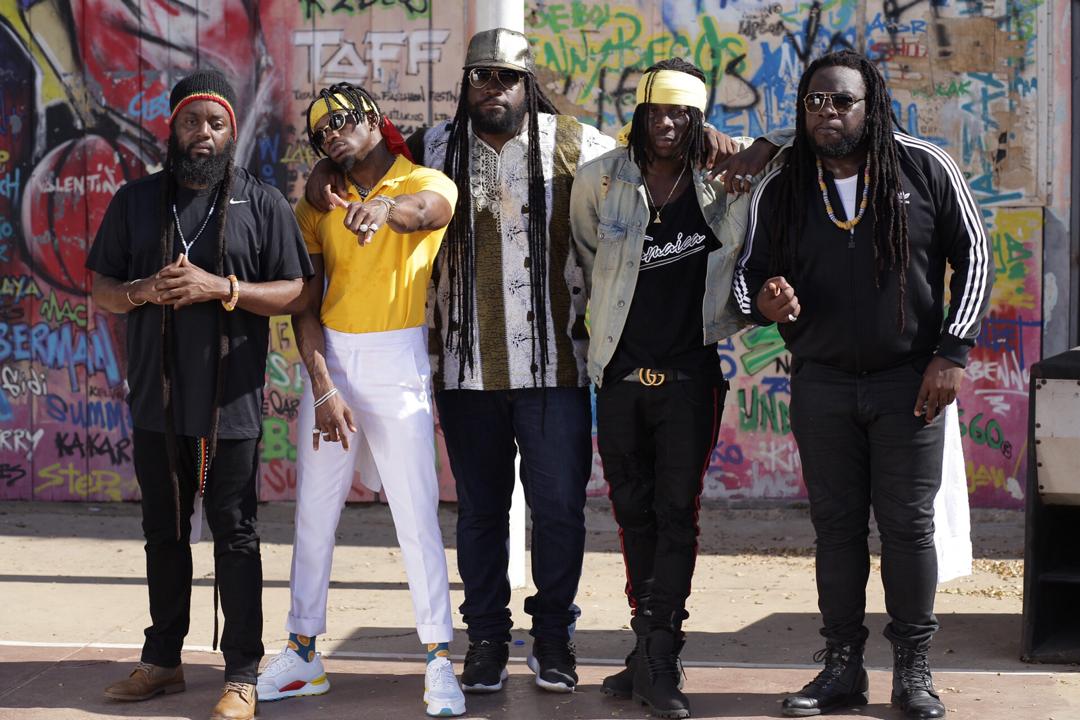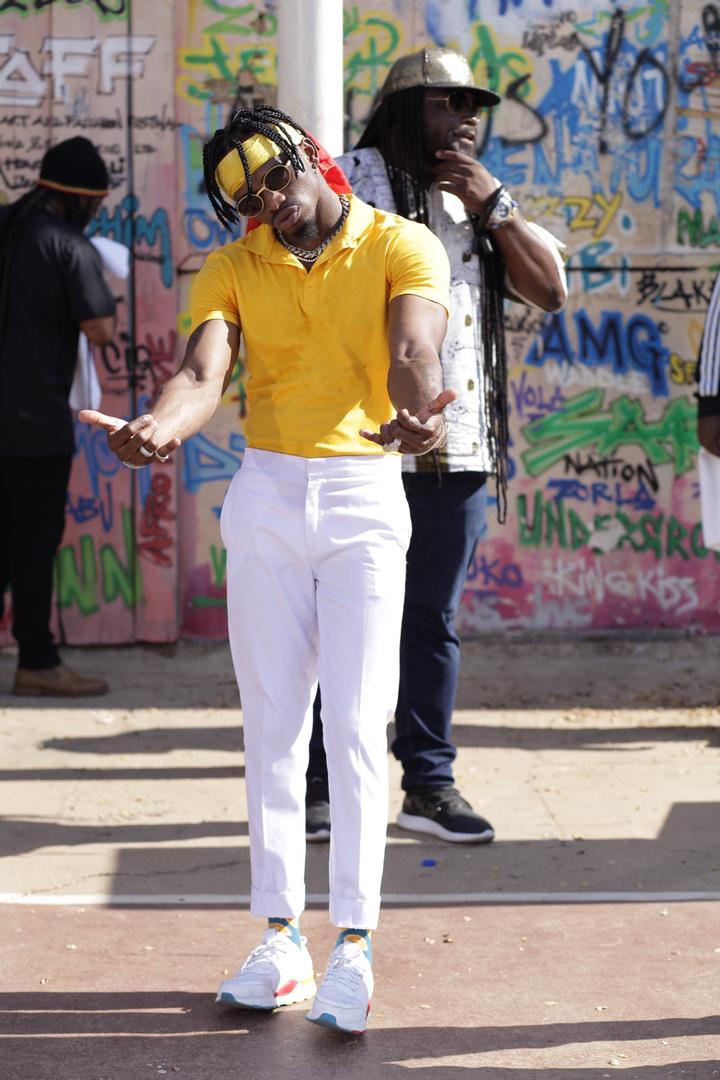 By: @boytraore224