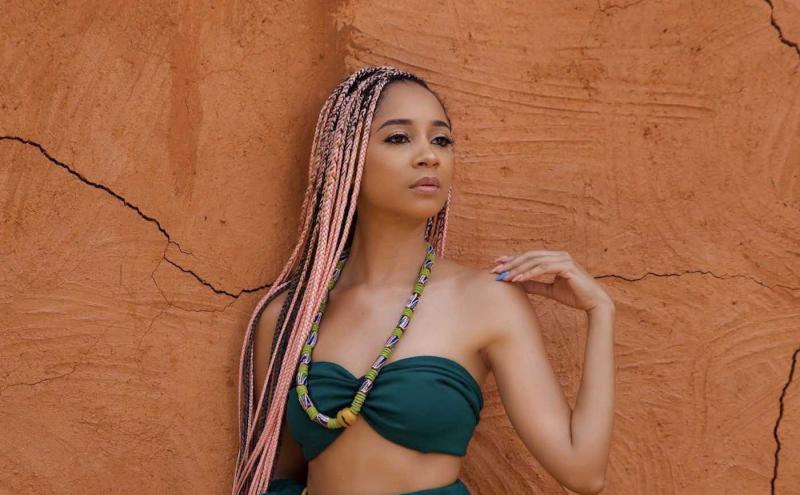 I am done with relationships – Sister Derby declares after multiple heartbreaks
Ghanaian musician, Sister Derby, whose real name is Deborah Vanessa Owusu-Bonsu, has revealed that she has no interest in pursuing a romantic relationship because it negatively impacts her life.
She explained that the energy and resources she invests in her partner tend to slow her down. As a result, she's content with a single life, free from the complications of a romantic relationship.
Sister Derby expressed that she has experienced hurt when the care and love she gives to her partner is not reciprocated. This disappointment has influenced her decision to remain single and focus on herself.
In an interview with Okay FM, Sister Derby elaborated on her choice to stay single. She highlighted that her caring and kind nature leads her to invest a great deal in her relationships, which can be emotionally taxing.
She also shared her annoyance when men take advantage of her kindness after she's shown them love and care.
Sister Derby, who was previously in a relationship with Medikal, had reported in the past that her former partner was unfaithful to her with Fella Makafui. This experience has led her to prioritize her well-being and focus on her own needs rather than pursuing new romantic relationships.