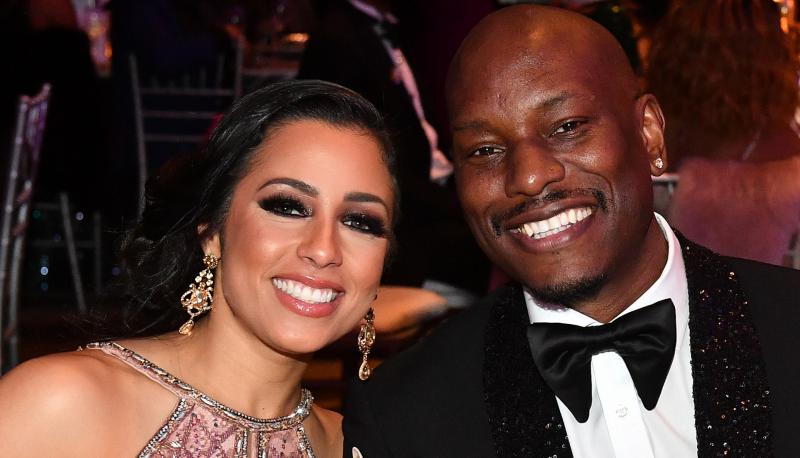 Tyrese Calls Samantha Lee 'Heartless' After She Reflects On Decision To Divorce & Speaks On Them Possibly Reconciling
Tyrese is addressing his ex, Samantha Lee, and her recent comments about her decision to file for divorce from the singer. According to Daily Mail, Lee filed the petition in September 2020, three years after she and the "Sweet Lady" singer tied the knot.
As The Shade Room previously reported, the former couple's divorce proceedings remain ongoing.
The mother of one appeared on a live podcast called 'Hardly Initiated' on the evening of Monday, October 16. The hosts questioned Lee about how she knew divorce was the "right option" for her former marriage with Tyrese.
Lee explained that often, women file for divorce out of hurt, anger, or "unforgiveness." These emotions become bitterness, creating a "fence" between one and one's partner.
Lee admitted that she probably looked at divorce "casually" when considering the option.
The mother of one explained she wasn't "in any position to make that decision" because she was "extremely emotionally intoxicated." Additionally, Lee explained that because she was speaking with her lawyer at the time of her decision and friends who didn't encourage her to see her marriage through, she wasn't talking to the proper support system.
Lee admitted that if she had "different people" in her ear at the time, she "would not" have decided to divorce Tyrese.