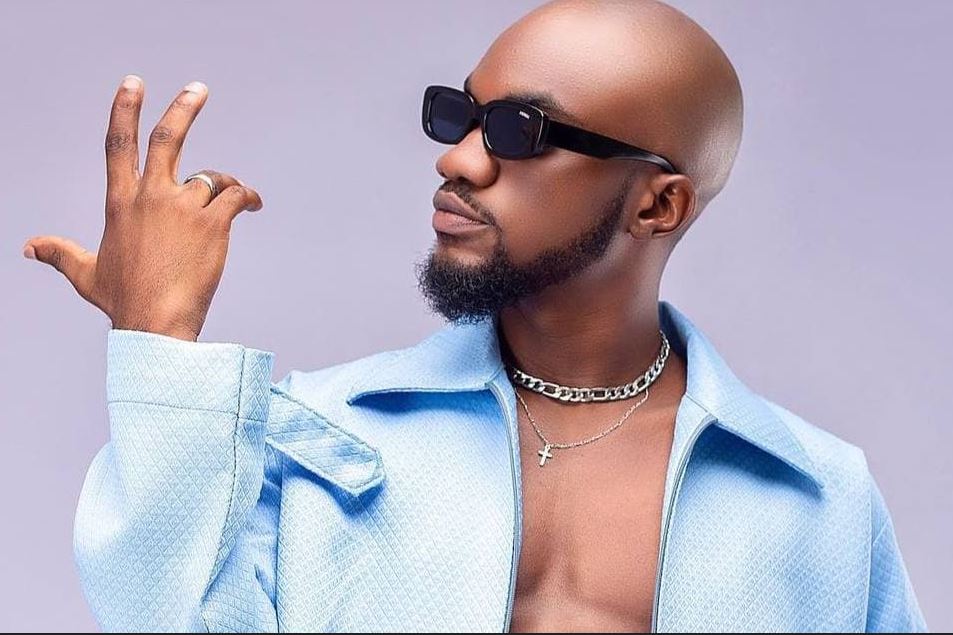 'Case' was recorded 3 years ago; not targeted at Kaywa – Mr. Drew
Ghanaian musician, Mr. Drew, has revealed that his new hit song titled 'Case' was recorded in 2020 but was not released until recently.
The release of the song has stoked conversation with some suggesting it is targeting Kaywa, owner of Highly Spiritual Music.
But Drew has noted that the song was written in collaboration with Kuami Eugene some three years ago when he was still with the Highly Spiritual family.
In an interview with TV3 on September 5, 2023, Mr. Drew recounted how long it took him to release the new hit song 'Case' even though he had written it already.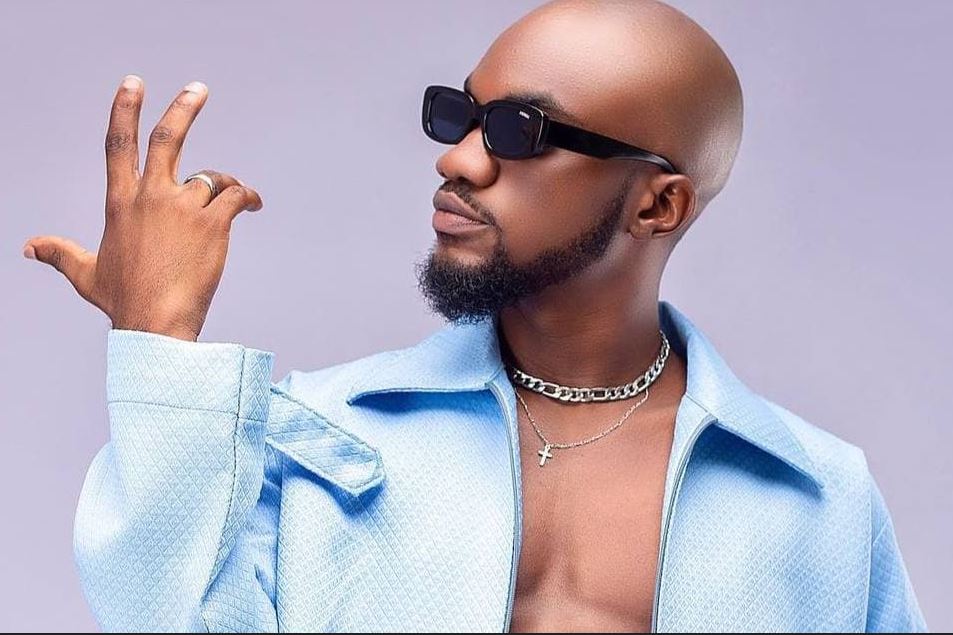 "The 'Case' is three years old. I was looking for a song to release next, so I was going through the beats which are different from the actual beat. It is a high-life song. So while I was going through the songs, I sang 'Case' on 'Amapiano'. I wrote the song with Kuame Eugene.
"So instead of releasing this song, I released 'Later' featuring Kelvin Boy. I was supposed to release this with another artist at the time. We both wrote it but were not going to feature on it, just that he made suggestions," he narrated.
The popular Ghanaian musician took the opportunity to admonish up-and-coming artistes to stay focused and keep pushing till their expectations are met because there are challenges in the music industry.
"I will say don't be scared. It looks scary, and sometimes you feel like would I be able to make it? Trust me once you step out of that bubble, you will realize that there are so many opportunities out there.
"So many things to explore and don't be scared to start all over. Push yourself to the limit, in the end, we all want to be happy and free to live. So don't be scared," Mr. Drew said.
Mr. Drew until recently had been with the label. His exit was characterised by controversy as some argued his utterances were smearing the reputation of his former label boss.
Written By: DJ RAYA