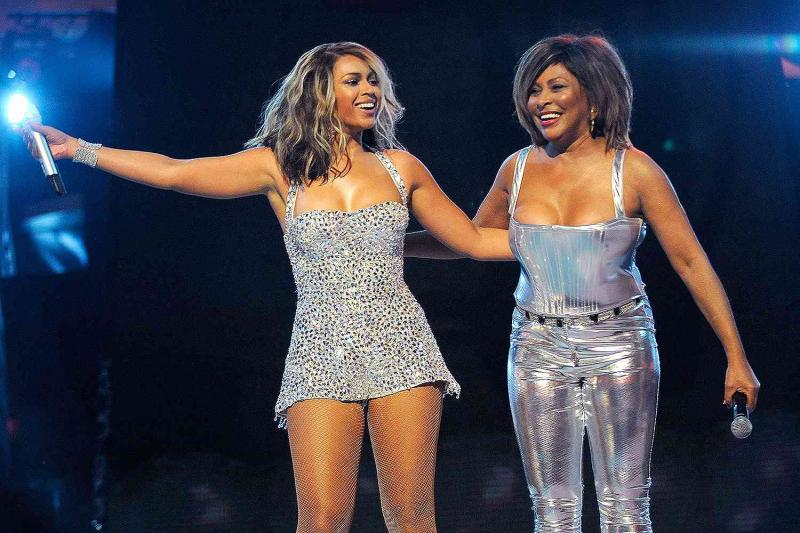 Beyoncé Honors Tina Turner In City Where Her Career Began During Renaissance World Tour
Beyoncé's Renaissance World Tour stopped in St. Louis on Monday (Aug. 21). Before getting into the nitty-gritty of her own discography, the 41-year-old took a moment to pay tribute to the late Tina Turner in the city where her career began.
"This next song, it means a lot to sing it here tonight. This is dedicated to my queen, my inspiration, Miss Tina Turner," said Bey before getting into an enchanting rendition of Turner's "River Deep, Mountain High."
Since the Queen of Rock 'N Roll's passing back in May, Beyoncé has paid tribute to her idol on more than one occasion.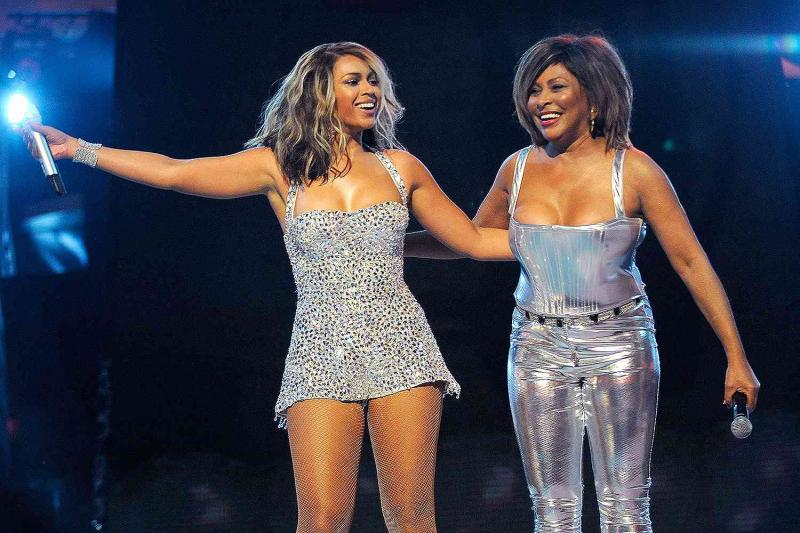 She penned a message on her website that evening. "My beloved queen, I love you endlessly. I'm so grateful for your inspiration, and all the ways you have paved the way. You are strength and resilience. You are the epitome of power and passion. We are all so fortunate to have witnessed your kindness and beautiful spirit that will forever remain. Thank you for all you have done," the mother of three wrote.
Ahead of Blue Ivy's debut during the tour's Paris stop, Bey encouraged the crowd to cheer in honor of Turner as she expressed, "If you're a fan of mine, you're a fan of Tina Turner. I wouldn't be on this stage without [her]. I want you guys to just scream, so she can feel your love. I feel so blessed that I was alive to witness her brilliance."
Throughout her career, Queen Bey has been very vocal about the impact Turner has had on her.
When they performed together at the 2008 GRAMMYs, the Houston native giddily greeted the "Proud Mary" singer during rehearsals and stated, "When I was a kid and I saw her tapes, I wanted to be like her. This is literally a dream to me because she's the ultimate. To actually be on the stage with her is crazy."
Watch their set below.
Beyoncé singing Tina Turners "River Deep, Mountain High" in St. Louis, Missouri - the town where Tina's music career started.

"This next song, it means a lot to sing it here tonight. This is dedicated to my queen, my inspiration, Miss Tina Turner"#RENAISSANCEWorldTour pic.twitter.com/9DmknpBTcz

— RENAISSANCE Updates