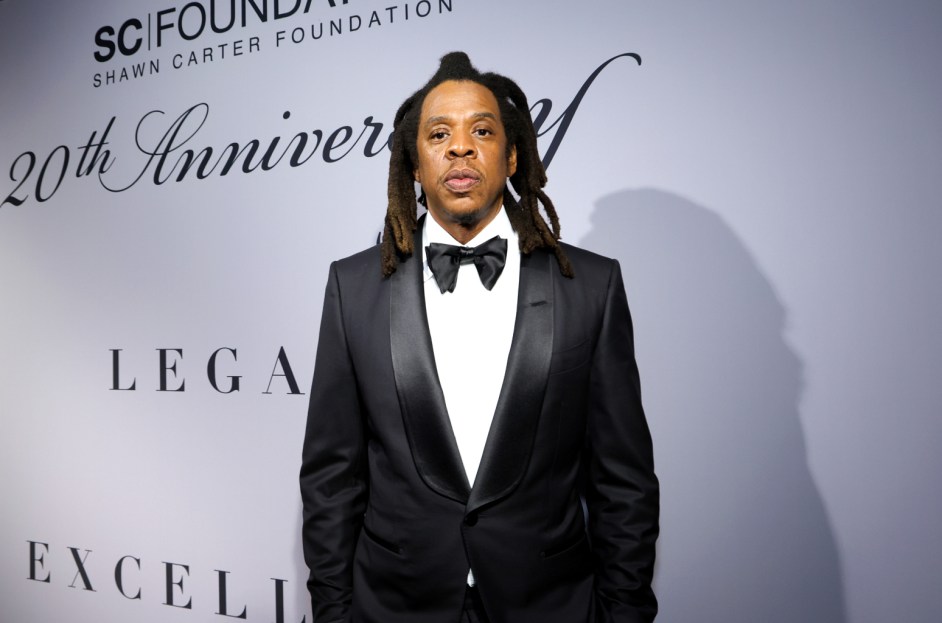 Jay-Z quietly rejoins Instagram to promote new film 'The Book of Clarence'
Jay-Z has quietly rejoined Instagram after deactivating it two years following a single day on the platform.
The internet-averse hip-hop mogul returned to the Meta-powered platform on Tuesday to promote the trailer for the upcoming theatrical release of "The Book of Clarence," which he co-produced.
Per the official synopsis, the film is "a bold new take on the timeless Biblical-era epic." It stars Oscar-nominated actor LaKeith Stanfield as the titular character, who describes himself in the trailer as "a man without faults" who "played the cards [he] was dealt."
"The Book of Clarence" is directed by Jeymes Samuel, who helmed 2021′s all-Black Netflix western "The Harder They Fall," which Jay-Z also co-produced. Jay and Samuel are both contributing new music to the movie's soundtrack as well.
Alongside Stanfield, the film features Omar Sy, David Oyelowo, Alfre Woodard, Teyana Taylor and Academy Award nominee Marianne Jean-Baptiste, with James McAvoy and Benedict Cumberbatch. It's set to arrive exclusively in theaters on Jan. 12, 2024.
Just as when he first joined Instagram, Jay-Z — currently the subject of an expansive Brooklyn Public Library exhibit titled "The Book of HOV" — is following just one person on social media: his wife, Beyoncé.
At the time of publication, his re-activated Instagram had racked up nearly 74,000 followers in its few hours.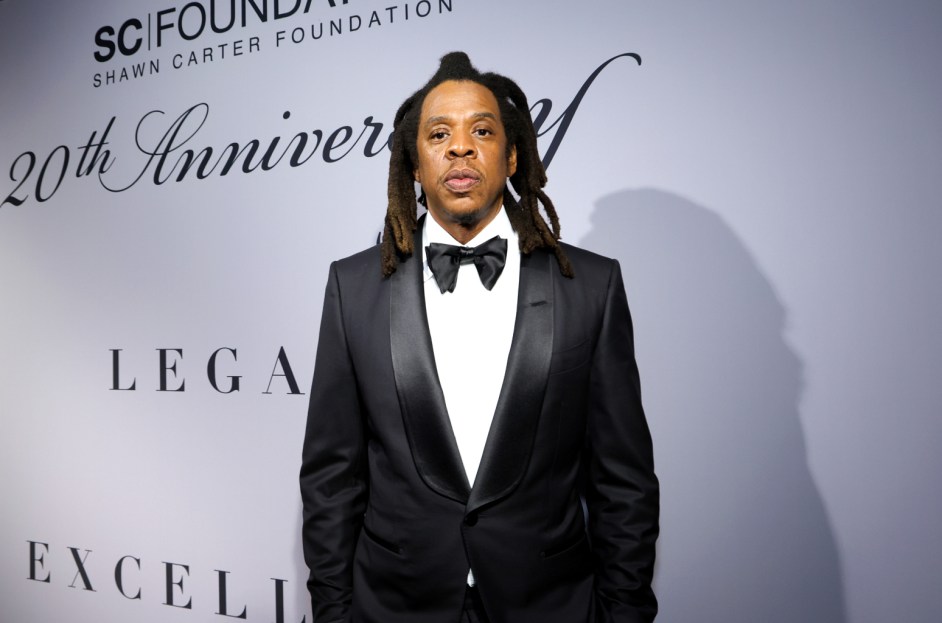 Source: WatsUp TV