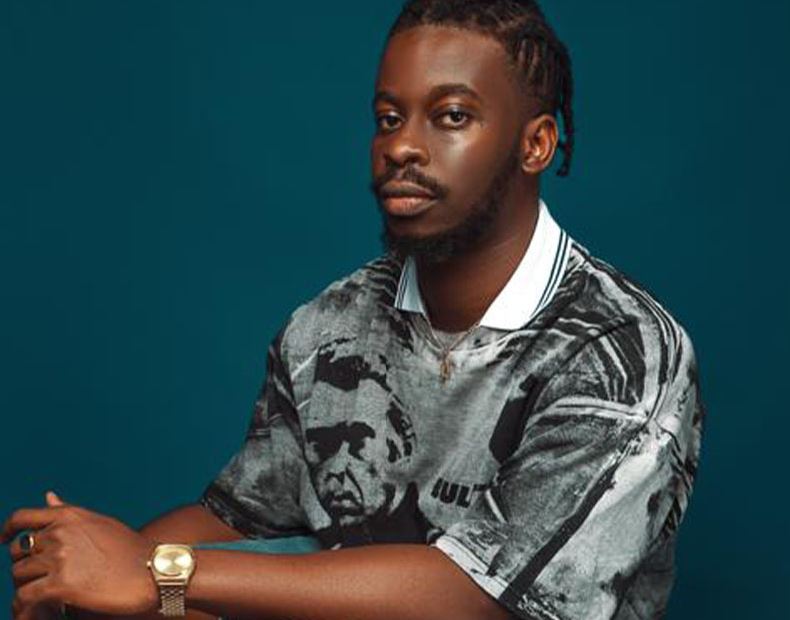 Introducing "You" by Vondee: Dive into a journey of love and emotion
Emerging artist Vondee has unveiled a heartfelt musical creation that delves deep into emotions and love. Titled "YOU," this captivating track is a testament to Vondee's artistic prowess and vulnerability, inviting listeners to embark on a profound musical journey.
Drawing from his personal experiences and emotions, "YOU" stands as a testament to Vondee's ability to translate raw feelings into a mesmerizing musical experience. "YOU" resonates with anyone who has ever been touched by love's beauty.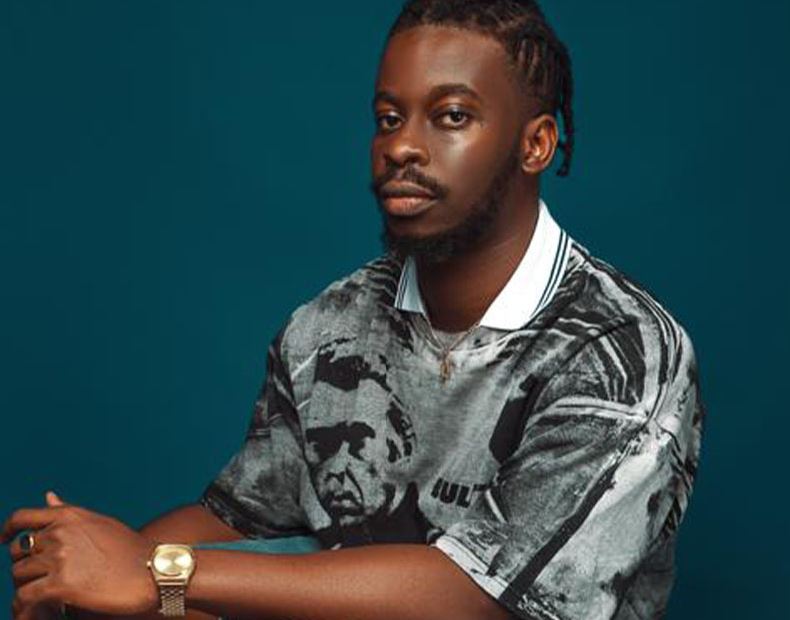 Vondee shares his heartfelt inspiration behind the song, stating, "'YOU' is a heartfelt song born from experiences of love. It's a reflection of the profound love I've experienced, giving you a glimpse into my heart. I poured my soul into the melodies and lyrics, hoping to deeply connect with listeners."
The creation of "YOU" was an intimate journey for Vondee. He reflects, "I started writing the song in the AM, first I let the beat run and then it put me in a mood where I reflected on my love life and where it was at that point in life. The chords on the beat were sweet and soft they easily put me in my feels. The intro verse states '3 am in the morn you called' because that's exactly what happened. The inspiration for the song came from a phone call that expressed our feelings towards each other.
I picked up from there and just let my emotions flow through the melodies and lyrics, birthing 'YOU.'"
"More than just a song, "YOU" becomes an immersive encounter that leads listeners through the diverse emotions associated with love. Vondee's unique capability to communicate his personal journey through his music establishes a profound bond with his audience, bridging the divide between artist and listener."
VONDEE ONLINE
Source: WatsUp TV