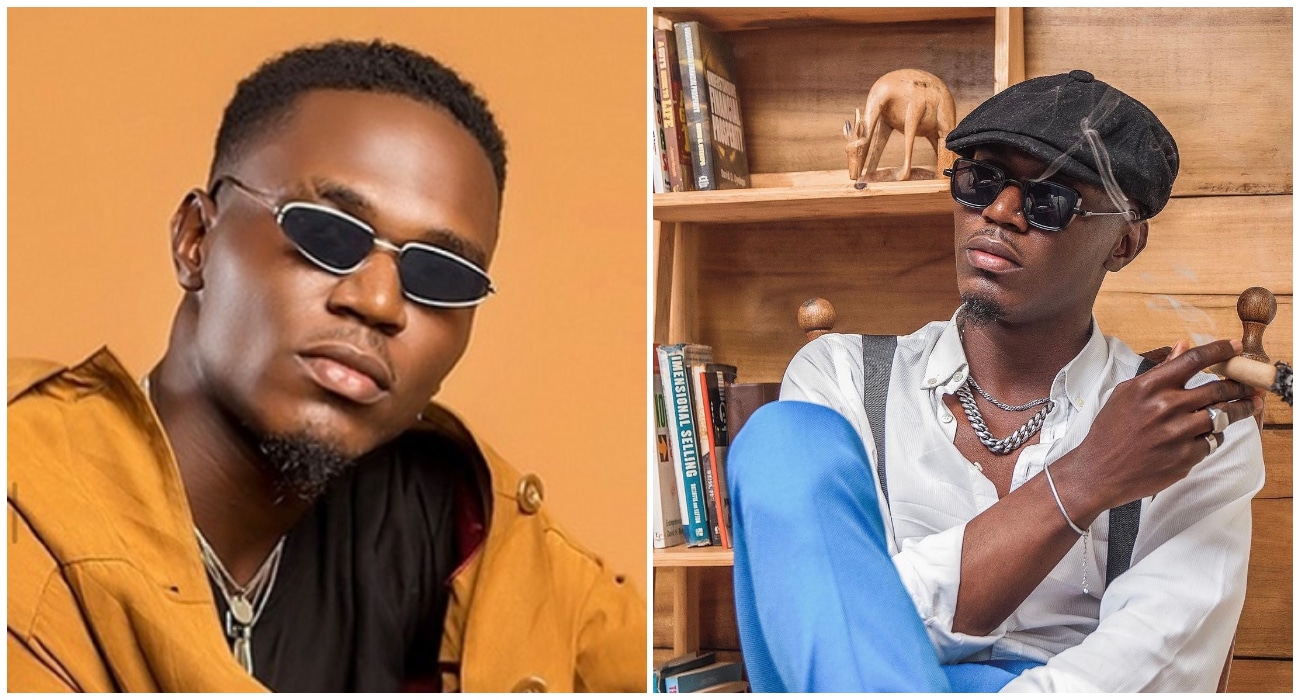 I took bank loan to make song with Davido – Spyro
Ace Nigerian artiste Oludipe Oluwasanmi David, popularly known as Spyro, has revealed he took out a bank loan to finance a song.
According to the 'Who's Your Guy' singer, he took out a loan to finance his song 'Funke' featuring Davido and Mayorkun.
Spyro continued saying he struggled for three years to repay the loan as the song failed to pull its weight in the market.
In 2018, Spyro who was then an up- and- coming musician collaborated with Mayorkun and Davido on tune 'Funke' but the song flopped much to his huge disappointment.
Speaking during his interview with Cool FM, Lagos, Spyro said;

"When I dropped 'Funke' and the song popped. I had David [Davido], and I had Mayorkun on the song. And after dropping 'Funke' and my career still went down, I'm like, 'Oh! Am I ever gonna rise again?'
"I popped but I just came down because there was no structure. There was nothing. I took a loan from the bank to finance that particular record while I was still signed to Upfront & Personal. When that period passed, I now had to start paying for the loan. That was difficult because I paid for like three years."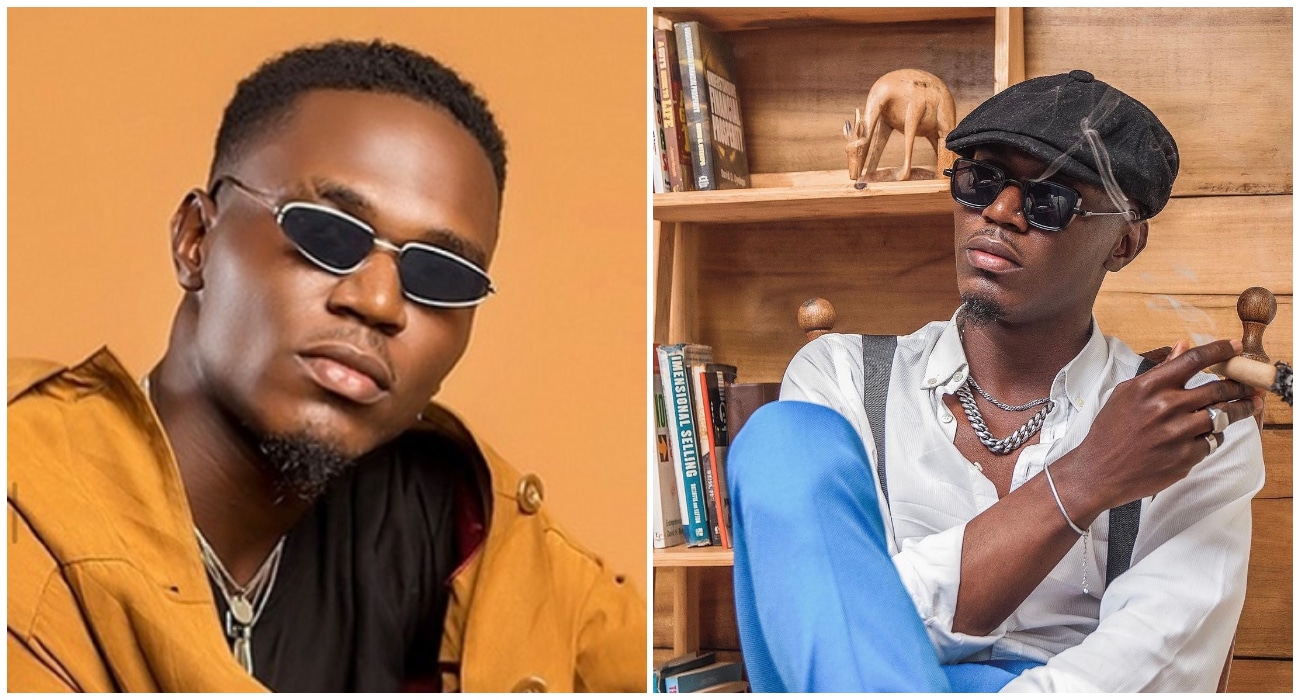 Written BY: DJ RAYA