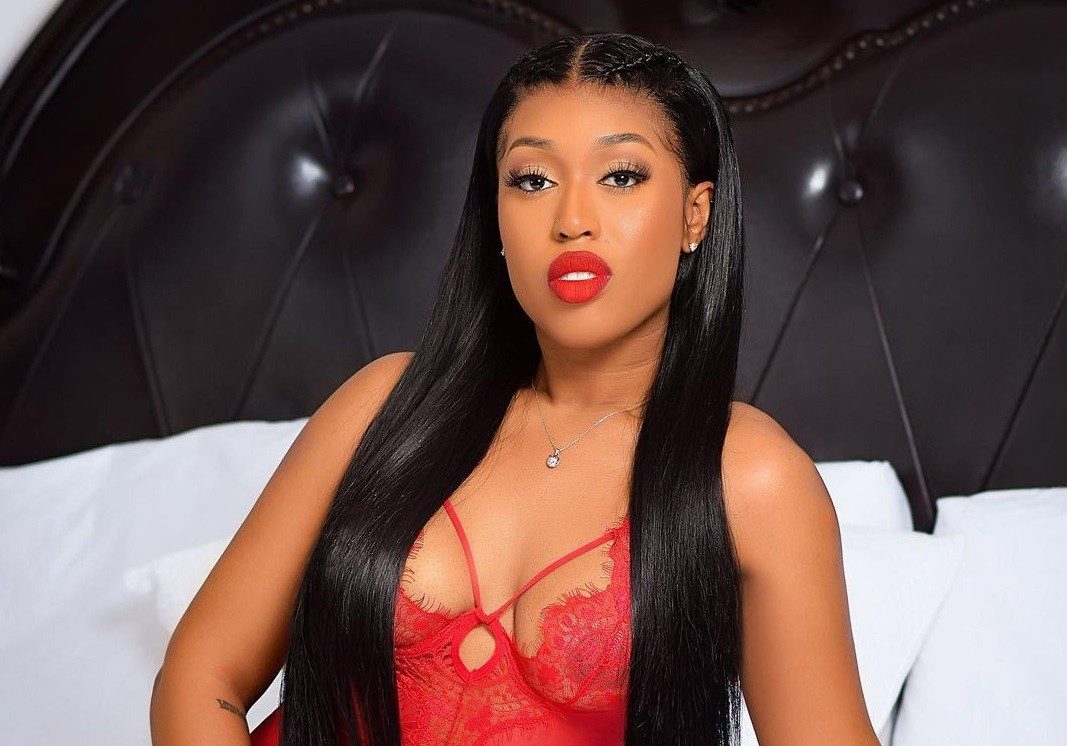 I got kicked out of four schools because of my stubbornness and dislike for school – Fantana
Ghanaian failed musician cum reality show star, Fantana has disclosed how her dislike for school got her into serious trouble.
Speaking in an interview with Jay Foley, Fantana disclosed how she always went to school and how she was a bad student.
" I never liked studying so anytime I go to school I did bad things on purpose so that I would be kicked out. I changed schools about five times and I got kicked out of all of them. I hated the school…I hated the teachers…I just hated the concept of sitting down and listening to boring lectures". Fantana disclosed.
She went ahead to add that her mother who is a member of parliament in Ghana was never hard on her when she refused to go to school because she knew she(Fantana) hated school.
" My mom was great but she never forced me to go to school. I didn't live with her in the US but she was always there. I have a sister who is more brilliant than me. My sister loves school and loves studying so she is the smarter one." Fantana added.
Fantana who is the cousin of dancehall star Shatta Wale also revealed that she decided to run to Ghana when she got tired of school and boring lectures.
But Fantana made sure she graduated from High School to prove to her church and Ghanaians that she wasn't dumb.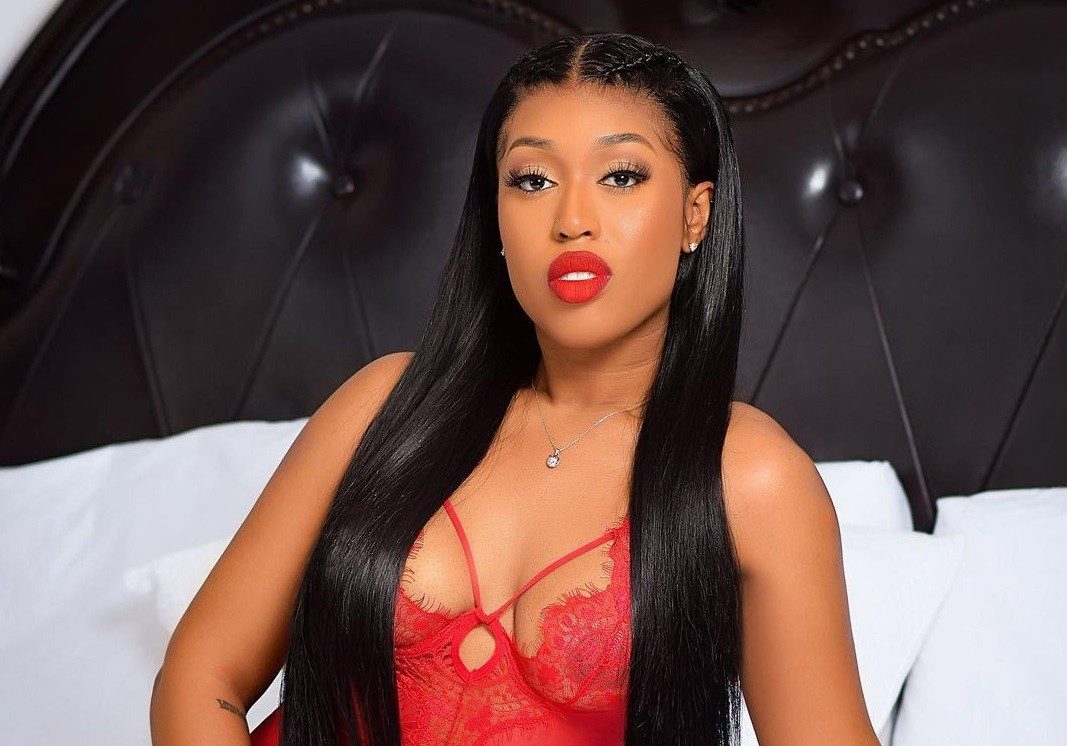 Written By: DJ RAYA