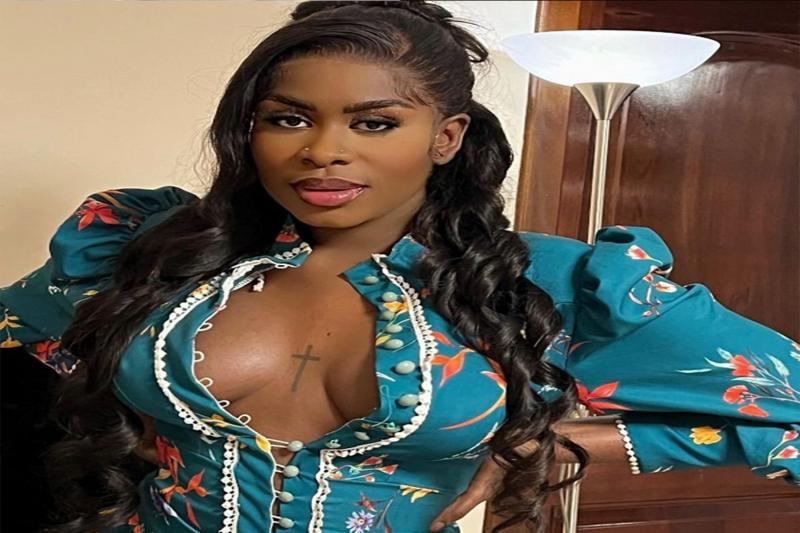 There's Nothing Wrong With Being A Baby Mama – Yaa Jackson
Contrary to what people think, seeing baby mamas as just some pieces who couldn't abstain, Ghanaian actress and musician Yaa Jackson thinks there's nothing wrong with giving birth without marriage.
In a recent interview with Zion Felix, the young woman who recently gave birth said that becoming a baby mama is not something to be ashamed of. She continued by saying that giving birth is preferable to hurting an unborn child.
She asserted that some women pray for a baby, so if others are blessed with one, they should be grateful for it.
Should the unfortunate occur and Yaa Jackson's spouse decline to take on fatherly responsibilities, she is prepared to raise her child alone.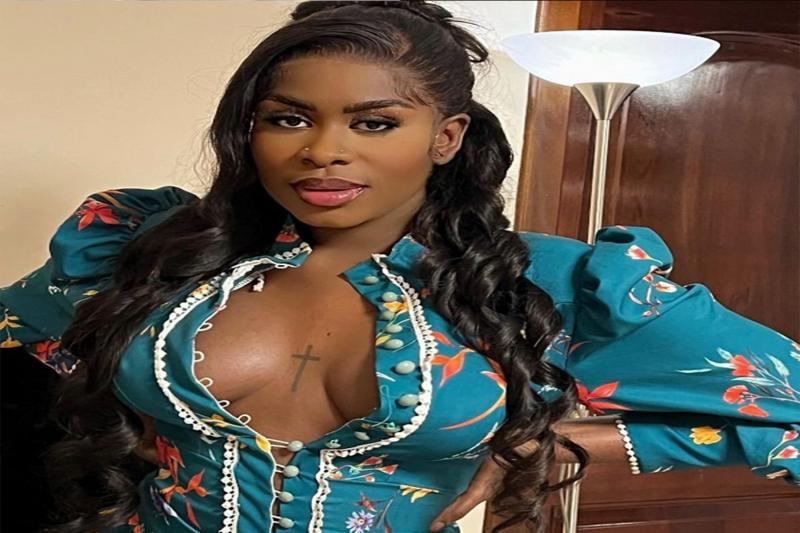 The 23-year-old Ghanaian welcomed a baby boy on January 5, 2023.
Yaa Jackson welcomed the child with her longtime boyfriend, known as Manuel. Opening up as a first-time mother, the actress has revealed that she was not aware she was pregnant until her pregnancy reach five months.
"My bump wasn't really bulging. I was performing at events until 7 months. I discovered that I was pregnant when the baby was five months," she said in an interview with Ghanaian blogger Zion Felix.
Sharing her experience of becoming a mother, the Kumawood actress said she encountered challenges. According to the 'ehwe papa' hitmaker, she was lucky to have a a midwife who backed her with prayers.
"It wasn't easy at all. I urge every man to respect every woman. I nearly gave up on pushing the baby out. It can only be God. What helped me is that the midwife is a God-fearing woman. She was singing worship songs and praying the whole time I was in labour," she said.
Written By: DJ RAYA