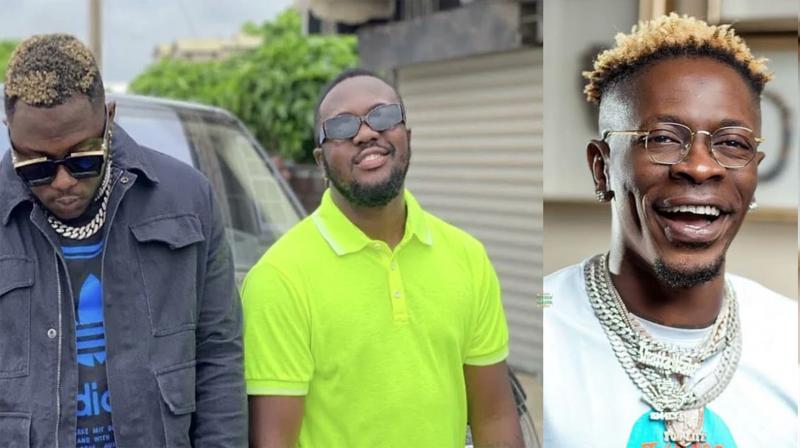 I had no hand in Medikal split with Flow Delly - Shatta Wale
Ghanaian musician Charles Nii Armah Mensah popularly known by his stage name Shatta Wale has slammed some Ghanaians for spreading the word that he is the reason Medikal has parted ways with his long-time manager, Flow Delly.
According to him, since he started having ties with Medikal, some industry persons have been propagating false information about him.
He explained on Hitz FM's U Say Wetin show that although Medikal has got a new team, he is still cool with Flow Delly, unlike some reports suggest they have become enemies.
Shatta Wale said he is no stranger to such lies because "I look like a hawk, but I don't catch chickens," adding that, "I am not saying this should happen but even if Medikal is not with his wife they will say it's Shatta who caused it."
"I will say Medikal and Flow Delly are brothers, and they are all doing good, but I cannot pinpoint where all this matter is coming from."
Talking about his influence on Medikal's personal life and music career, Shatta had this to say:
"I don't dictate for him. He is a whole big man, and he has said it in a way that people will understand that if you want business I have people who can do that… Medikal is a businessman, and he is not saying he has sacked Flow Delly and I know he is working with distributors outside Ghana, and he is okay [SIC]."
Shatta, however, urged Ghanaians to understand separation does not necessarily mean Medikal's relationship with Flow Delly has turned soar.,
"Maybe he [Medikal] has a team that he is trying to project his career, but he is letting people know that he has moved on. He and flow are cool. I know they spoke not long ago and Flow is my brother, and he knows I won't vouch for anything like that…," Shatta told Prince Tsegah.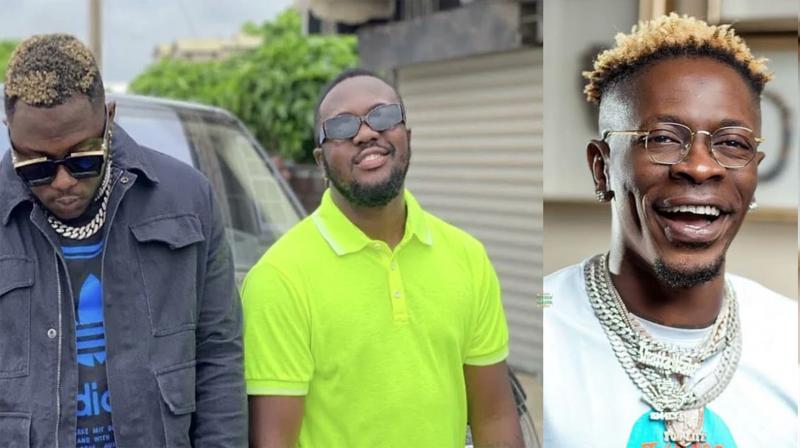 Written By: DJ RAYA