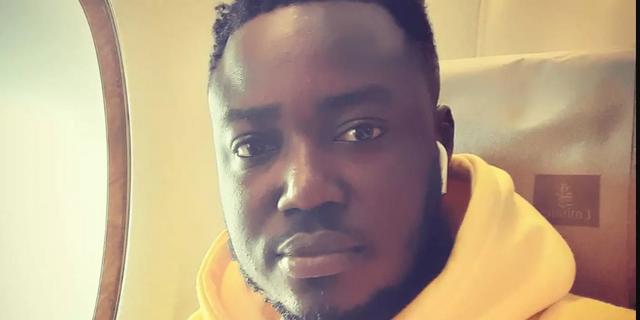 Making money in Ghana entertainment industry is difficult - De Thompson DDT
Musician and sound engineer De Thompson DDT, born Elijah Nortey Thompson, has lamented that doing music in Ghana will make you broke and hungry.
According to him, all those who claim to have made it through music are lying. He stated that it is never true.
"As for Ghana when you are here and you decide to do music, you might go hungry and it's true so if someone tells you that they've been able to make it through music then it's a lie" he said
According to the music producer and 'Yeni Da Ho' crooner, making money in the Ghanaian entertainment industry is quite difficult considering the huge investments.
"Let me say that if someone says he's made it through movies or music it's impossible because it's only football that there's money in it through the entertainment industry," he added
"Because for music you'll spend a lot of money to go and record your song and shoot a music video but everywhere you take the song to you need to pay before they'll play,"
"The only time you get money from music is when you are billed to perform at a show but if the song doesn't hit that peak, how will you get your money back," he told Amansan Krakye via Showbiz on Property.
The versatile record producer is known for songs like Ogoglogo, the famous and monstrous hit by Skrewfaze, I no go lie, and his production credits on the hit records by young Ghanaian musician Fotocopy which features Shatta Wale.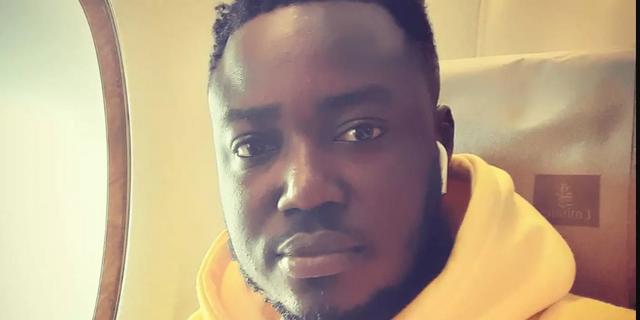 Written By: DJ RAYA