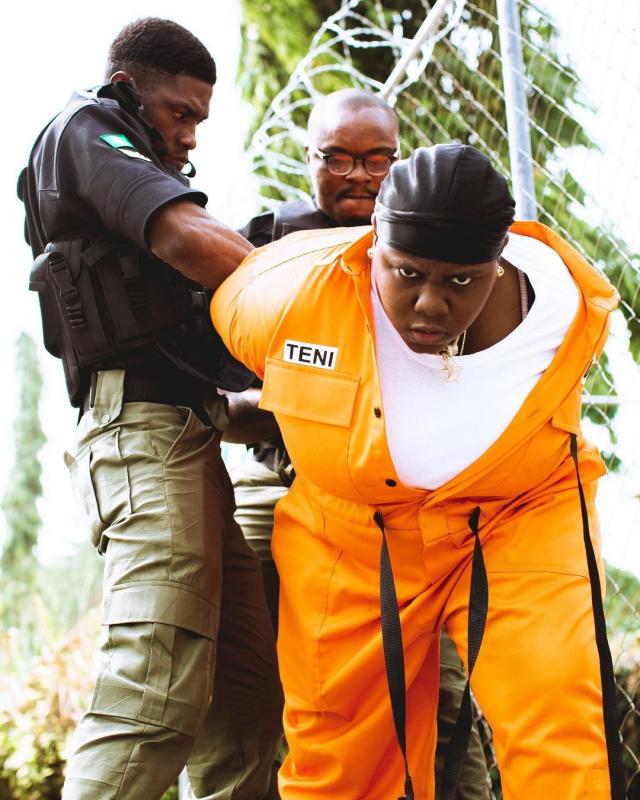 Teni To Release Her First Album Titled WondaLand in March 2021
Written by: @MrTraore224
Nigrian award winning super female singer Teniola Apata AkA Teni is finally ready to release her  first album in 2021, and it gonna be next month.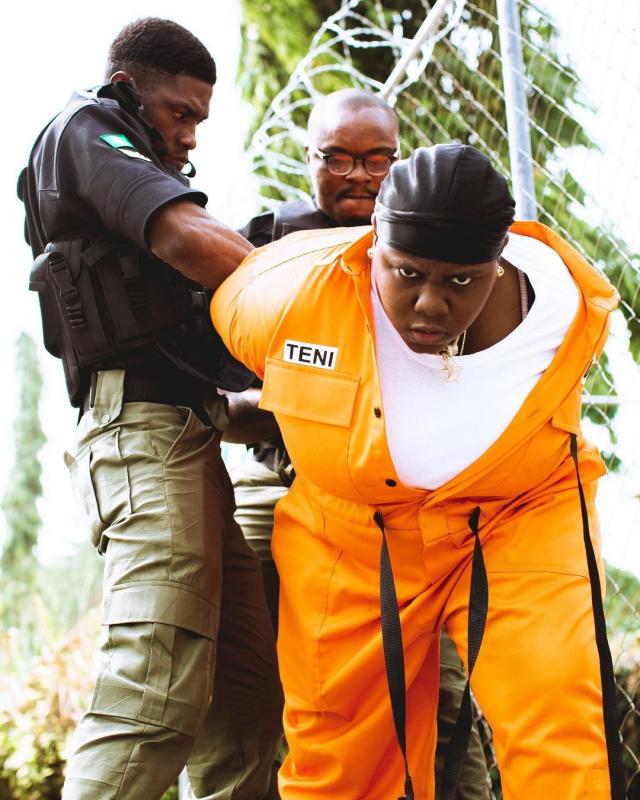 Teni instagram photo
After her successful EP titled Billionaire which was her first project, the "Case" singer this time wanna go higher on this new project titled "WondaLand".
We don't know how many tracks and how many artistes are featured on the album yet, but we definitely know JO gonna be on the album.
We can't wait to see the WondaLand album.
Watch trailer here :