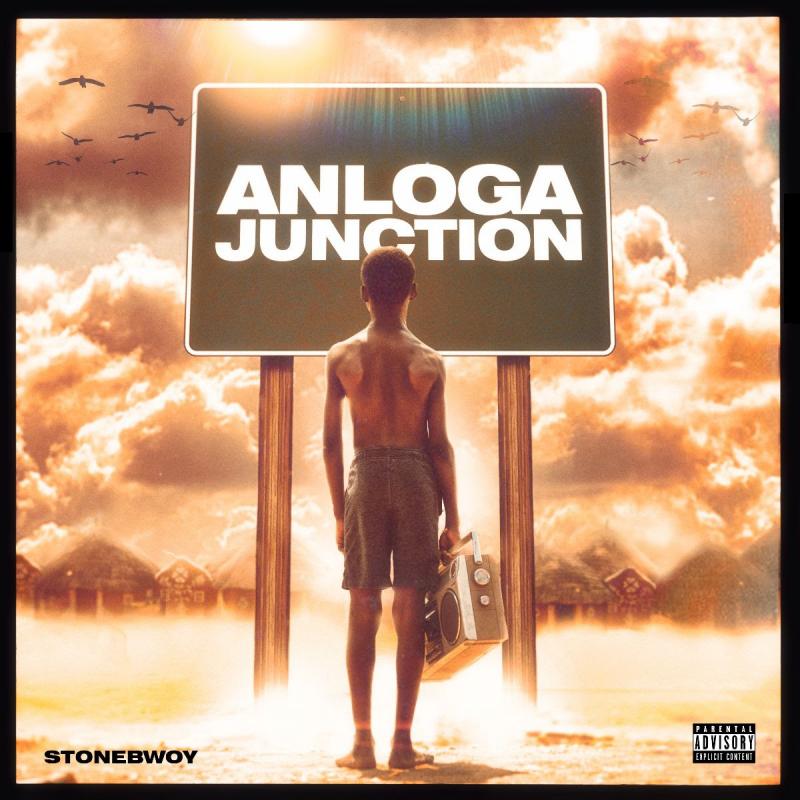 Stone Bwoy's album Alonga Junction Voted Album Of The Year 2020 On Reggaeville.com
Edited by: @MrTraore224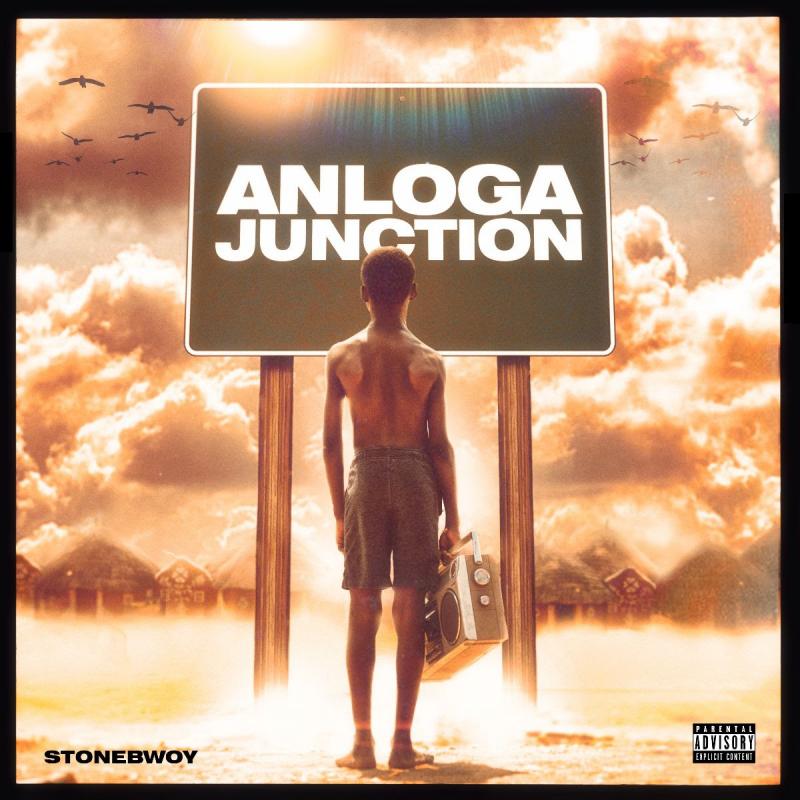 Stonebwoy's Anloga Junction album has been voted Album Of The Year 2020 after competing against 160 albums across the globe.
Stonebwoy's album came tops followed by albums from Protoje, Lila Ike, Buju Banton and Bob Marley respectively to make the top 5.
This was scheduled by reggaeville.com a notable platform for reggae music around the world.
Stone just dropped a new one called Motion
Stonebwoy's Anloga Junction album has been voted Album Of The Year 2020 after competing against 160 albums across the globe. Stonebwoy's album came tops followed by albums from Protoje, Lila Ike, Buju Banton and Bob Marley respectively to make the top 5#AnlogaJunctionAlbum