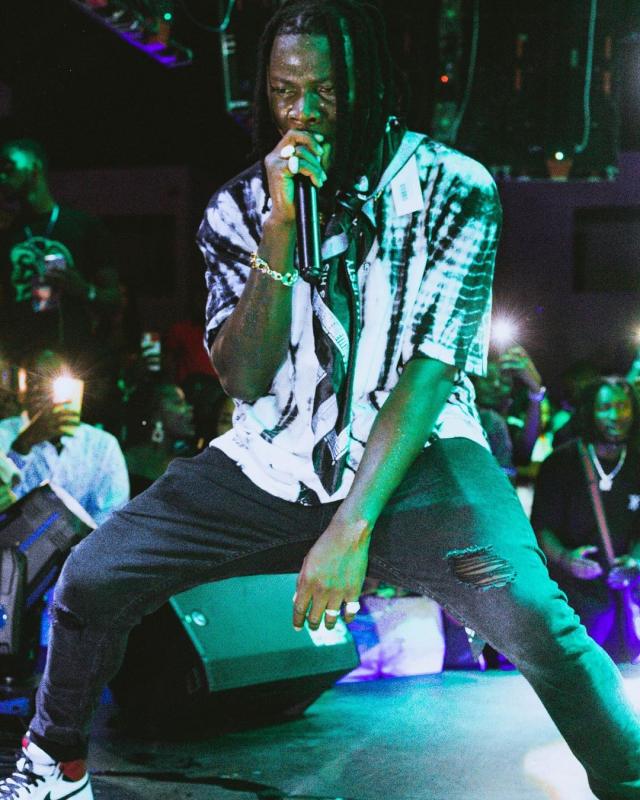 The Bhim nation Wants Stone Bwoy To Drop A Dancehall Song As His First 2021 Song
Written by @MrTraore224
Popular Ghanaian Reggae Dancehall genius Stone Bwoy trew a poll on twitter asking his fans which genre of song should be first song in 2021 between Dancehall, Afrobeat, Highlife and Reggae?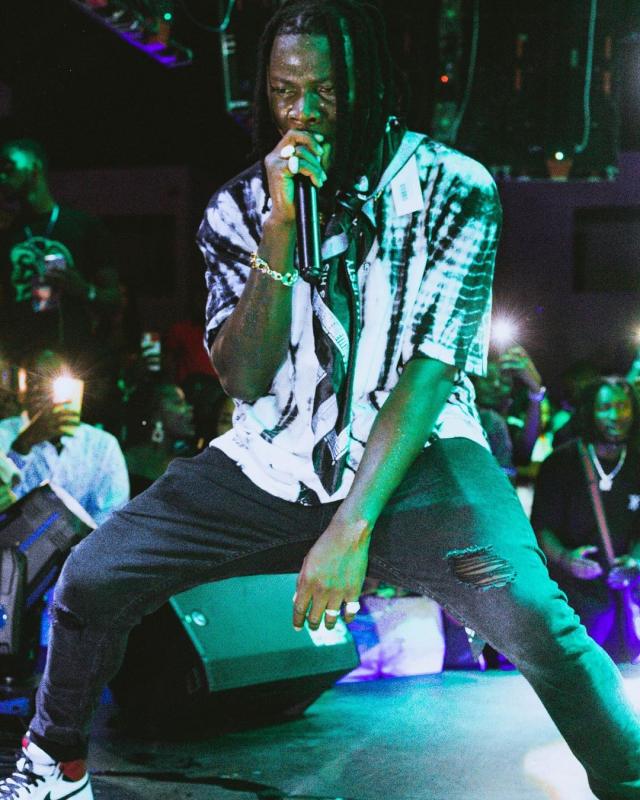 Well as we all know Stone Bwoy was discovered as a Dancehall genius, and the Bhim Nation was built around that genre of music before adventuring into Afrobeat and Highlife.
There was no doubt that the Bhim fans will betray that vibes for any other genre, with no surprise the fans voted and the dancehall came out as a ultimate winner with  47.7% votes, follow by Afrobeat 31.1%, Reggae 12.4 and  Highlife  8.7%.
For your information Stone Bwoy also won the best African Dancehall and Reggae act award in Nigeria.
It seems 2021 gonna be a good one for the Bhim president, bur we can't wait to  hear the first Dancehall song of 2021 from the Stone
See how the fans voted
First Song To Drop 2021?

— 1GAD (@stonebwoyb) January 12, 2021