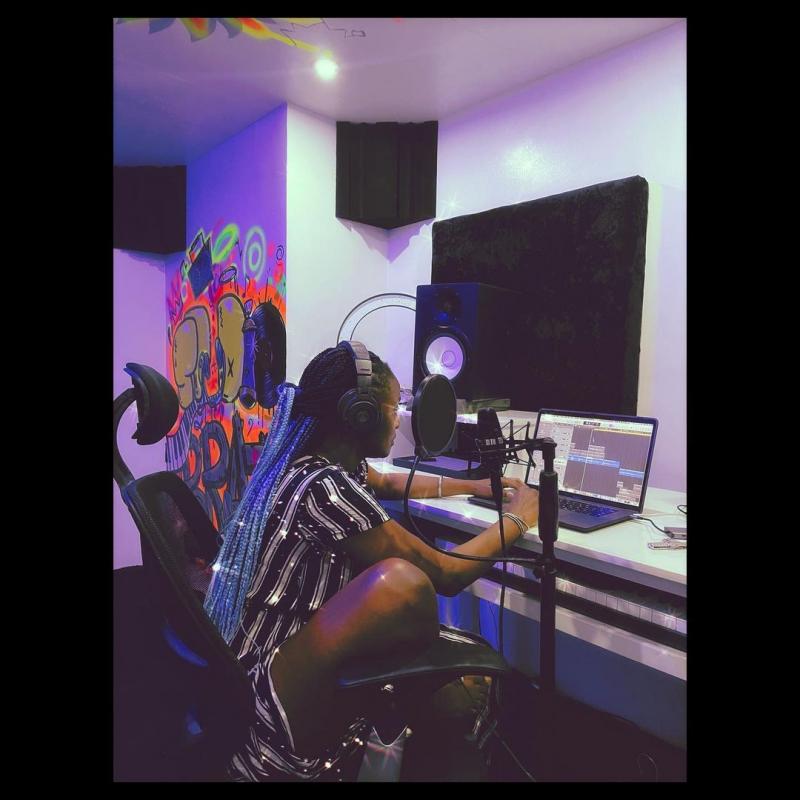 Have You Ever Caught Simi Recording A Song? Watch This Beautiful Video
Written by: @MrTraore224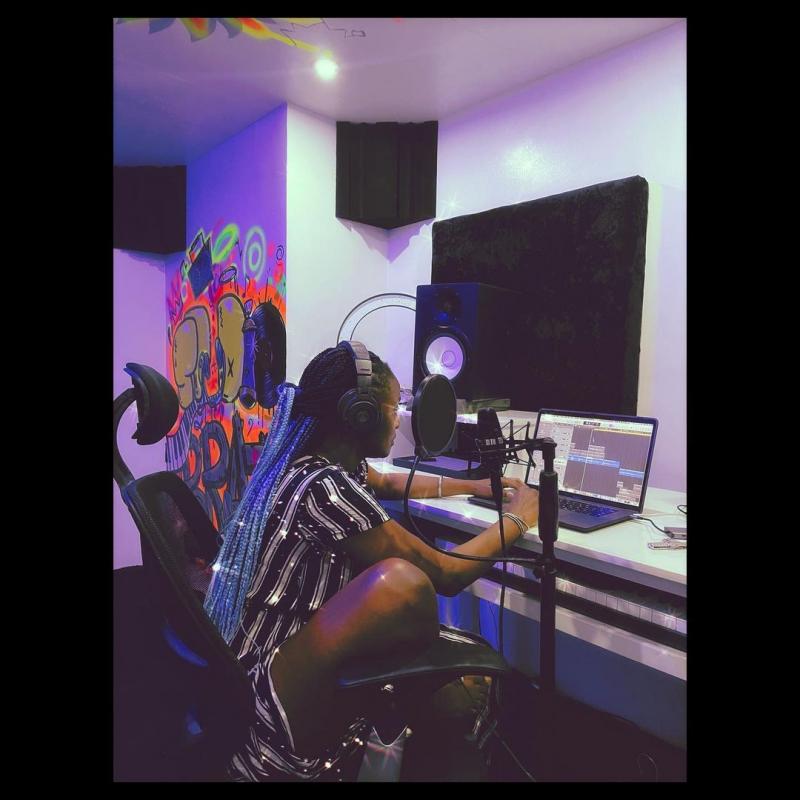 Nigerian singer and mom of one Simi caught on camera singer and recording in a studio.
After Duduke music video hit more 30 million views on Youtube, singer Simi promessed her fans that she gonna make the best album she ever made. in the video you can see her sitting in the chair with one leg crossed in the chair, applying that gorgeous voice that you always like to listen to.
Well! We hope this new album gonna be beyond expectation, because this is what she said under the post
"-making the best album i ever made
-mom brain
-i can only work when my owner is asleep". The naija sublime voice never desappoint.
Watch video here: