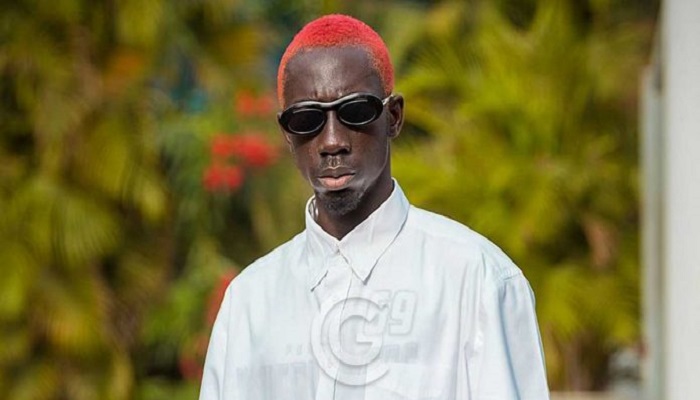 'I don't always write lyrics for my songs' – Bosom Pyung
Ghanaian musical artist, Bosom Pyung, who has entered the entertainment industry with his different vibe of genre, Traditional trap, has opened up on where his peculiar lyrics from.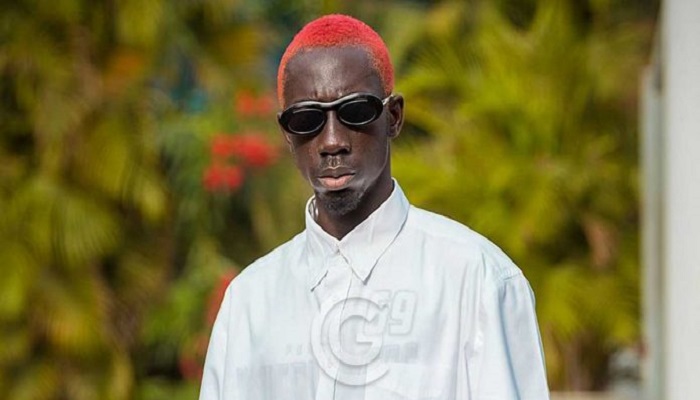 Speaking on an interview on WatsUp TV's Top 10 show, the artist says although he sometimes writes down his lyrics, he mostly goes to the studio and spits the lyrics straight from the heart.
He believes this way, it makes his lyrics organic and original and straight-from-heart.
Click link to watch video:
Written By: Asangsia Tabitha