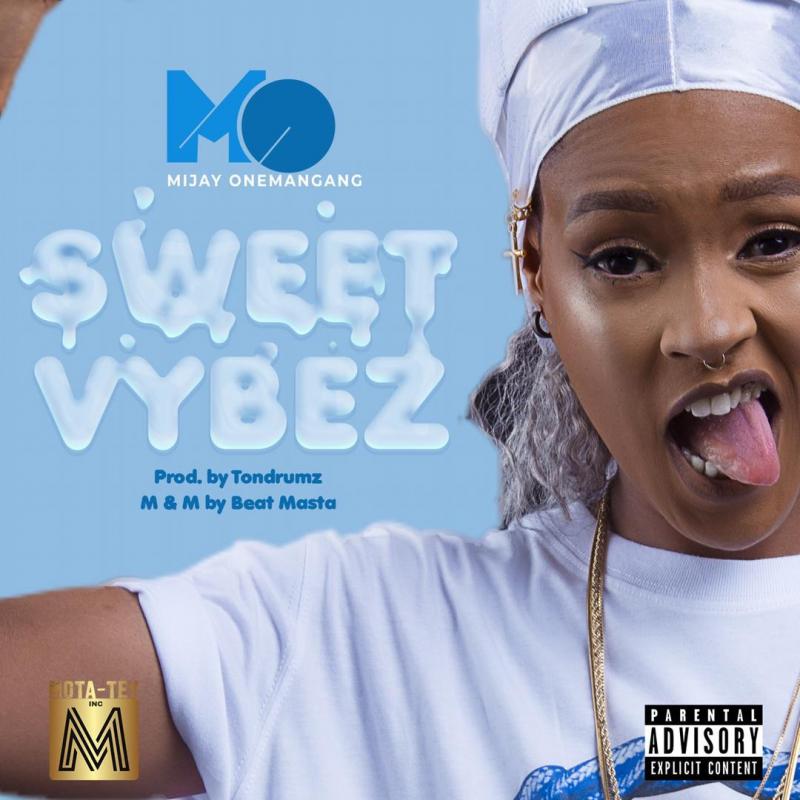 Meet Mijay The News Hottest Afrobeat And Afro-Dancehall Queen
Mijay is a graduate with financial services from the Ipam University of sierra leone. She started having interest in music at the age of Eleven, and she started her music career with her school choir.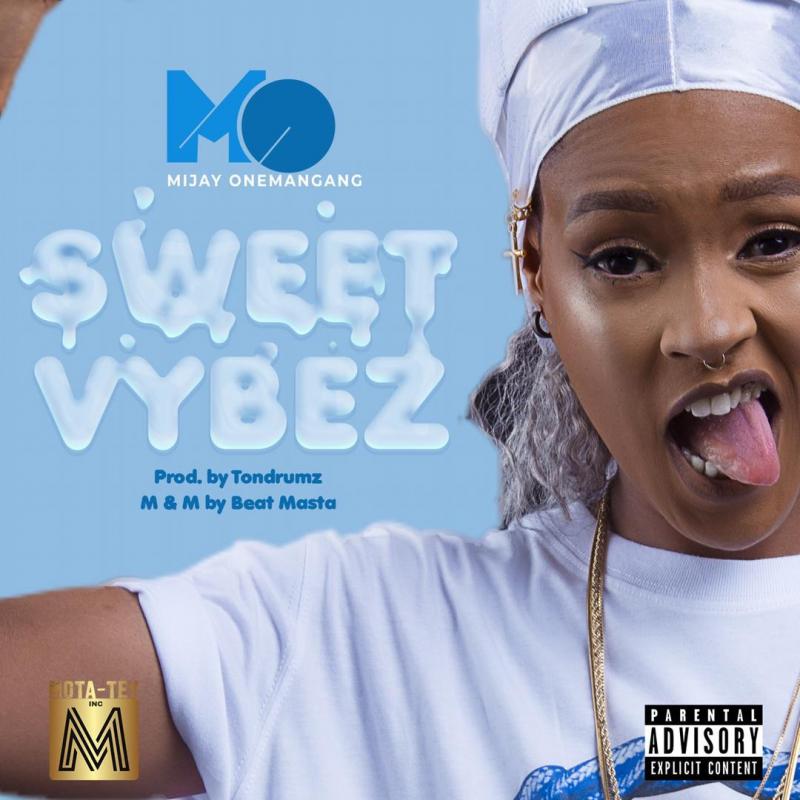 She later  started doing her own music in 2014,she released her first song called "BABY MAKANEH " in 2014 and "GIVE IT ALL TO ME"in 2016, which also hit in Sierra Leone but later on she went on a break to finish  her studies, and came back fully on her music career  for good.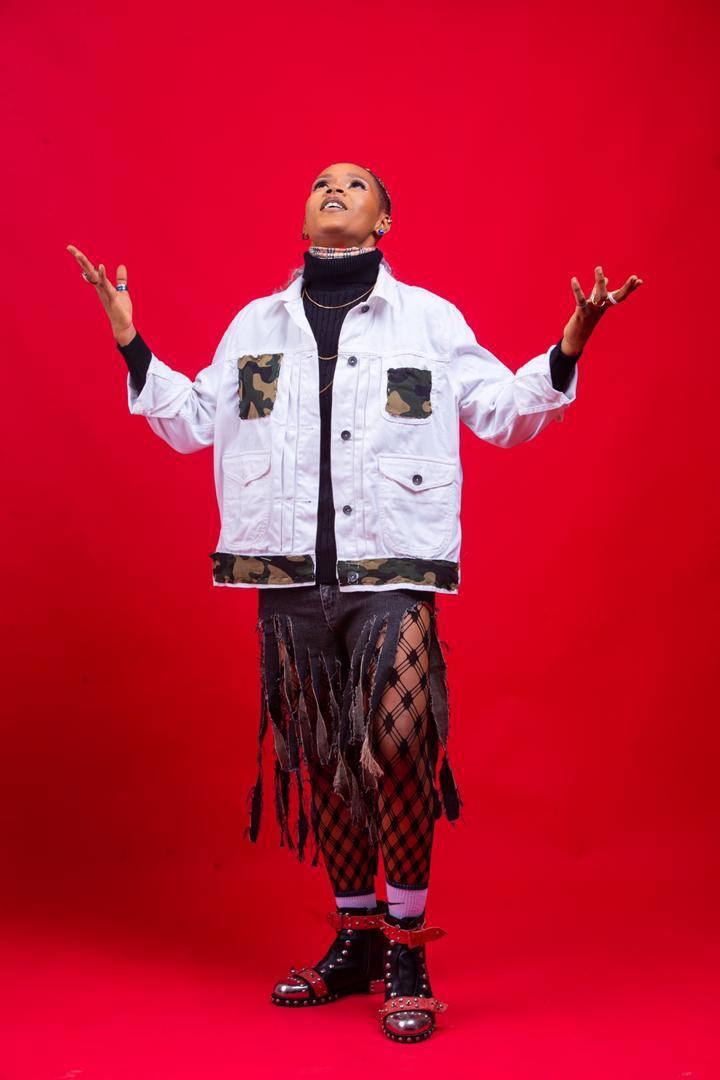 She relocated to her Mother Land Ghana to pursue her dreams, she released another  song title CARRY ME GO 2018, which became a HIT song and gained her recognition in the Ghana industry and also gave her the opportunity to rock big stages like GLOW  SHOW GH , TIDAL RAVE , NIMA SALLAH FEST ,MADINA SALLAH JAM, CHALEWOTE, HO  FACE OF  HTC , SHAY CONCERT, TAP OUT JAMZ and in 2019 she released hot bangers , ALLOWED , & DANCE FOR ME FT Rashid Metal.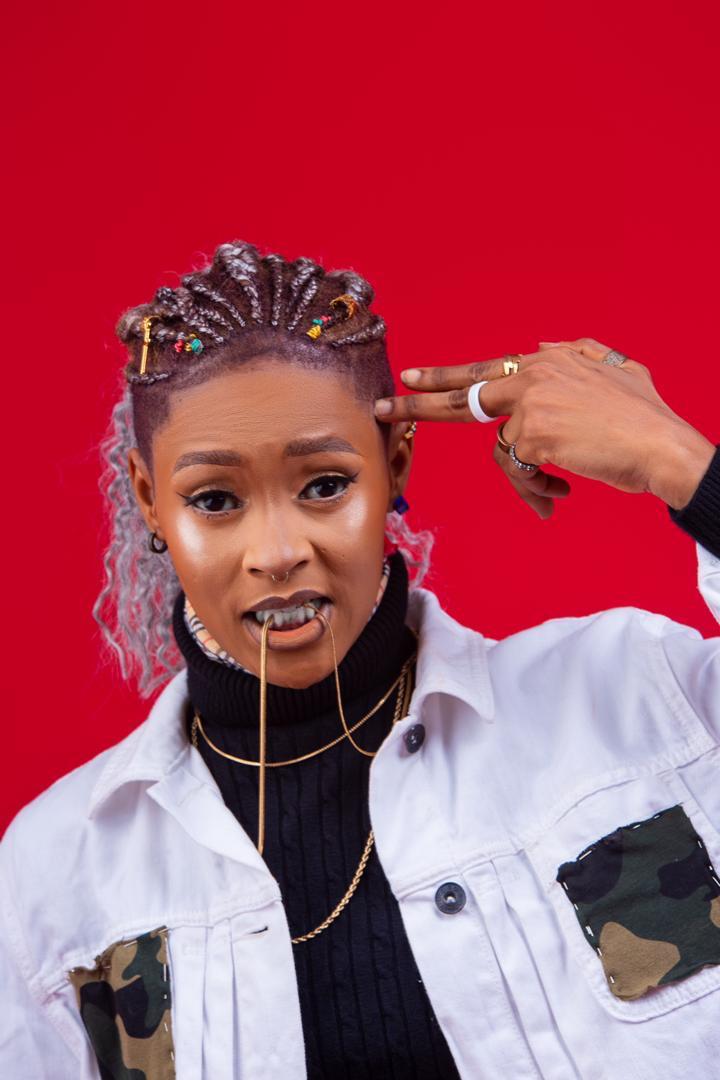 She was also giving the  opportunity  to shake & break the stage  at 4SYTE FIRST EASTER GREAT ESCAPE, FLEX NIGHT OF CHAMPIONS, CHALEWOTE , and also won the SIERRA LEONE ENTERTAINMENT AWARDS 2019 for  BEST UPCOMING ARTIST OF THE YEAR ...Presently Mijay OneManGang has   dropping a hot  VIDEO #SWEETVYBEZ which we all have been waiting for 2⃣0⃣2⃣0⃣