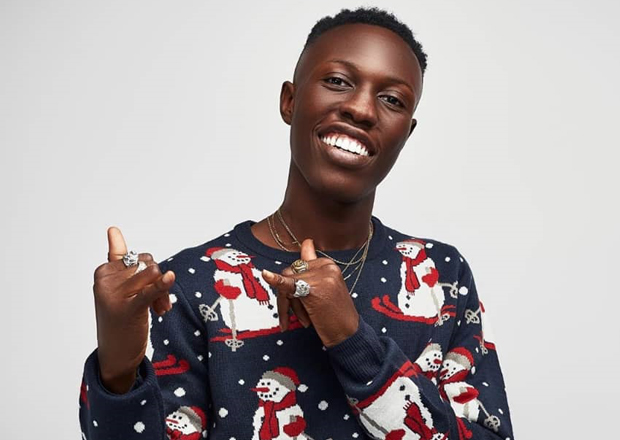 I WANT MY FANS TO GET TO KNOW ME BETTER – J.DEROBIE
Dancehall artiste Derrick Obuobie Jnr, professionally known as j.derobie   has said in an exclusive interview with  WatsUp TV that his new EP which has no features on it is to make his fans get to know him better.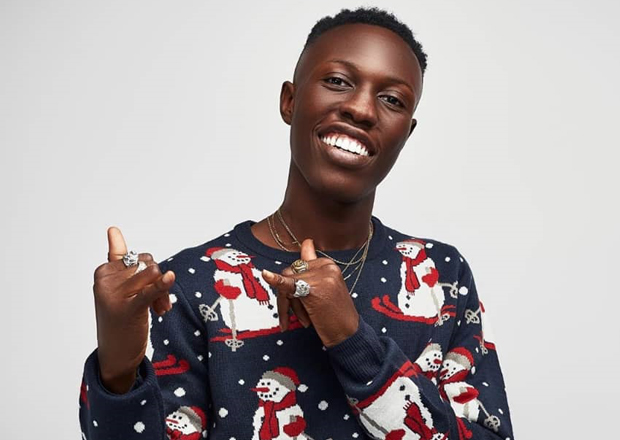 Asked why the EP had no features, the emPawa Africa signee said it was an intentional move to showcase his versatility, his life and his journey through music.
The 6-Track EP named Nungua Diaries features his childhood as a crossroad of multiple musical cultures, his international exposure, a professional management and the icing; the priviledge and honour to have a remix alongside Jamaican superstar Popcaan.
Derobie says he considers himself a future leader for the youth as it is his duty.
Click here to watch:
Written by: Asangsia Tabitha