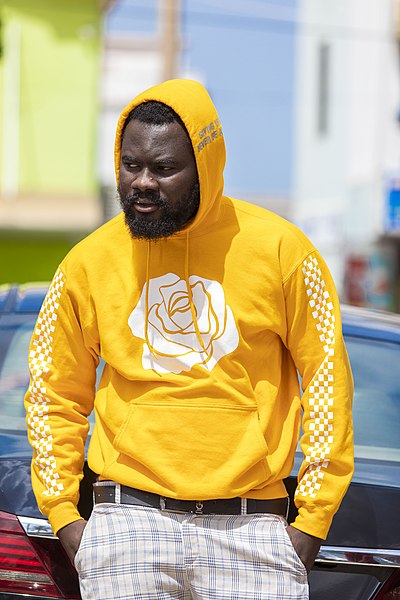 Give whom Honour is due to who deserves it – Bossu Kule
Emmanuel Arhin, manager of Ghanaian singer, Sista Afia, has stated in an interview that, bloggers, Tv and Radio channels should make sensible comparisons when it comes to Sista Afia.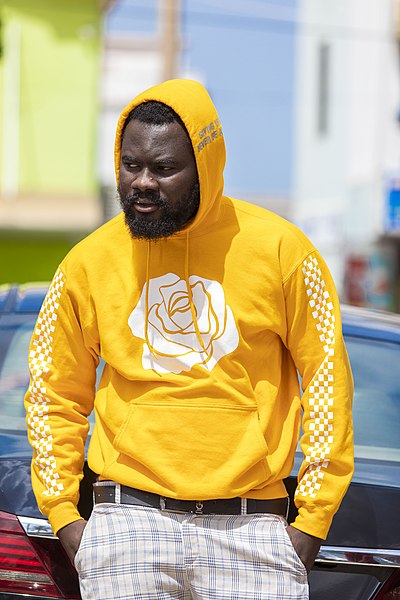 According to Sista Afia's manager widely known as Bossu Kule, his artiste has a lot of influence with references to her sold out shows in Canada and at the West Hills Mall in Ghana.
He also added that the "You Got Nerves" single that was released was planned and it indeed aroused interest in the women's rap game with lyrical jabs being thrown at each other.
Bossu Kule further stated that he was not happy with the conduct of Freda Rhymz during the beef saga as she was often disrespectful.
He added that his artiste has a new song set to be released soon while working on releasing a second album dubbed 'King Solomon Volume 2'.
Click here to watch video:
Written by: Asangsia Tabitha