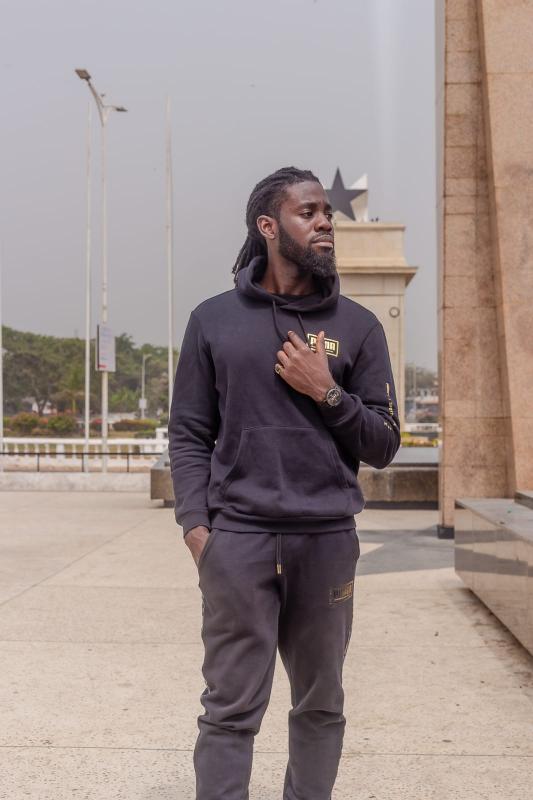 GHANAIAN ARTISTE, GHANABA PREMIERES "AYEKOO " MUSIC VIDEO
Ghanaian-Norway based artiste, GhanaBa has premiered his latest song titled, Ayekoo.
The music video is aimed at congratulating every Ghanaian that earns income even on an average.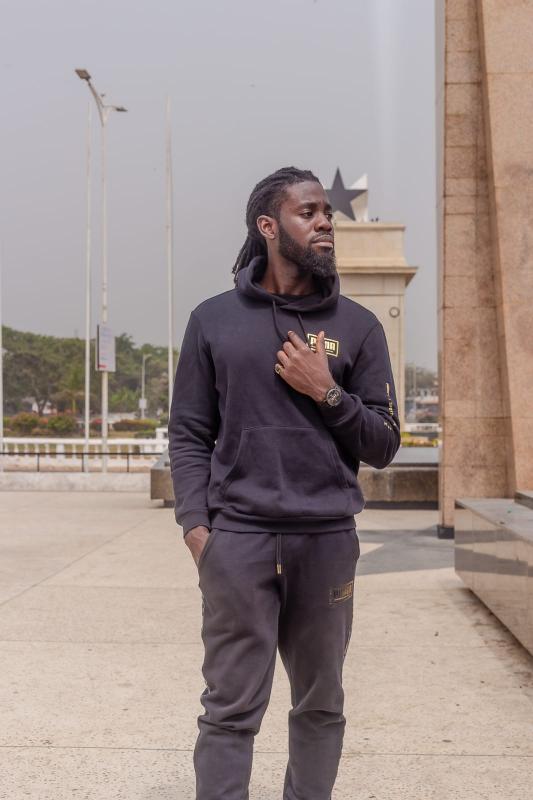 Diving more specifically into the world of Ghanaian music, this year has turned out to be an important year for GhanaBa in the music business and not just concerning being the best selling artiste.
The musician is headed with a sterling work in his new song which has great video quality, shot in the streets of his homeland, Ghana.
The former of Breathtaking Group who has been doing music for 10 years, GhanaBa is looking forward to bringing out more of his music and says thank you to all streamers.
WRITTEN BY: ASANGSIA TABITHA
Click on the link below to watch video: