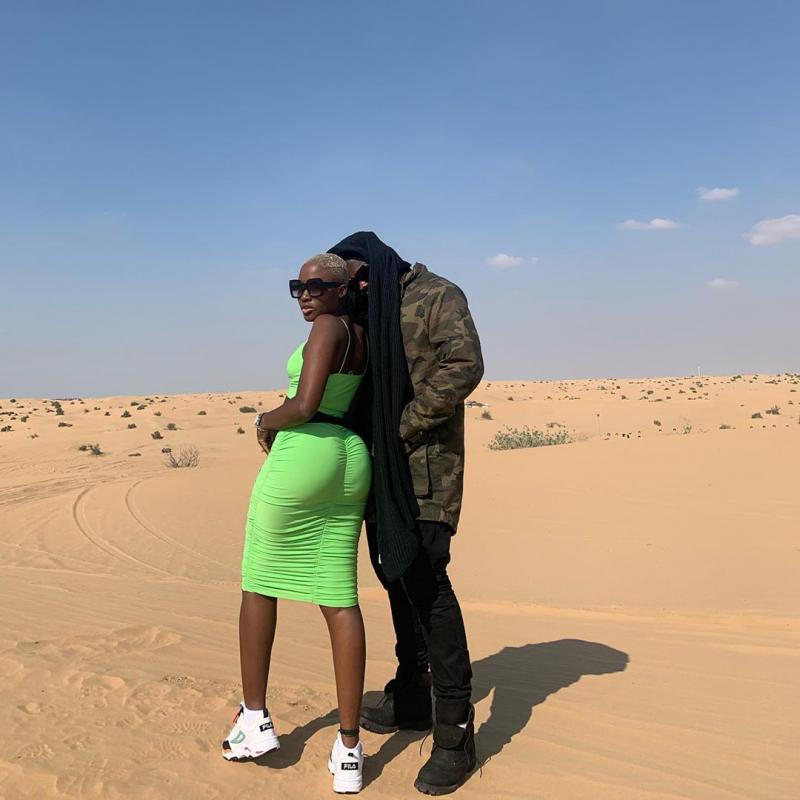 New Apology Melody To Fella Mafakui From Medikal Ft Kidi " Come Back"
Written by @boytraore224
It has been a week now Medikal and Fella are trending, and Medikal is always in the move to apologize to fella.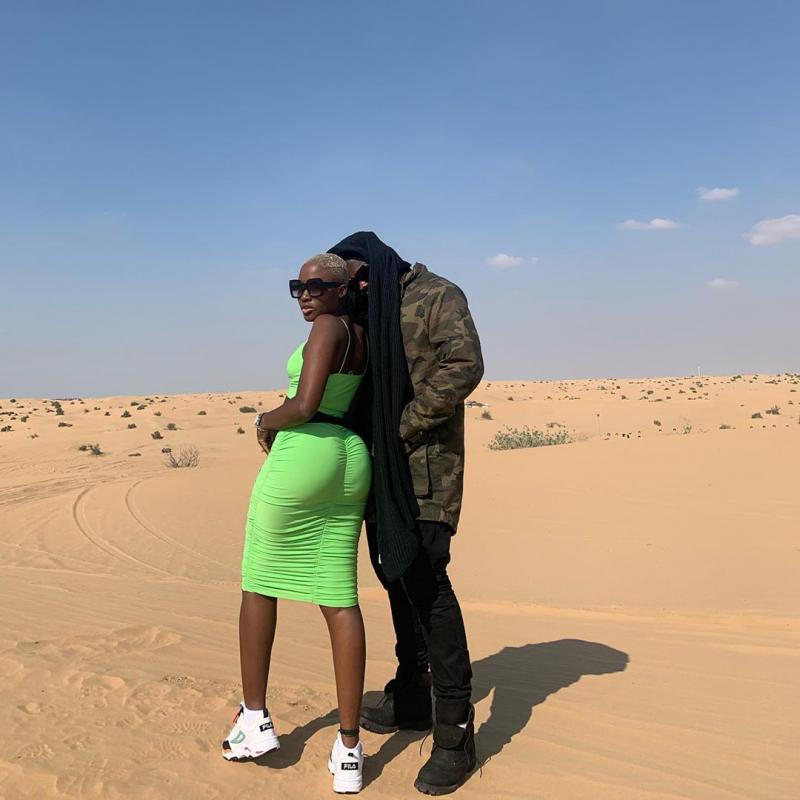 As we don't know the source of the problem between them, but one thing is sure it is about infidelity from the amg camp toward the king of queen AkA Fella Makafui.
After starting the new year by building a new house for his mother, Medikal couldn't rest for a bit because he has to beg Fella for the wrong he did to her, after apologizing on social media with no response from fella, yesterday Medikal took all his AMG crew to Fella's wine shop to apologize to her, but her reaction was so furious to accept it, then this morning we are surprised to hear a new song called "Come Back" feat the girl them shugar AkA Kidi.
If the words don't work the "El Chapo" song father chooses to go with the sweet melody that would surely hits Fella's heart to accept his apology
Listen to it here: