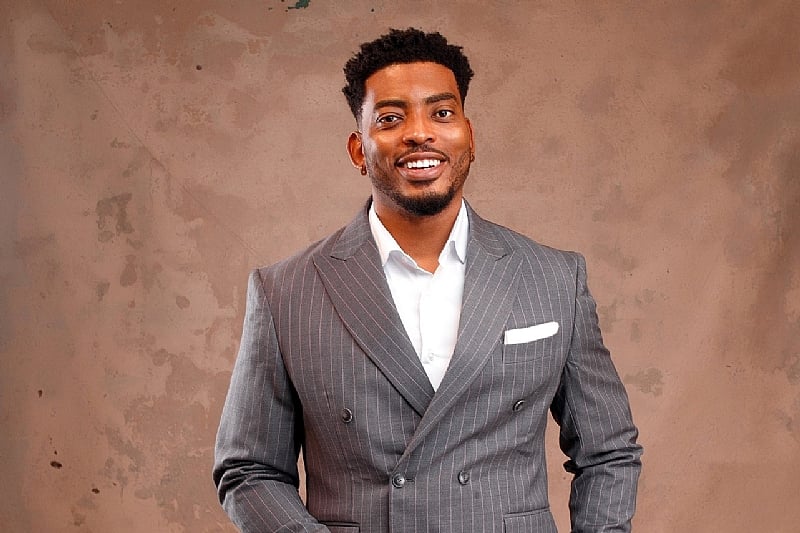 Ghanaian movie industry lack seriousness - James Gardiner
Popular Ghanaian actor James Gardiner has revealed that, Nigerians are far better and more organised than their Ghanaian counterparts.
According to him,  filmmakers lack seriousness in the Ghanaian industry.  Gardiner, who has acted in a lot of Nigerian movies, detailed his experiences working with Nigerian moviemakers and lamented about the stark difference in an interview.
He stated that the Nigerian movie industry was far superior to Ghana's movie industry in terms of organisation, quality and overall professionalism. He spoke of his personal experiences working with Nigerian filmmakers, detailing the efficiency and high standards they adhere to. In contrast, he bemoaned the Ghanaian industry's lack of seriousness and commitment.
Gardiner's comments were not without support. Actress Jackie Appiah, who was also a guest on the show, agreed with Gardiner's assessment, adding that the Nigerian movie industry has raised the bar for the rest of Africa.
Ghanaians have taken to social media to express their views on Gardiner's remarks, with many agreeing that the Ghanaian industry needs to step up its game.
Popular Ghanaian actor James Gardiner made an appearance on UTV's United Showbiz on Saturday night with host MzGee. During the show, Gardiner spoke candidly about the stark contrast between the Nigerian and Ghanaian movie industries.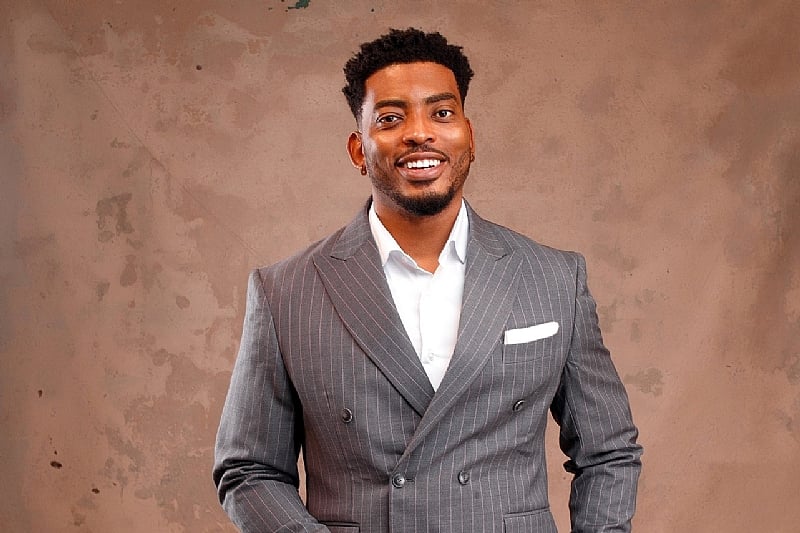 Written By: DJ RAYA