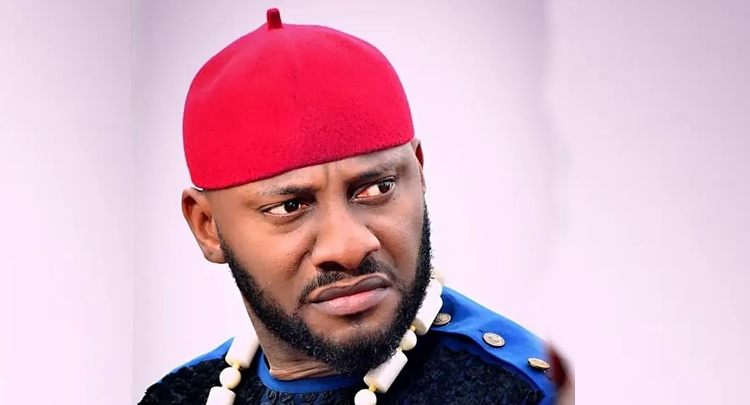 Cooking nor being good in bed is more enough to win a man's heart
Famous Nigerian actor and director Yul Edochie, has urged men to always keep their confidence level high when approaching women for relationships.
In an Instagram post, the movie star said building one's confidence as a man in approaching a lady makes the person make the right choice.
"Whether you are rich or poor, as a human being, keep your confidence level high," he wrote.
According to him, being frightened by a woman's success is not the best. He added that not all women are interested in money but in a man's qualities, logic, personality and appearance.
He maintained that a lady's wealth should not prevent a man from expressing his feelings, especially when truly in love.
"Some women are moved by the quality of the man, his reasoning, behaviour and looks.
"Tell her how you feel; she will either say yes or no, she will not kill you.
"Even your confidence can make her like you. Money is not everything," he wrote.
Yul Edochie, who is married to two women, has stirred reactions on social media with his disclosure of who owns a polygamous man's heart while responding to a post he shared on his Twitter handle.
According to the tweet, "who owns a man's heart between a woman who is good in bed and another who can cook?"
Commenting on the post he shared, the actor said neither cooking nor being good in bed is enough to win hearts as there is more to it.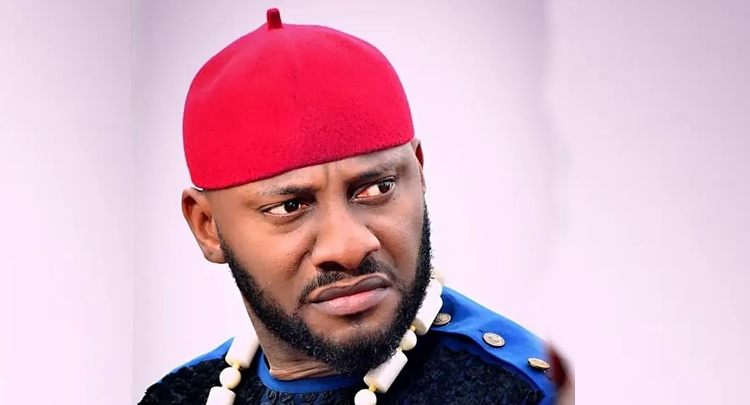 Written By: DJ RAYA