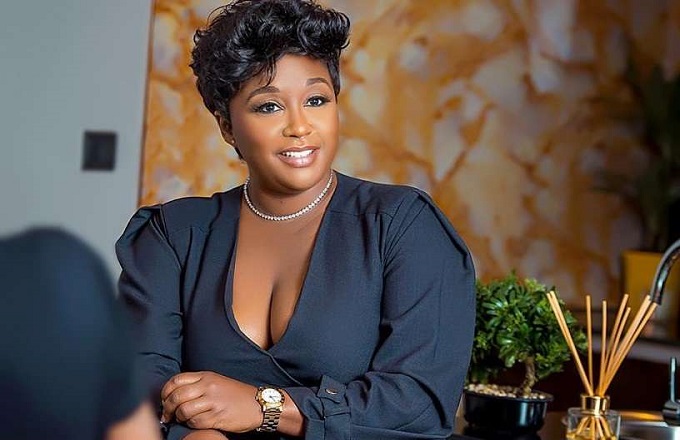 Cast new faces - Michelle Attoh advices moviemakers
Ghanaian Actress cum media personality, Michelle Attoh has opined that the continuous use of old and known faces for roles by movie producers and directors hinders the development of the Ghanaian movie industry.
According to her, she believes casting new talents brings a different aura and feel from what movie lovers have been accustomed to over the years.
Citing the Nigerian movie industry, popularly known as Nollywood, to make her point, the Ultimate Paradise actress pointed out that apart from the many productive initiatives, giving young talents a spot to shine cannot be taken out of their success story.
"I'm very certain if we believe in the skills of new talents and offer them roles, they will create fresh energy that will match what people are looking for. There is a saying that 'variety is the spice of life'.
"It all comes down to us creating space for new acts to show their worth. From experience, I have personally encountered a waakye seller who claimed to be camera shy but when I insisted, she delivered beyond expectation.
"When movie directors and producers task themselves, they will find overwhelming talents who fit the roles they have been using the same old faces for. There is a pool of talents out there to be discovered," she told Graphic showbiz.
While appealing to filmmakers to take such decisions, she also charged up-and-coming actors to believe in themselves to deliver when the opportunity came.
"Also, the new talents should be bold to accept challenging roles and not feel they don't qualify but rather some others do.
"Many of these newly discovered talents have not come into the spotlight because they are either too shy or occasionally believe the moment or opportunity is not right for them and that certain roles should be given to the veteran actors.
Michelle Attoh added that "But if you try some of the new actors, you realise there are really excellent ones who show lots of prospects when given the chance,"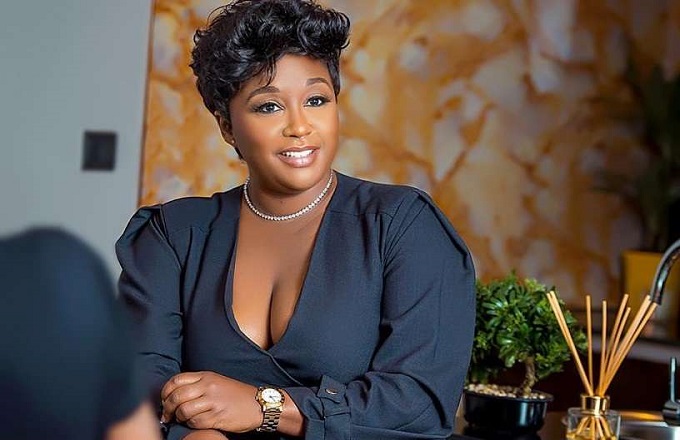 Written By: DJ RAYA