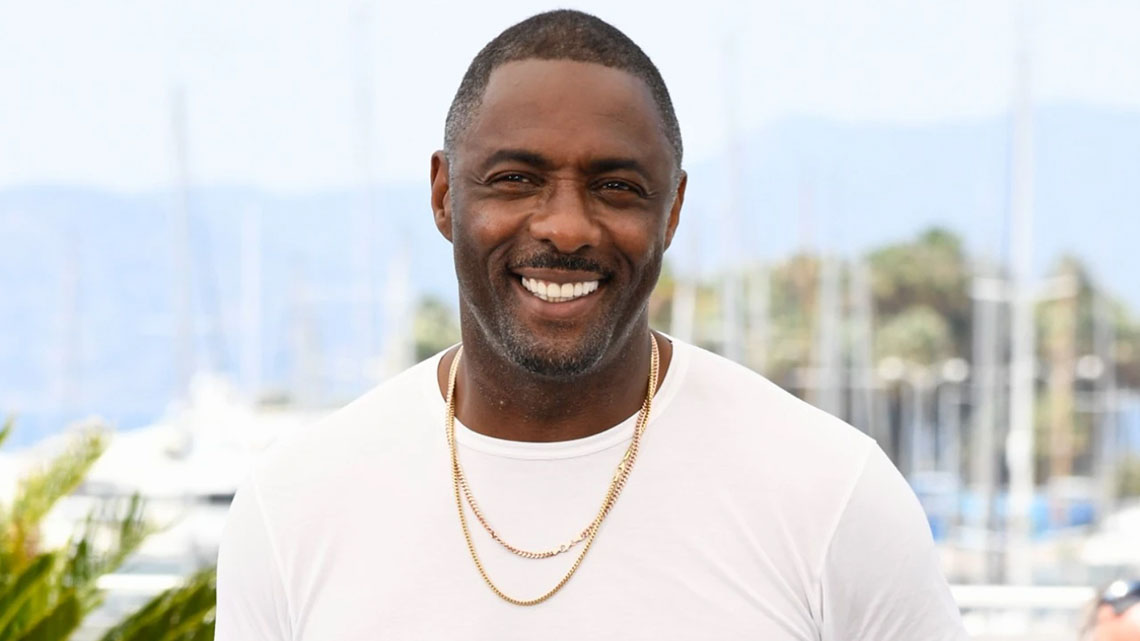 Idris Elba No Longer Calls Himself A 'Black Actor'
In an interview with Esquire UK, actor Idris Elba says he's doing away with the label of being referred to as a "Black actor."
Elba, 50, says the label can put a hindrance on his career growth because of the "obsession" with race.
"If we spent half the time not talking about the differences but the similarities between us, the entire planet would have a shift in the way we deal with each other," he added. "As humans, we are obsessed with race. And that obsession can really hinder people's aspirations, hinder people's growth."
Elba's illustrious career dates back to the early 90s. He's most known for his role in the hit HBO series The Wire, playing Stringer Bell.
He says that "racism is very real" but follows the belief that it's "only as powerful as you allow it to be."
"I stopped describing myself as a Black actor when I realized it put me in a box. We've got to grow. We've got to. Our skin is no more than that: it's just skin. Rant over," he said.