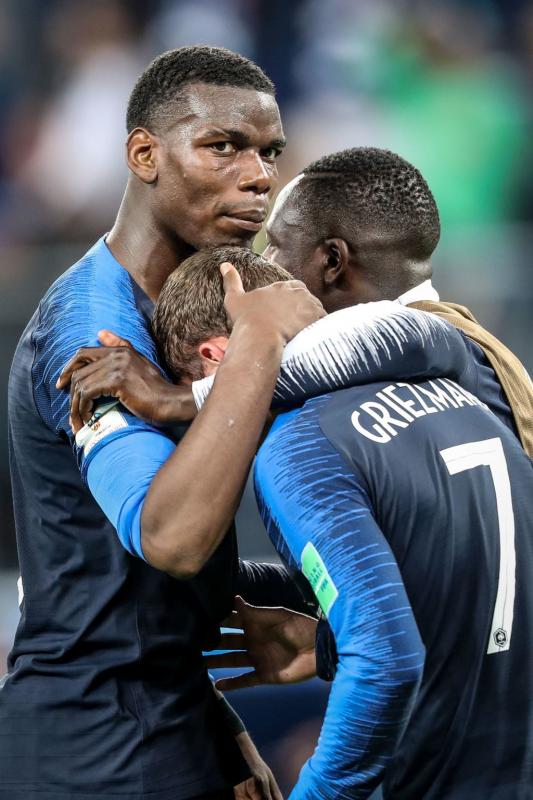 Paul Pogba publie un message trop émouvant après sa victoire
Sur les réseaux sociaux, Paul Pogba a réagi à la victoire des Bleus face à la Belgique en ayant une pensée pour les 12 garçons thaïlandais rescapés après être restés bloqués dans une grotte. Un message très émouvant.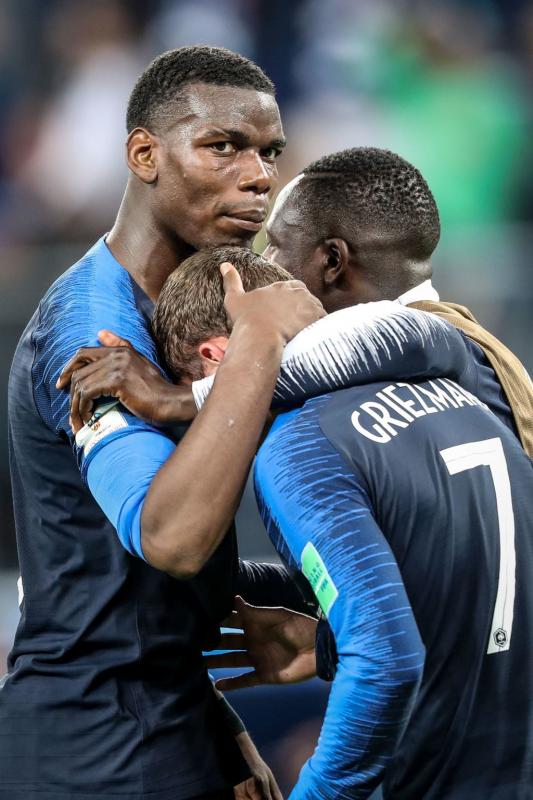 Ce mardi 10 juillet, Paul Pogba et ses coéquipiers ont brillé en demi-finale face à la Belgique en se qualifiant pour la grande finale qui se déroulera ce dimanche 15 juillet à 17h. Pour l'occasion, les proches du joueur avaient fait le déplacement à l'instar de Maria Salaues, la nouvelle venue du clan mais également ses frères et sa maman. Après cette victoire, le footballeur a posté une photo sur Instagram sur laquelle on voyait les 12 enfants thaïlandais rescapés après être restés bloqués plusieurs jours dans une grotte.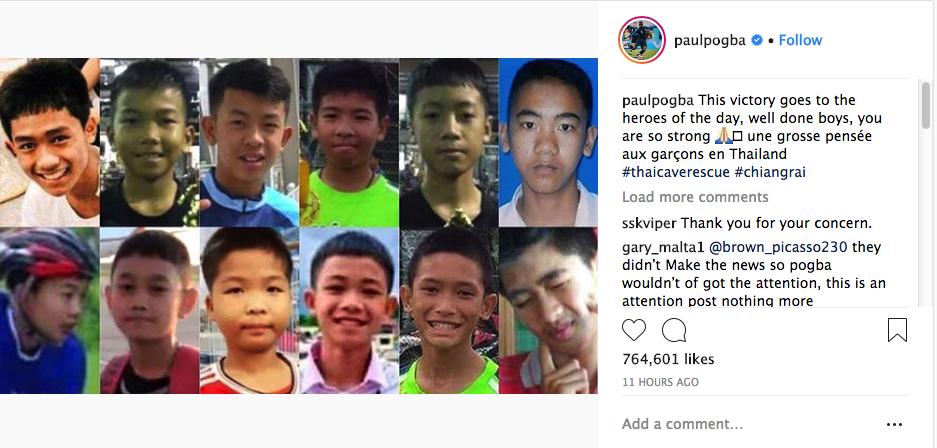 Il leur dédie sa victoire. "This victory goes to the heroes of the day, well done boys, you are so strong une grosse pensée aux garçons en Thailande #thaicaverescue #chiangrai (Cette victoire va aux héros du jour, bien joué les garçons, vous êtes si forts)", a-t-il commenté en légende de ce cliché. La même publication a été postée sur son compte Twitter. "Le message c'est pour eux, j'espère donner la victoire à tous ces enfants. Il y a le foot, c'est pendant 90 minutes et après ça, il y a la vie normale. Ça aussi, c'est très important. On vit notre rêve, mais il ne faut pas oublier les personnes en dehors et la vraie vie", a-t-il par ailleurs ajouté à ce sujet au cours d'une interview accordée au Parisien.
By: @boytraore224
Source: closermag.fr