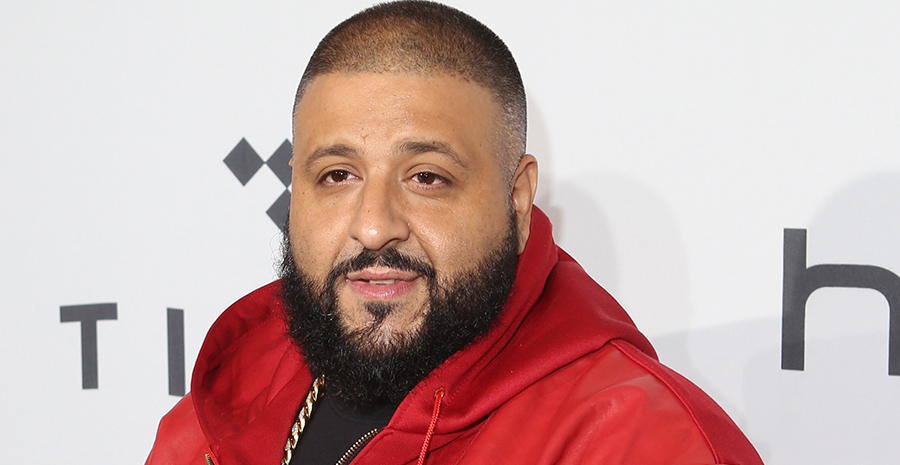 L'album Grateful de DJ Khaled est déjà couronné de succès
Sorti le 23 juin dernier, le disque Grateful de Dj Khaled vient d'être certifié disque d'or. Dans le même temps le single « I'm The One » est distingué d'un triple disque de platine.
Major Key ! Au cas où vous serez toujours à la recherche de la clé du succès, demander conseille à DJ Khaled. Le producteur américain réalise une véritable razzia avec son dernier projet en date, intitulé Grateful.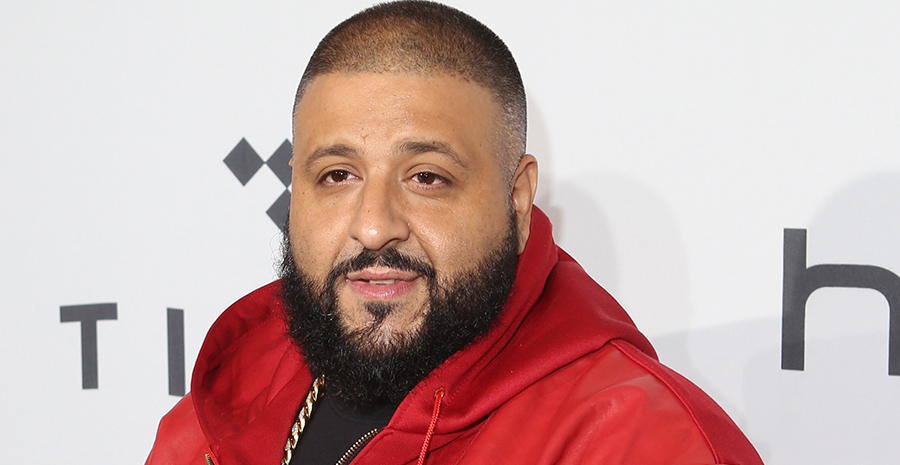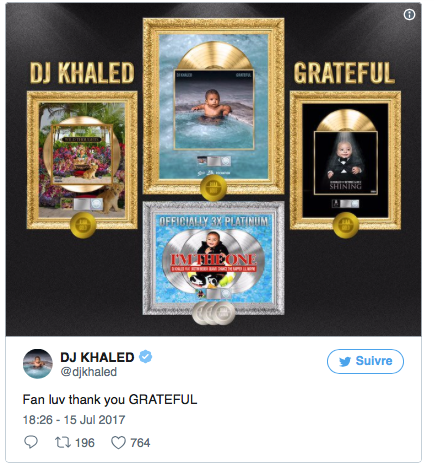 A peine trois semaines après sa sortie, le dixième album de l'artiste de 41 ans est certifié disque d'or. Et à ce jour, plus de 149 000 unités de Grateful ont été vendues, devenant ainsi le deuxième album de DJ Khaled à franchir cette barre.
Les singles aussi sont récompensés
Dans le sillage de l'album, les singles, également, se portent bien.
En effet, « I'm the One » a été certifié triple disque de platine par l'organisme américain RIAA ( Recording Industry Association of America). Et la collaboration avec Justin Bieber, Lil Wayne, Chance The Rapper et Quavo continue de dominer les classements.
Enfin, au même titre que l'album Grateful, les singles « Wild Thoughts » et « Shining » sont couronnés d'un disque d'or. Sous cette pluie de récompenses, DJ Khaled a posté un message de remerciements à ses fans, sur Twitter.