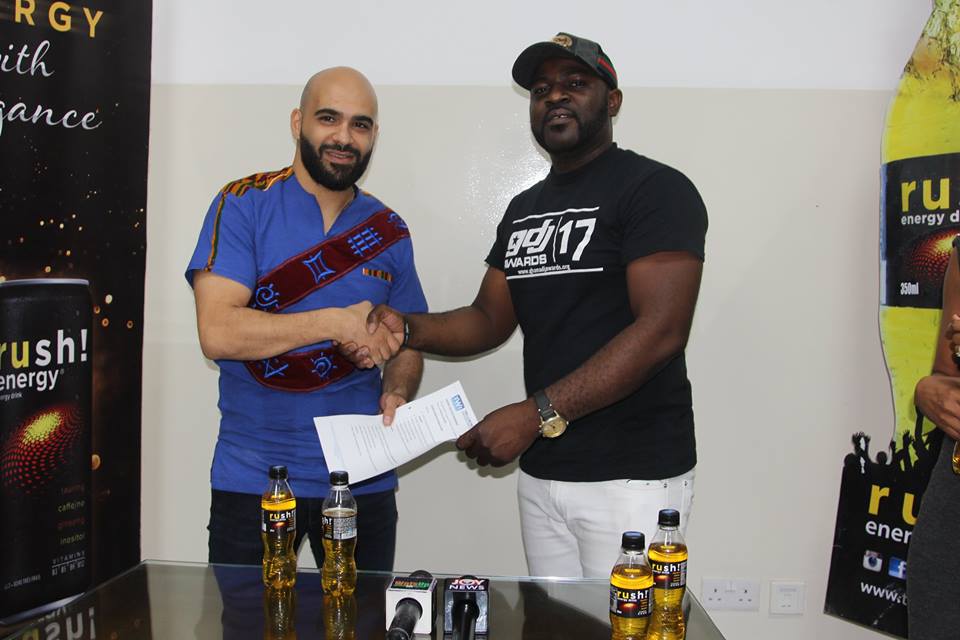 GHANA DJ AWARDS FINALLY BEARS A BRAND NEW NAME RUSH GHANA DJ AWARDS
At the 2017 press release of the GHANA DJ AWARDS held in the premises of Twellium company limited Accra Ghana, the Producer MERCURY QUAYE who happens to be the "TurnUp Army" leader declared in a statement "we're excited to have Twellium join us this year for the GHANA DJ AWARDS, which of cause is an Energetic brand and Rush represents Energy. So basically this morning we're officially announcing to the world that, The GHANA DJ AWARDS 2017 is now called "RUSH GHANA DJ AWARDS". He then continued his speech by thanking TWELLIUM for investing in and supporting a lot more entertainment programs and Artists such as FANCY GHANDAM etc.
Miss BRENDA ASIMANI a Marketing Supervisor for TWELLIUM who represented the company also made her remarks by saying "we're privileged to be the title sponsors of GHANA DJS AWARD 2017. We at TWELLIUM believe in Entertainment. We acknowledge and recommend the DJ for the HARD WORK and for bringing music to LIVE, and we think the DJ should be celebrated. It's a great opportunity for us and we hope this years RUSH GHANA DJ AWARDS will be a great one. We're very happy for the management. Thank you." The floor was opened for questions as the media houses representatives expressed there mind boggling questions in few words which was answered. It all ended by the announcement of the official launching of the Event which comes fourth on the 24th of March at MJ GRAND HOTELS.
Mr Ali AJAMI the General Marketing Manager turned up showing his appreciations in few pictures to endorse the new name RUSH GHANA DJ AWARDS.
#WatsUpTv wishes the TurnUp Army Leader MERCURY QUAYE and his team the very best in all.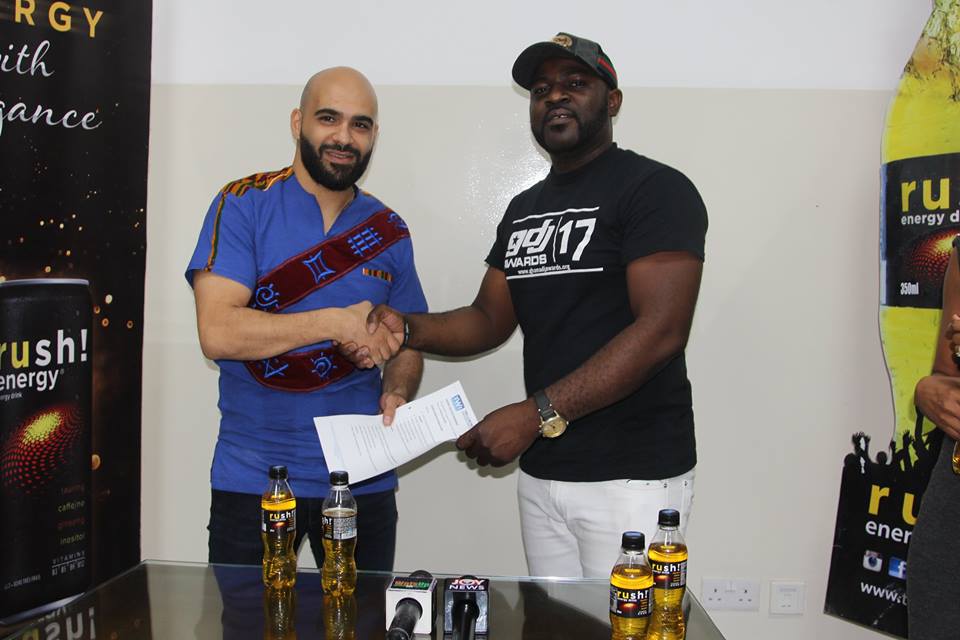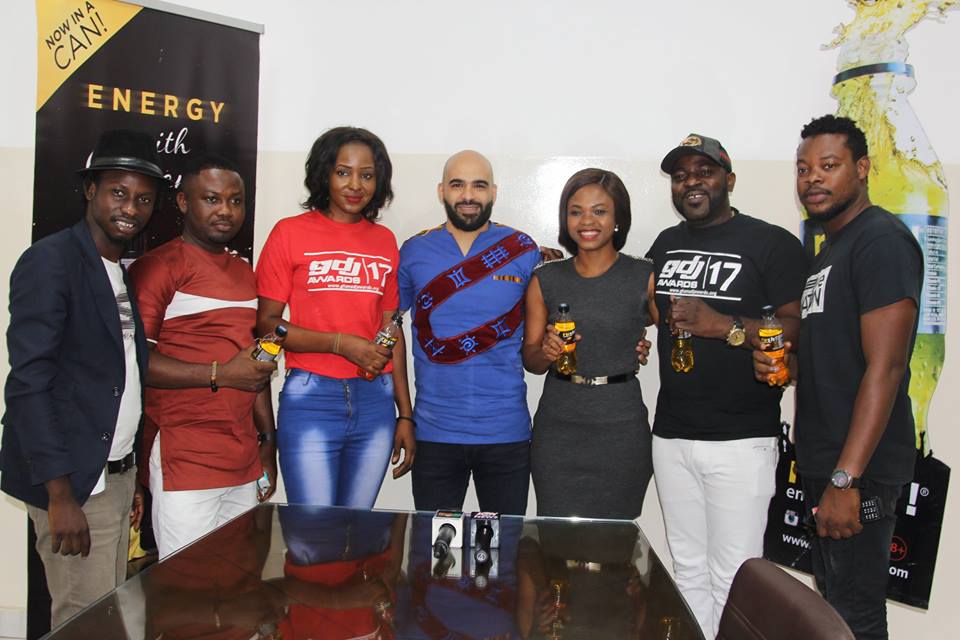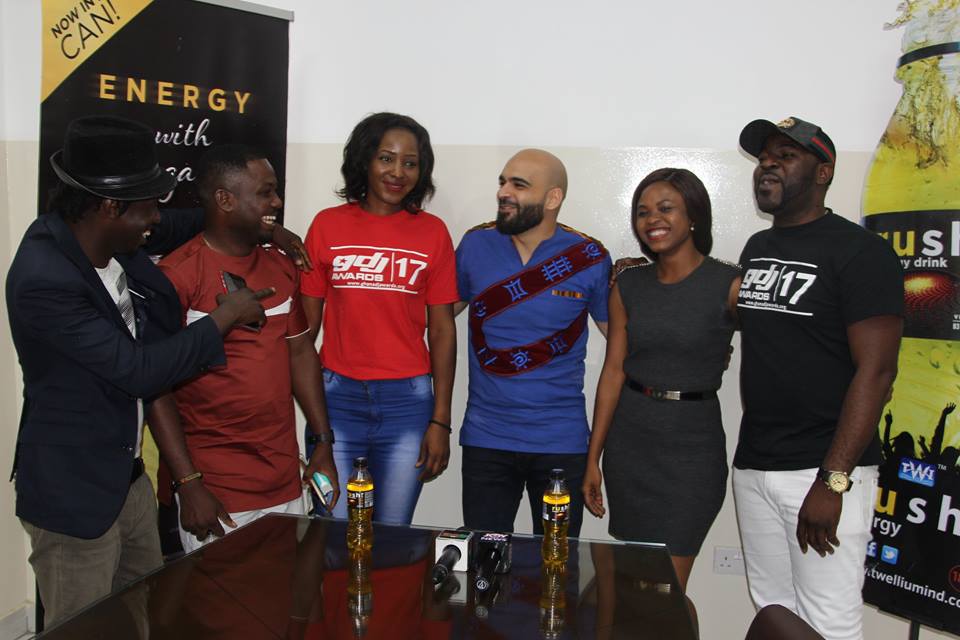 # WatsUpTv News, WINFRED DELA AKAFIA reporting.