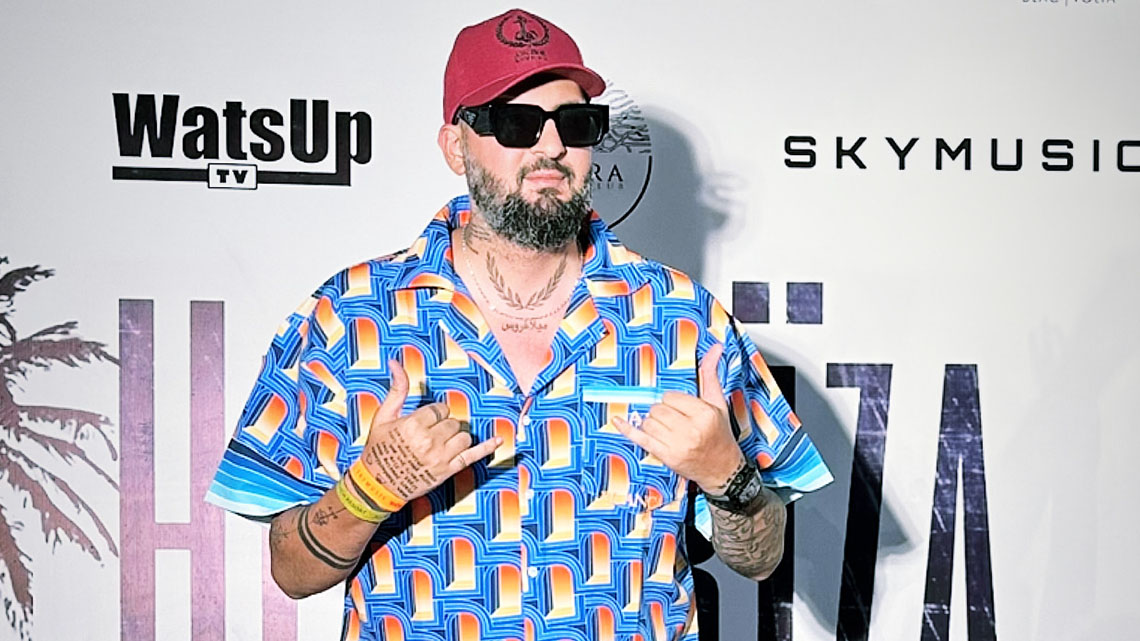 DJSky brings the energy to "Hey Ibiza" Festival
Barely 2 months after his historic performance at the Sunset Music Festival, DJSky returned to the Alora Beach Resort to headline Ghana's biggest beach festival and party, "Hey Ibiza."
Considered one of the biggest jockeys pioneering EDM music in Ghana, the Lebanese-decent dude left his festival-goers asking for more with his signature blend of African rhythms, Amapiano  and electronic beats.
His performance served as a picture of the night's exciting aspects and contributed to the immersive experience that sheds a whole new light on the nation's most celebrated festival sites.
On the night, He was on top of the world, quite literally. Hit after hit, he injected high energy into a fully packed atmosphere.
Organized annually by WatsUp TV & SkyMusic "Hey Ibiza" is known for its thriving nightlife, stunning beaches, and electronic music scene, attracting tourists from around the world, especially party-goers and music lovers.
This year's edition followed the popularity of the previous editions, highlighting the vibrant music scene, food, and culture in a dynamic and festive atmosphere with music, entertainment, and beach-themed decorations at its heart.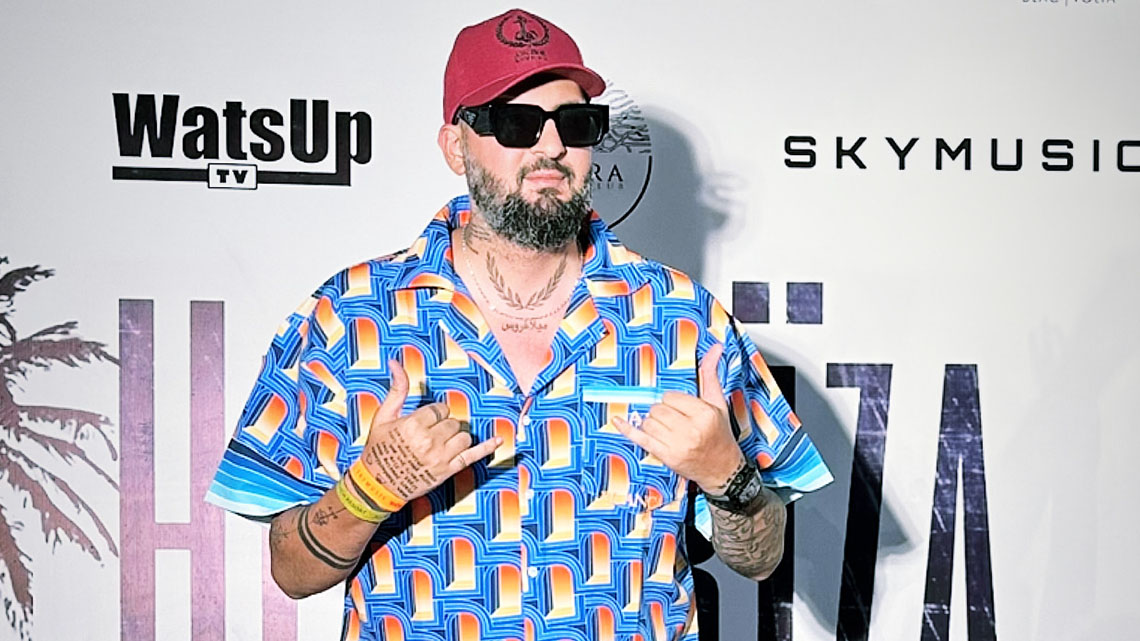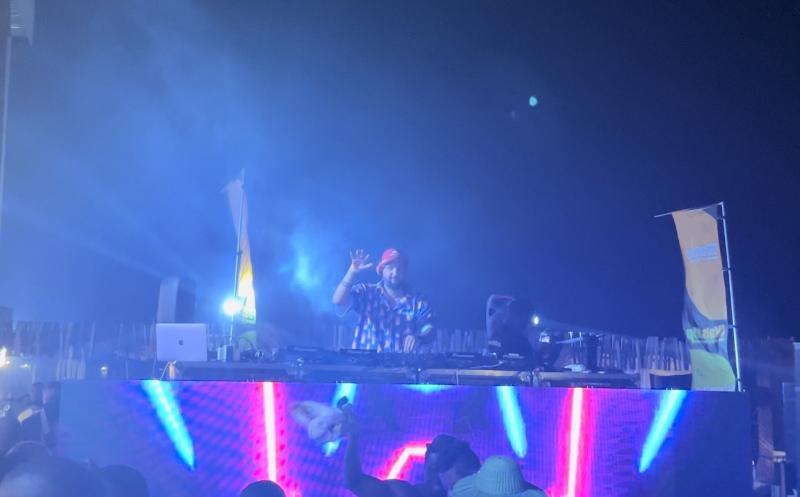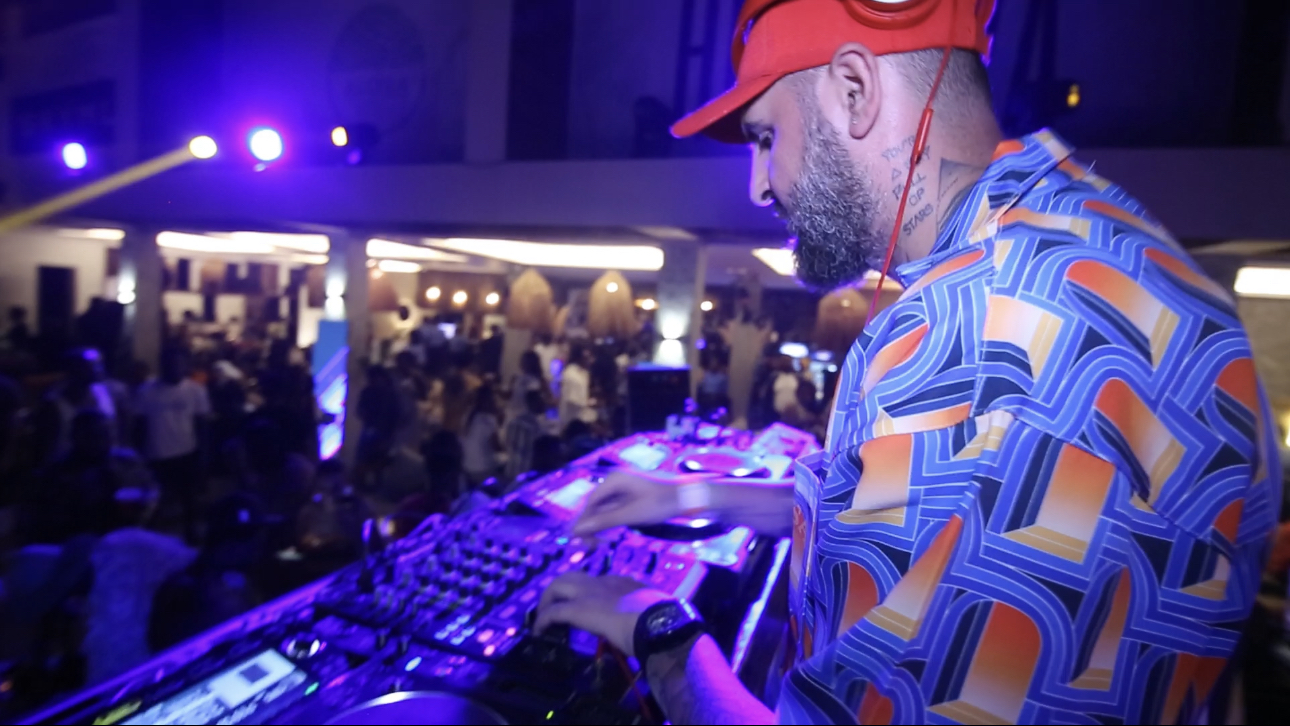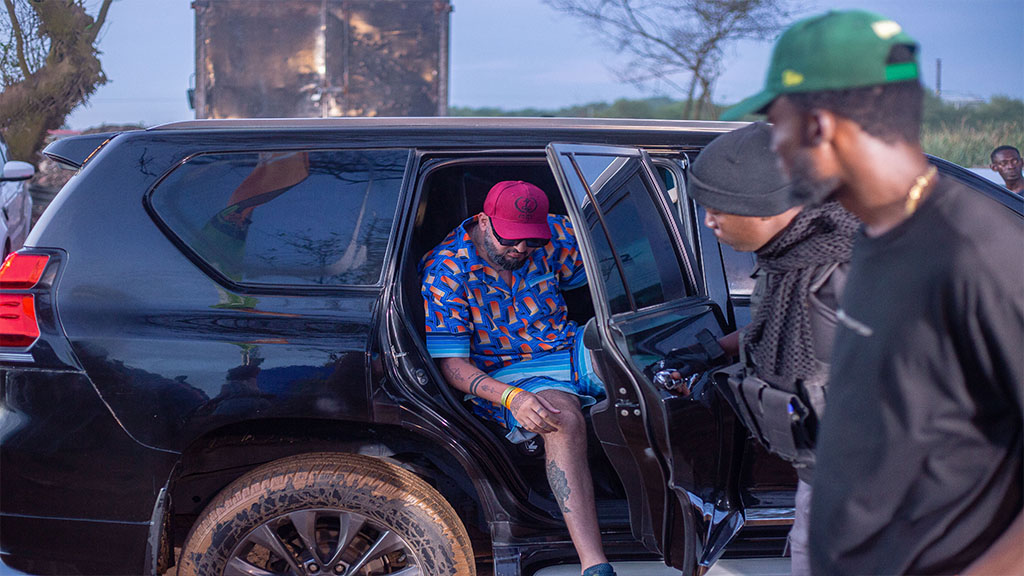 Written By: DJ RAYA