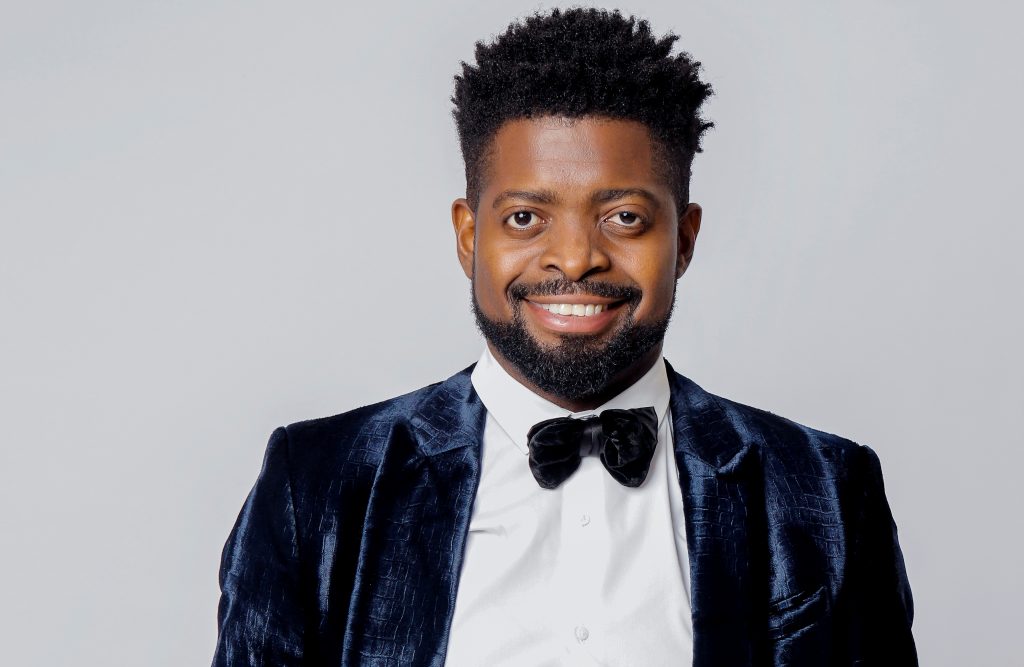 Basketmouth expresses gratitude to Ghanaian for contributing to his success
Popular Nigerian comedian, Bright Okpocha popularly known as  Basketmouth has expressed his immense gratitude to Ghanaians for contributing to his success as a comedian.
Speaking on an interrview on Hitz FM's Daybreak, he disclosed that his performance that shot up his fame on a global scale was done in Ghana and does not take that for granted.
"I owe you guys (Ghana) a certain level of my growth. The first big show that sold me to the world, I did it in Ghana. That was when I did 'two things involved' performance and it sold my craft to the world," he said.
Basketmouth, who is in Ghana to promote his upcoming show on Easter Saturday also mentioned his willingness to settle down with a Ghanaian woman after divorcing his wife of 12 years last year.
"On my way here, I said to myself, wouldn't it be cool to learn the language and come stay here for like a year? You know, just chill, get married to a Ghana woman and stuff," he jokingly admitted.
However, he was quick to admit that it was too early to jump into another marriage few months after the annulment of his marriage.
"I am single but you know I am just kidding. I am not ready to jump into anything just yet…maybe I'm not kidding, who knows," Basketmouth added.
Basketmouth, 44, won the confidence of Ghanaians and comedy enthusiasts over a decade ago when he performed on the Charterhouse organised Laugh series at the Accra International Conference Centre and he is back with his headline show dubbed, "Unprovoked" on Saturday, April 8 at the same venue.
The renowned comedian has organised popular stand-up comedy concerts like Basketmouth Uncensored across the globe and his upcoming show is intended to cement his name as one of the sought after comedians from the sub-region.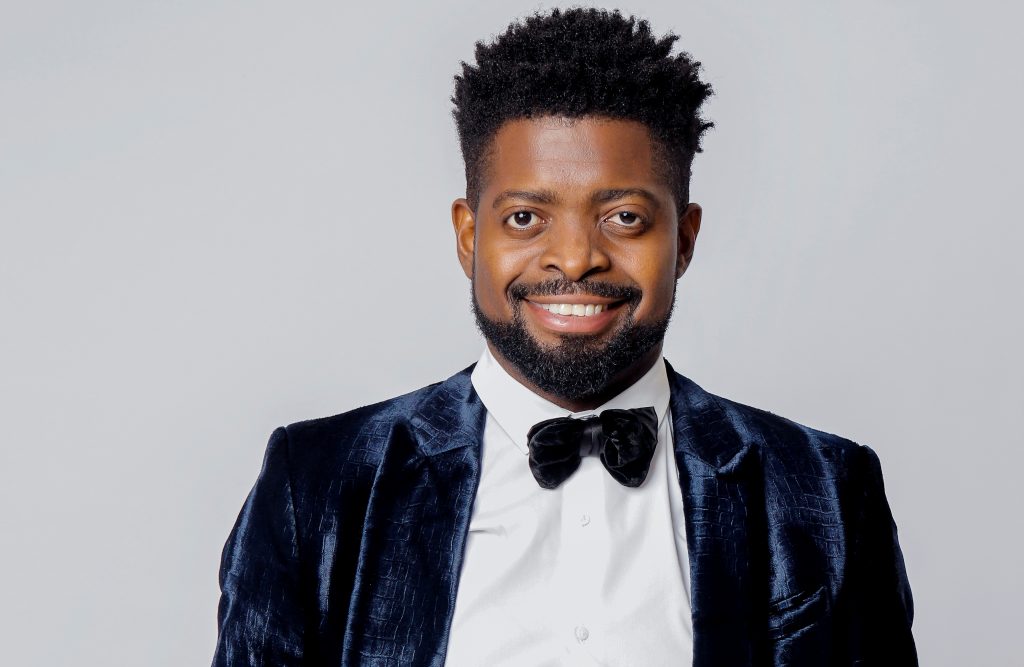 Written By: DJ RAYA