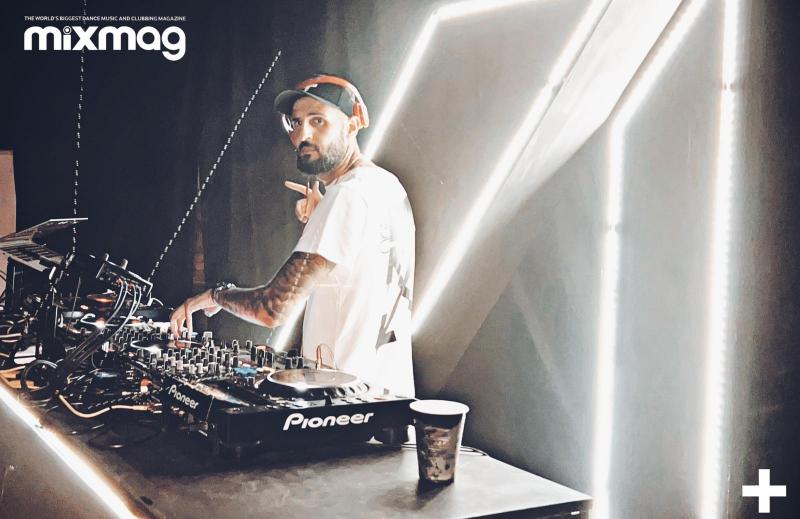 Club Haywire Host DJSky for Sterling Performance
Internationally recognized electronic music DJ, Djsky has successfully delivered a sterling performance at the 2021 Club Haywire, which was themed, "LIVE THE LIFE YOU DESERVE!" #GOHAYWIRE in Accra.

The event which was hosted from 24th to 1 January 2022 also hosted other top DJs from across the world. This comes after DJ Sky's growing portfolio as a performer and DJ on world stages around the globe.

In 2021, he hosted the Hey Ibiza event which is remarked to become a regular electronic music concert in Ghana is spearheaded by Djsky and would continue to feature other celebrities from across the world.

In 2021, DJSky also released new viral music named after his newborn, Milagros featuring Ken & Seth music and that garnered over 10 million views across all digital platform. Other notable music are Interstellar, Infinity, Frequency and Lost which was released in 2022.