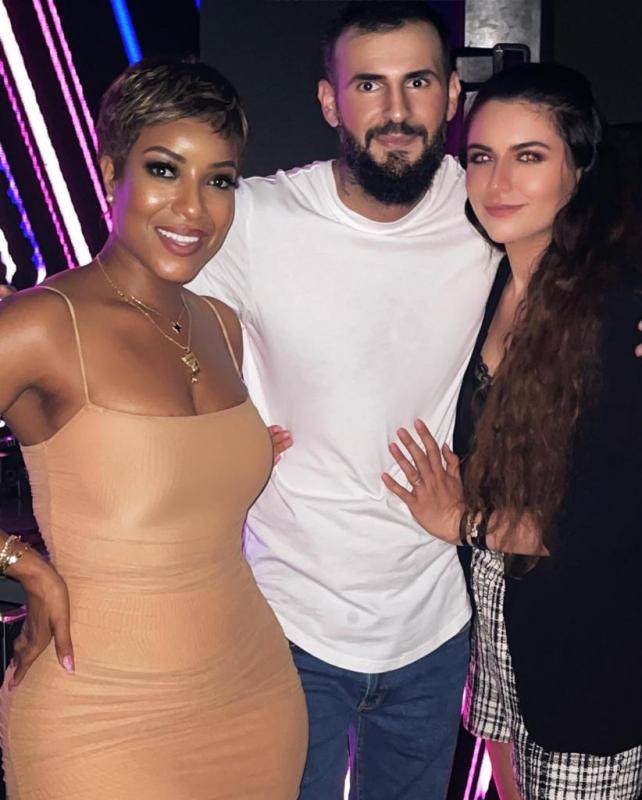 DJSky Host Hey Ibiza with Joselyn Dumas
Internationally recognized electronic music DJ, Djsky has successfully hosted his signature concert Hey Ibiza to entertain his fans and display the amazing talent he has on the deck.
The first and second editions were hosted at Plot 7 Night Club in Osu, Accra followed by the third and fourth editions at Sky Bar in 2020 and 2021 respectively.
The concert which will become a regular electronic music concert in Ghana is spearheaded by Djsky and would continue to feature other celebrities from across the world.
In 2021, DJSky released new viral music named after his newborn, Milagros featuring Ken & Seth music and that garnered over 10 million views across all digital platform. Other notable music are Interstellar, Infinity, Frequency and Lost which was released in 2022