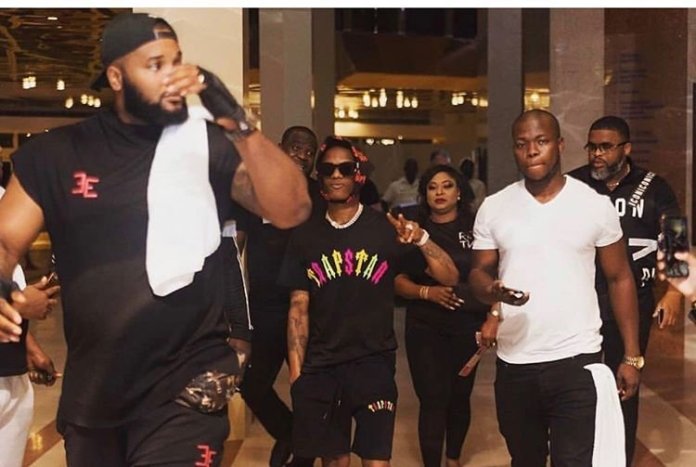 Wizkid's Bodyguard Got A New Mansion For Himself.
Written by: @boytraore224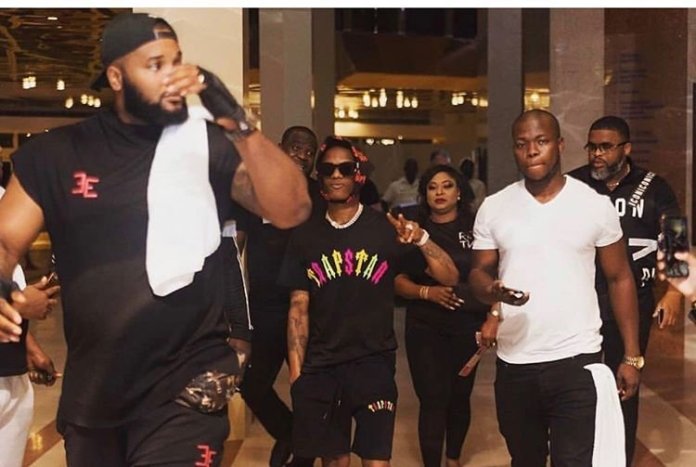 Being a bodyguard of somebody is one of the most dificult and dangerous jobs, because you are always ready to give your life to save another one, and that's what Roy Emmanuel Obinna does for the Nigerian super star Wizkid for a living.
The job that put your life in danger definitely pays off, because Roy just got for himself a brand new mansion after being with Wizkid for several years of protecting him.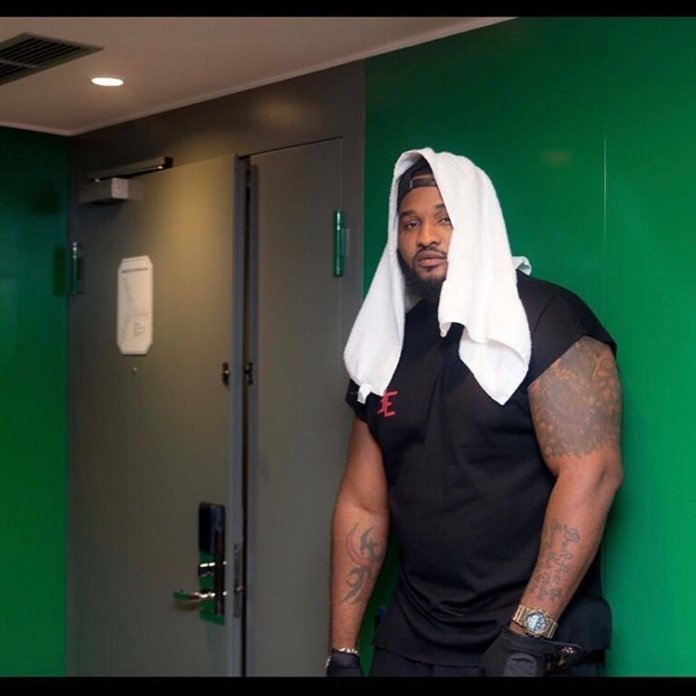 The bodyguard who escaped death in the name of his boss Wizkid last year in a night club in Lagos is one of the closest persons from the star boy camp who is always ready to take a bullet for Wizkid in any circumstance, and today his hard work has paid off by becoming a house owner himself, a dream of all human being.
See photo below