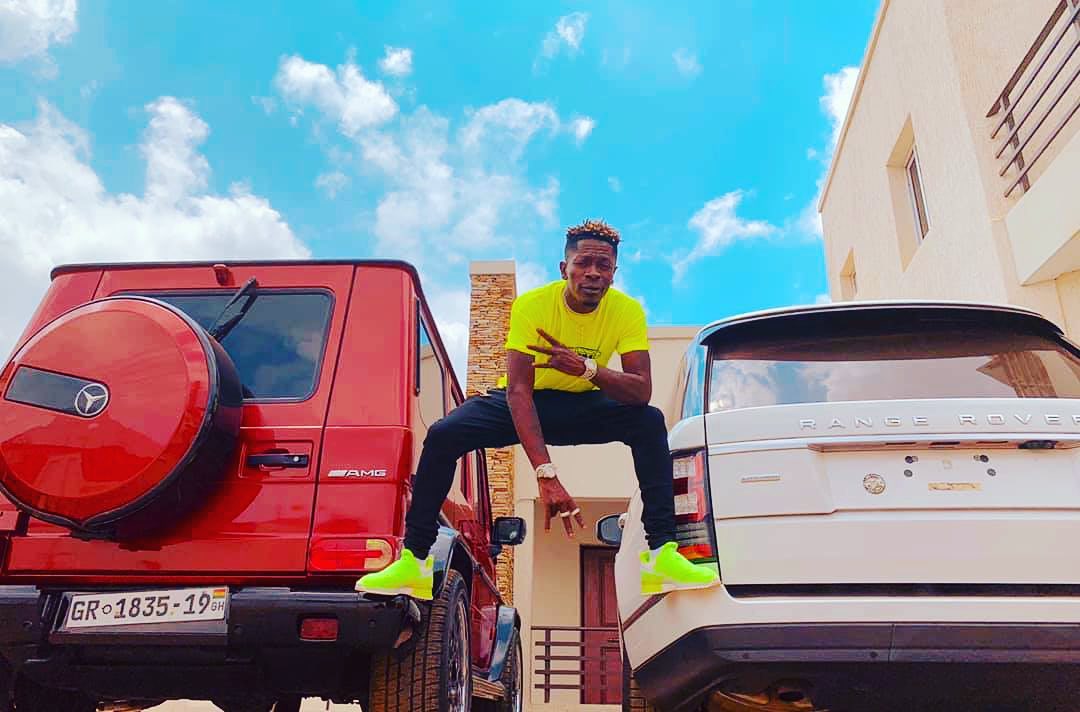 Check Out How Shatta Wale Set A Record At Loud In Bukom 2019 Last Weekend?
Written by: @traore224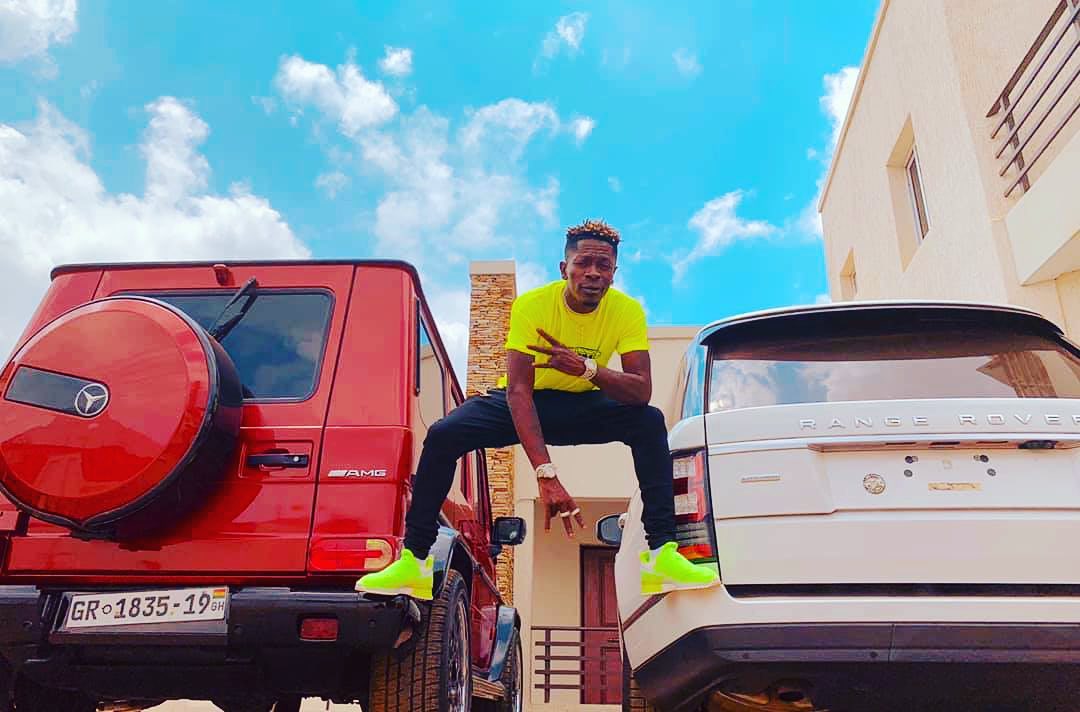 Yes the champion Shatta Wale is a beast when it comes to energetic performance, especially in a Ga community.
Last weekend record figure is 109, the self claim african dance-hall king took the stage at the Loud in Bukom to perform more than 100 songs back to back on one stage in one night and all this in 4hours up to 7am.
Well, you've seen incredible performances in Ghana and around the world, but seeing one artiste in one night and on one stage performing 109 song back to back is definitely one of a rarest things you can see. But to do this kind of performance you definitely have to get a great die hard fan base and unlimited repertoire of songs.
The performance which saw Shatta given 100$ note to a die hard fan on stage and some cash to another one who painted him, and he also got some gifts from his fans.
Remember the number of the week is 109.
Watch video: