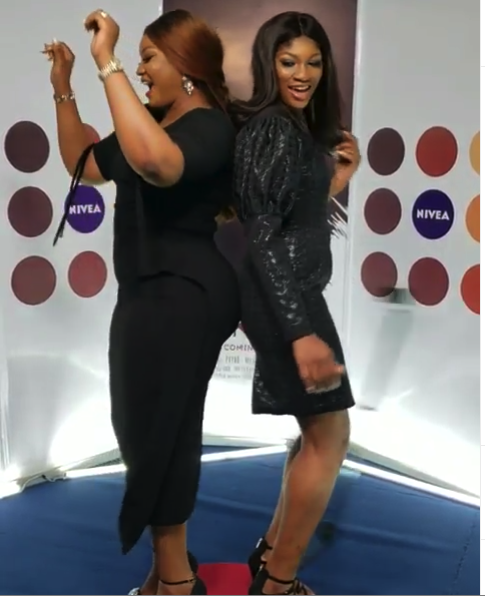 Check Out The Insane Way Omo Sexy Celebrated Mother's Day
Written by: @boytraore224
The Mother's day is a moment of sharing love and proving to our lovely moms how much they are specials in our life, and the Nollywood super star Omotola did not miss this event to show how happy mother she's.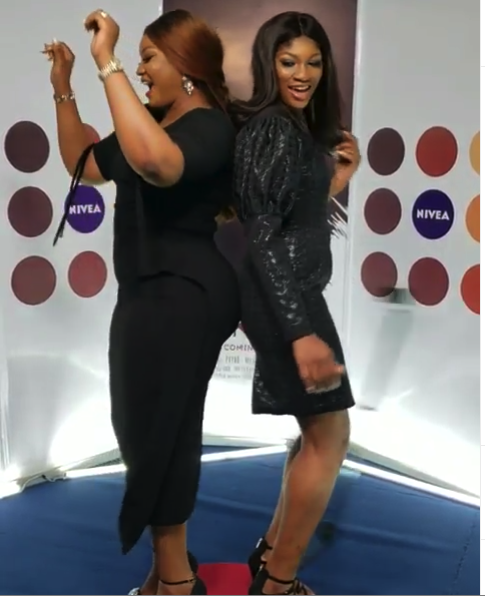 The Academy member took the dance floor with her first born to show to her that mom is proud of them in this special day.
Their dance move is so sexy though, like mother like daughter dance move.
Any way Happy Mother's Day to the hard working mothers out there especially the African Mothers, first to wake up and the last to go to bed.
Watch video below: