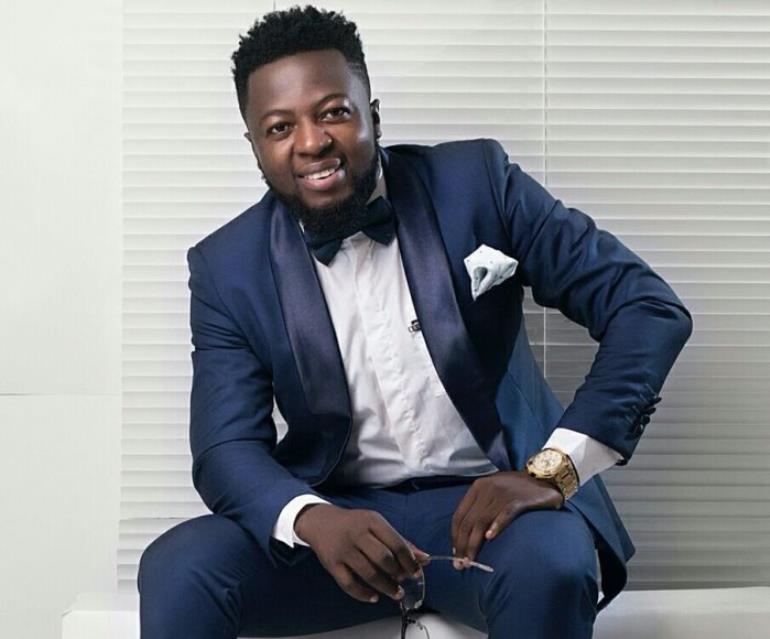 Girls twerking on the stage doesn't excite me – Guru
Hiplife singer Maradona Yeboah Adjei, popularly known as Guru in an interview has mentioned that having girls twerk during stage performance doesn't excite him.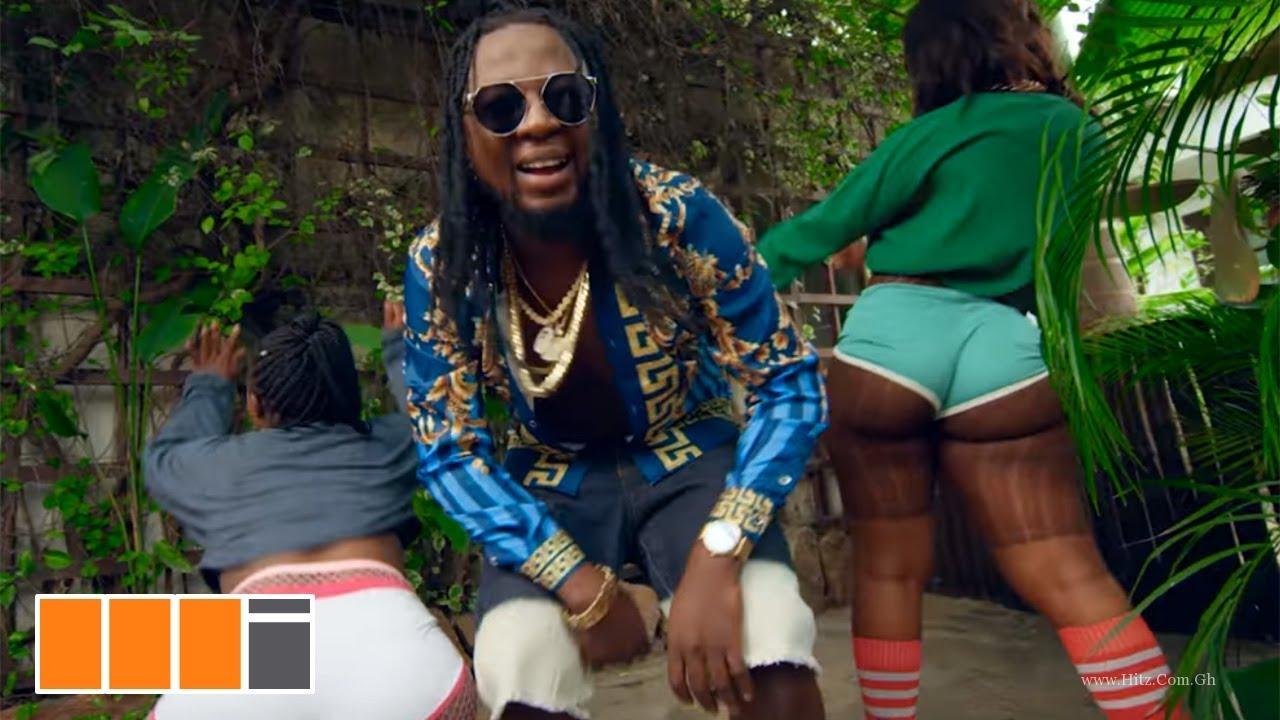 The musician speaking to Abeiku Santana on Okay Fm Drive time show said "Whenever I am on stage, it is all about music for me and I give my full concentration. As a performer, whenever I mount the stage, it's like someone else takes over. Girls, dancing with me on stage, are a part of the performance; so, I don't get carried away. One has to be professional at all times, otherwise you would fumble. The dancers are also professionals; they know what they are doing."
When asked if there is any special woman in his life he said; "Right now, my focus is on my music and advancing my career. By the grace of God, I have been very busy lately; traveling from one place to another. I practically don't even have time for myself because I still have a long way to go."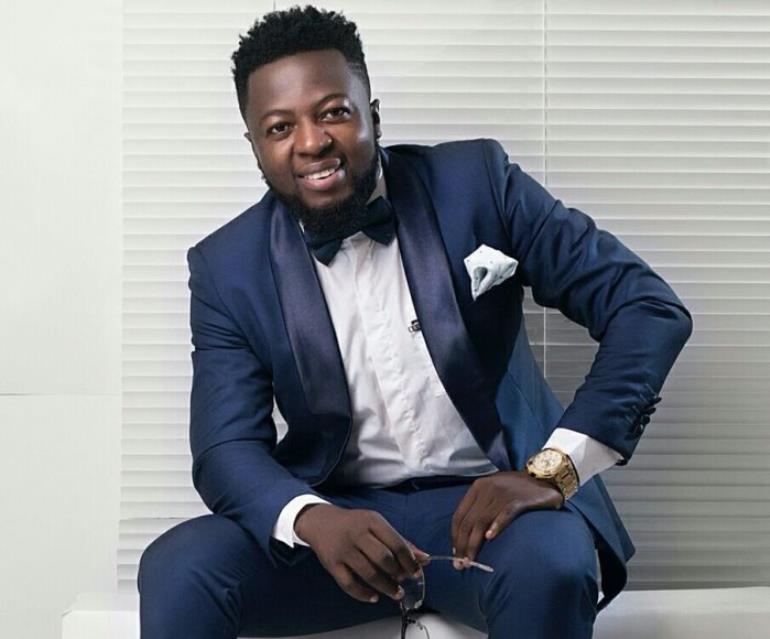 Also speaking about his career and how he all started the artiste said; "To be candid, it wasn't easy. I really went through a lot and suffered rejection before getting to where I am today.
As a matter of fact, I started as a rapper and I used to perform at carnivals; I also won several awards. There is no such thing as overnight success.
You have to work hard for whatever you want because nobody would hand it over to you on a silver platter. Before I became very popular, I was quite prominent in the underground scene as I used to perform at a lot of shows and collaborate with other artistes."
Source:Ghanaweb.com