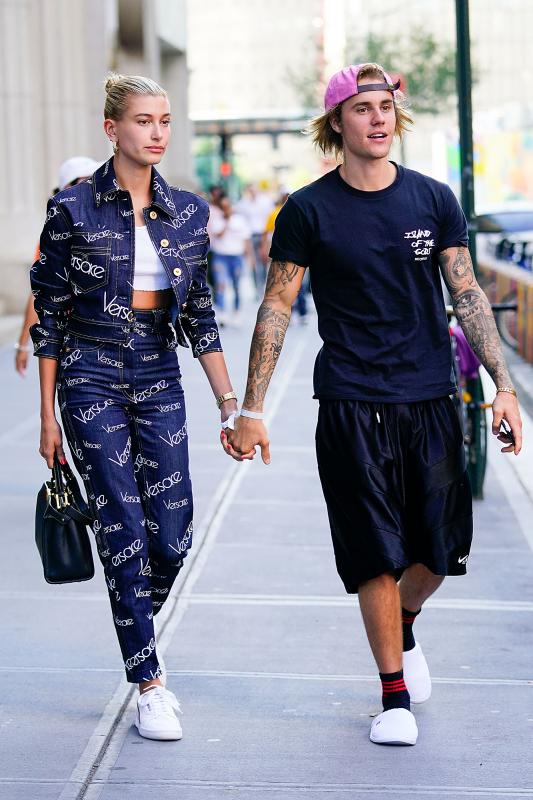 Justin Bieber confirms engagement to Hailey Baldwin: 'My heart is completely and fully yours'
The 24-year-old singer confirmed the happy news on Instagram, explaining that he was going to wait to say anything, "but word travels fast." In a heartfelt post addressed to his fiancée, Bieber calls the 21-year-old model the "love of my life," declaring that he's "so committed to spending my life getting to know every single part of you loving you patiently and kindly." (Save some of your vows for the ceremony, Justin!)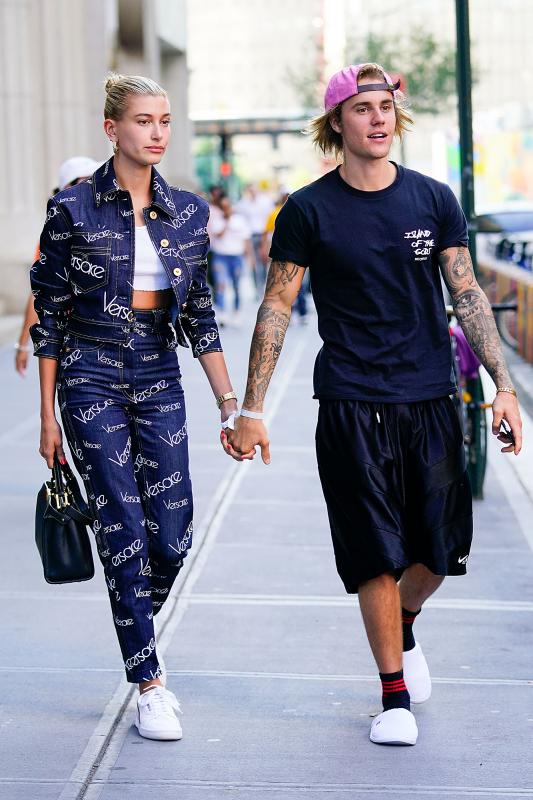 Baldwin tweeted how "utterly grateful" she is for Bieber.

Hailey Baldwin✔@haileybaldwin Not sure what I did in life to deserve such happiness but I am so utterly grateful to God for giving me such an incredible person to share my life with! No words could ever express my gratitude. ❤️
10:40 PM - Jul 9, 2018147K48.6K people are talking about thisTwitter Ads info and privacyAfter a whirlwind courtship — for the second time — the "Sorry" singer popped the question to Stephen Baldwin's daughter on Saturday in the Bahamas, less than two months after the pair got back together. While some reports cite insiders saying the proposal isn't a surprise, multiple people close to the newly engaged couple tell Yahoo Entertainment otherwise.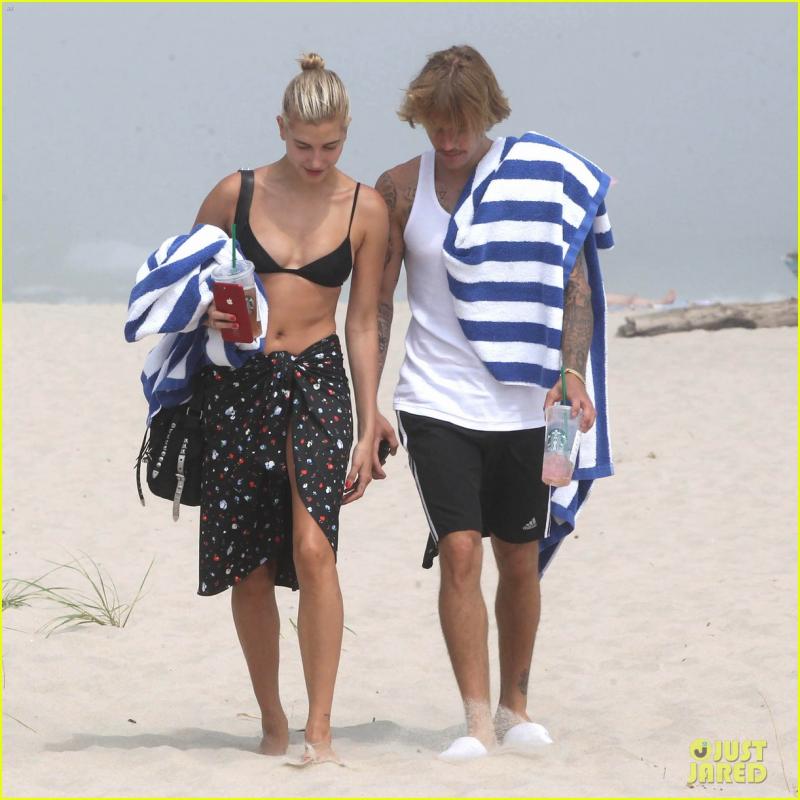 "It was a big shock," says one source who knows both Bieber and Baldwin well. "A month and a half ago, it supposedly 'wasn't serious,' so yeah — [the proposal] took a lot of people by surprise."
A second insider, who knows the couple socially, says their group of friends was "pretty shocked" as well. "But they seem happy and great together, so more power to them," adds the source.
If it's a lot to digest for the power couple's friends, Beliebers are surely still reeling. Here is a breakdown of everything we know.
How it went downAfter buying the ring in New York City, Bieber proposed in Baker's Bay in the Bahamas. Apparently, Baldwin was just as surprised as some of their friends.
"Justin made arrangements for the ring when they were in NYC and knew that he wanted to propose to her. It was a sudden decision, but Justin always knew Hailey and him had a special bond that was incomparable," a source tells E! News. "The proposal was a very happy moment, and Hailey was taken off-guard. Her face was in shock, but you could tell they are both so in love."
Bieber proposed at a restaurant in the resort, and before it happened, his security team asked diners to put their phones away, as something special was about to happen, per TMZ.
The rock is bigBieber and Baldwin are hardly in hiding. As engagement news broke on Sunday, they celebrated at Nippers Beach Bar & Grill. The model showed off her bling — and it's massive.
By: @boytraore224
Source: Yahoo.com