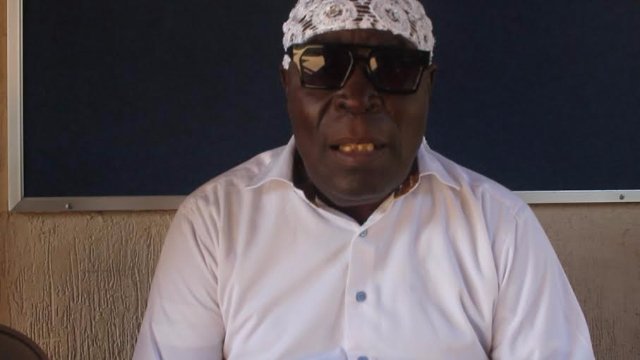 Actor Mac Jordan Amartey has died
Legendary actor, Mac Jordan Amartey has died, a family friend has confirmed to Myjoyonline.com.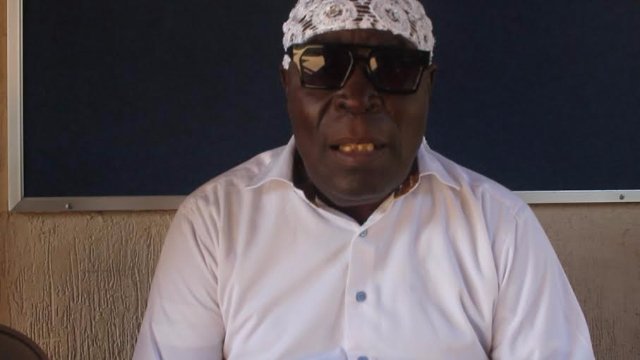 Kwesi Ansah said the veteran actor who has been unwell for some time, died at the Korle Bu Teaching Hospital Thursday evening.
His family had taken him to the hospital after struggling to get him to eat solid food. He had since been on admission until his death last night.
Mr Ansah who was taught by the renowned actor at University Primary School said the family is saddened by the death
He described the late actor as a disciplinarian.
"He was somebody who always wanted us to be our best. He pushed us to come out to be our best," he said.
He added that even while in primary school, the late actor's constant encouragement and guidance led his team – Section Green – to win so many competitions.
"He always insisted that we could do it…win any race at all we went into and that got us winning many times at the inter-sections competition.
"He was also a father and if you had any issues at all and you approached Mac Jordan, he speaks to you like his own…even in old age, he still was advising some of us," he added.
His contribution to the movie industry in Ghana, Mr Ansah noted, has been immense and "we have lost a great soul," he added.
Mac Jordan is known greatly for the popular  "Idikoko" TV series. He was also known for numerous TV Theatre productions and Ghanaian films
The legendary actor is also known for his tiff with actress Grace Nortey in almost all the movies the two starred in.