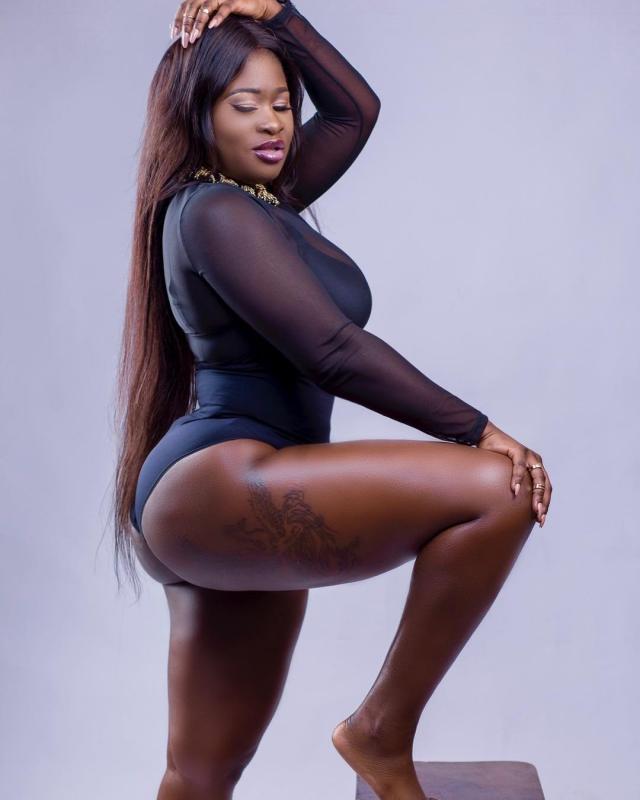 " I Don't Need A Boyfriend" Sister Afia Reveals
Sensational female Ghanaian artist Francisca Duncan Williams popularly known as Sister Afia has said she is very good at 'satisfying' herself hence she doesn't need a boyfriend in her life.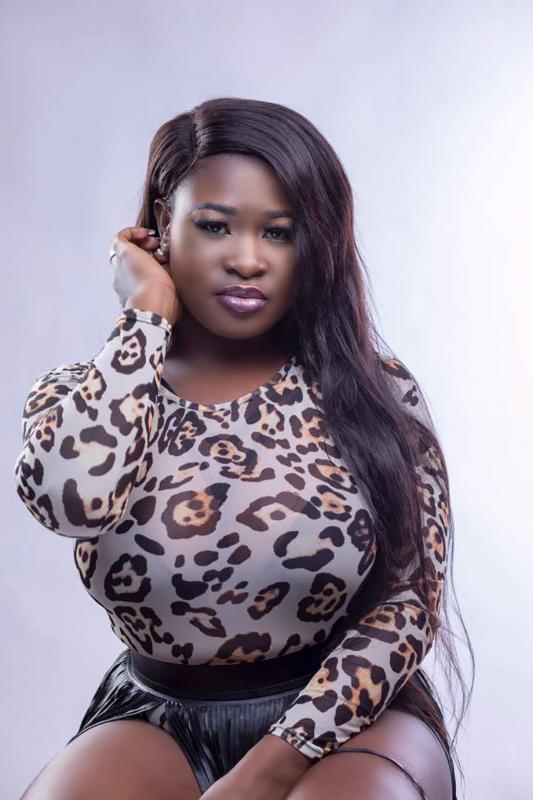 Speaking on Accra based Class Fm, the singer said she is very happy living a single life because it comes with no distractions.

She however added that even though she is single and not searching, she sees some extraordinary characters in the uprising singer Kelvyn Boy and described him as one of the s*xiest guy in the Industry.

I don't have a boyfriend because I can do all things by myself. When I am in a relationship it distracts me, when I am in love, I am in love.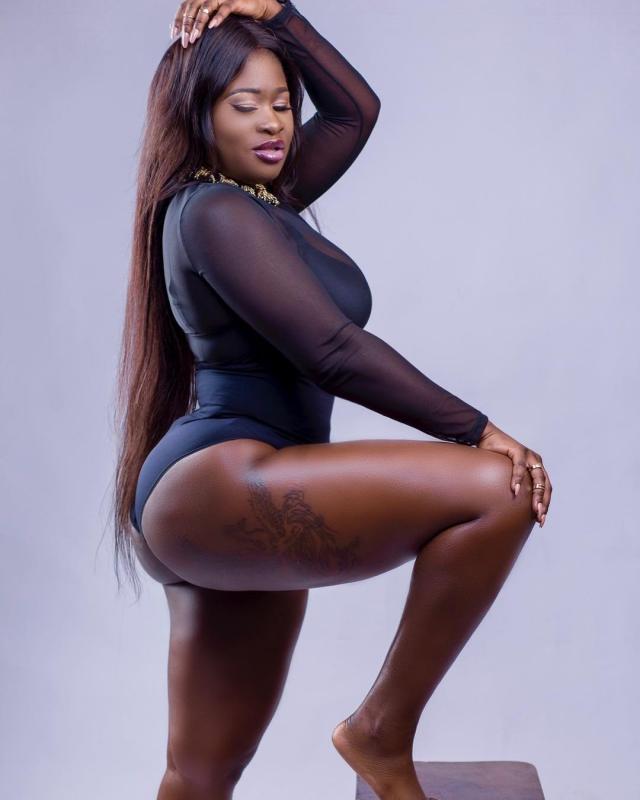 I'll say Kelvyn Boy because he is talented and I have worked with him in my studio and I know what he can do. He dresses so s*xily, not my type of man though unfortunately but he's nice. He is s*xy in the music wise.

Sister has released hit songs such as 'Jeje' 'Krokro no', 'Are you ready', and 'Slay queen'.
Source:Influentialghana.com