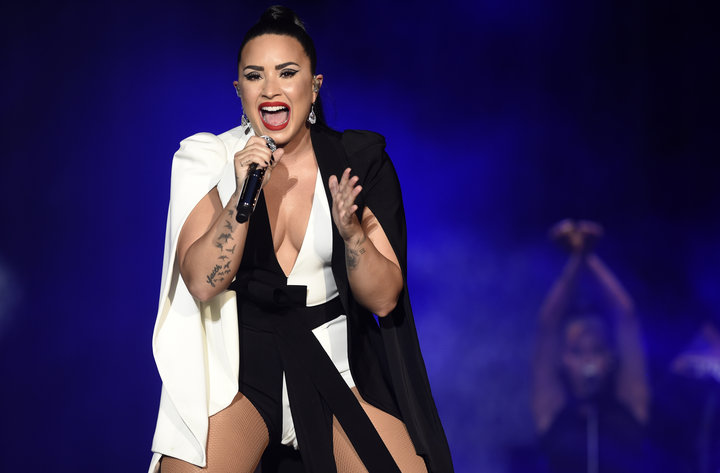 Demi Lovato Says She's 'A New Person' After Emotional Performance Of 'Sober'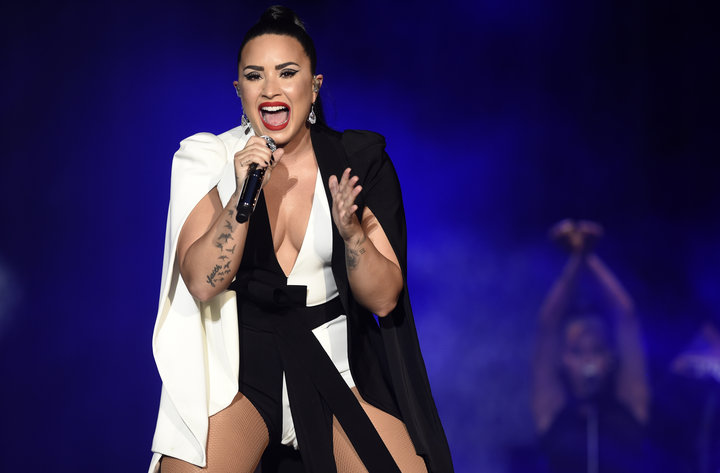 Demi Lovato took to the stage on Sunday to perform her emotional new song "Sober," a deeply personal ballad that seems to indicate the star had relapsed after six years of sobriety.
At a concert in Lisbon, Portugal, Lovato seemed to fight back tears as she sang lyrics about apologizing to her parents and fans about not being sober anymore. She tweeted a short video of the performance with a message filled with gratitude and hope.
"Today I took the stage, a new person with a new life," she wrote. "Thank you to everyone who has supported me throughout this journey. It will never be forgotten."
Source: huffingtonpost