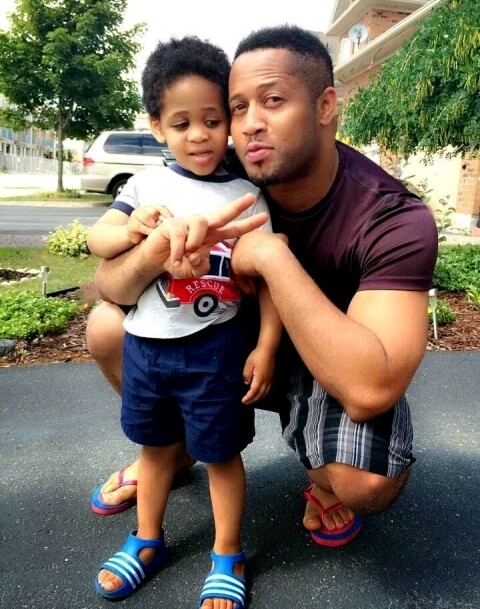 Mike Ezuruonye speaks on rumours that his wife gave birth to an albino
- Mike Ezuruonye has denied reports that he and his wife will be getting divorced.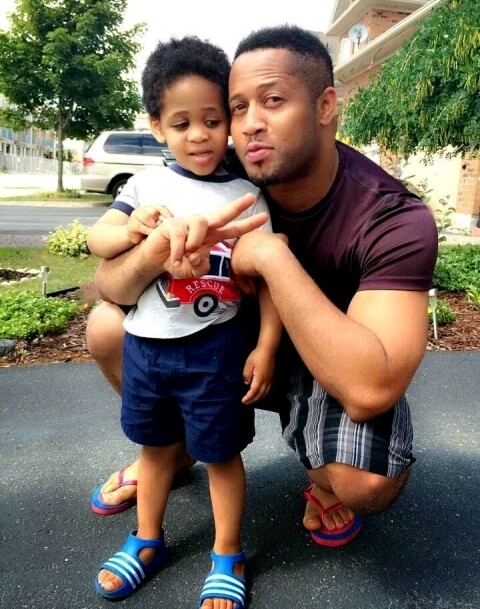 - He also said his wife did not give birth to an albino - The popular Nigerian actor said the rumours are absurd There have been several rumours surrounding popular actor Mike Ezuruonye and his wife. Several news sources are reporting that he and his wife are set to divorce each other. Their reason for divorcing each other is said to be because his wife recently gave birth to a baby who was an albino and since he isn't one, this is an issue. The couple are said to be outside the country this gives credence to the rumours. NAIJ.com reached out to Ezuruonye's camp and they responded that the rumours are definitely not true.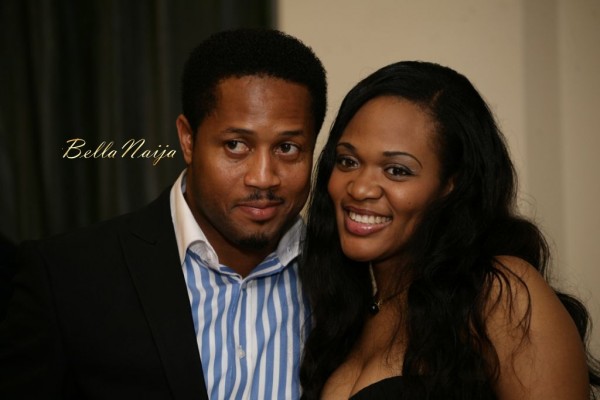 Our source said Ezuruonye considers the rumours to be absurd and definitely not true. His wife did not give birth to an albino and they are definitely not getting divorced. This is coming after Ghanaian actress Yvonne Nelson slammed critics who talk about her marriage. She said; "You are there saying what you want about my life. It's my life, you don't feed me, can you mind your own business? So role models cannot get babies out of wedlock? What if I don't want to get married and I just need a supportive partner.".
by: @boytraore224
Tel: 0544511980
Source: Naija.ng