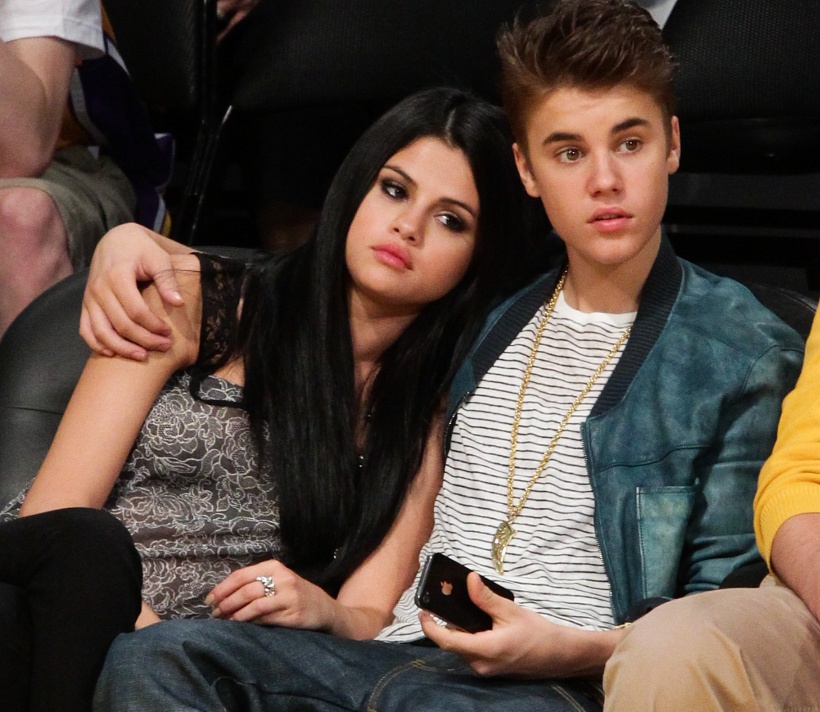 Justin Bieber: Selena Gomez left him because he did not want to marry her!
Since the release of the last song of Selena Gomez, "Back to you", the rumor swells ... According to the fans, it's because Justin Bieber did not want to marry her that the singer broke up.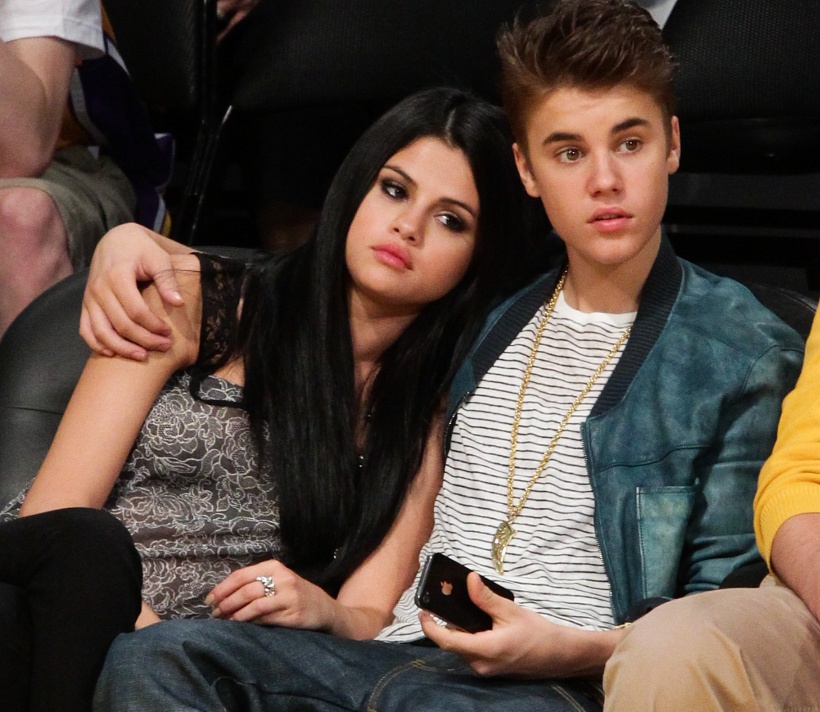 Their flashback has been short-lived ... Justin Bieber and Selena Gomez have separated again and the fans, very sad, want to know more. While the singer has just released a new song called "Back to you", a crazy rumor squatted social networks.
Through words - "I want to be in your arms when I'm not supposed to be, when I'm lying next to someone else, you're always in my thoughts and I can not forget you I know I would like to come back to you. " And: "What's the point of hiding, and everyone knows it's not over, and I'd be sorry if I did not say it's the truth" - the groupies figured out what the truth might be. reasons for their breakup.
It could be that Selena Gomez decided to break because of the lack of seriousness and involvement of his darling. Indeed, according to Hollywood Life, Justin Bieber would have been dumped because he did not envisage the marriage. "Selly preferred to leave because Justin could not promise her a serious future with a wedding, she wanted him to start thinking seriously about it, but he was not yet ready to land," reports a source.
Soon the age of maturity?
This weekend, while the general public was discovering the love song of Selena Gomez, Justin Bieber, he took care of the spirit by tapping the soccer ball with friends, in Los Angeles. When will you wake up?
Here are some of the pictures: