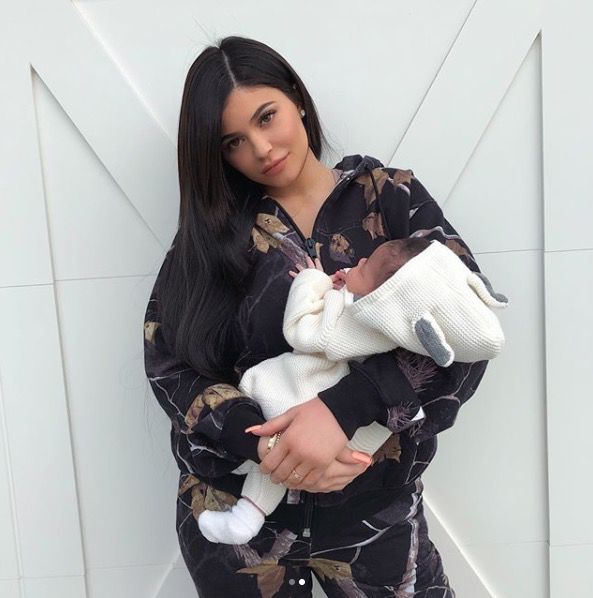 Is Kylie Jenner's bodyguard the father of Stormi? He finally answers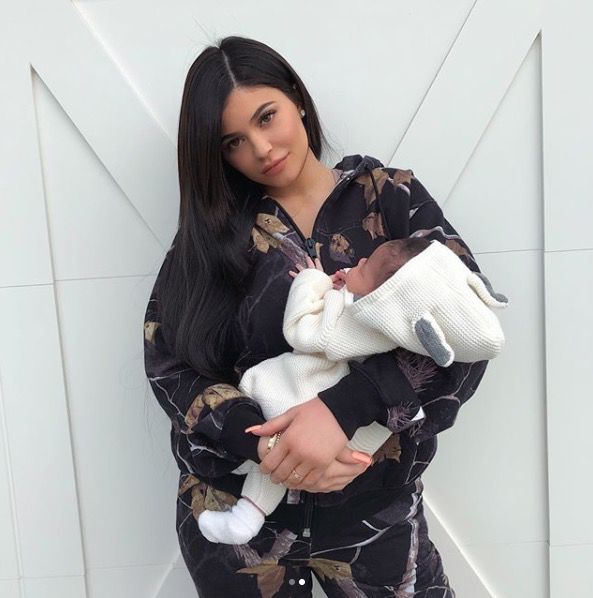 Travis Scott would not be the real father of Stormi? This is the rumor that swells on the web for several days! Netizens noticed a curious resemblance between the 3-month-old baby and Tim Chung, his mother's former bodyguard, Kylie Jenner. For many of the Internet users, the newborn would be more like Tim Chung than rapper Travis Scott, referred to as the father of the child. If the journalists of TMZ did not manage to have information on the part of the interested person, he preferred to express himself ...
The handsome brown-police officer and model in his spare time-shared on his Instagram account a rather sharp message. "I am a very discreet person and normally I would never respond to rumors and stories so ridiculous that they are laughable," wrote Tim Chung to his 720,000 followers.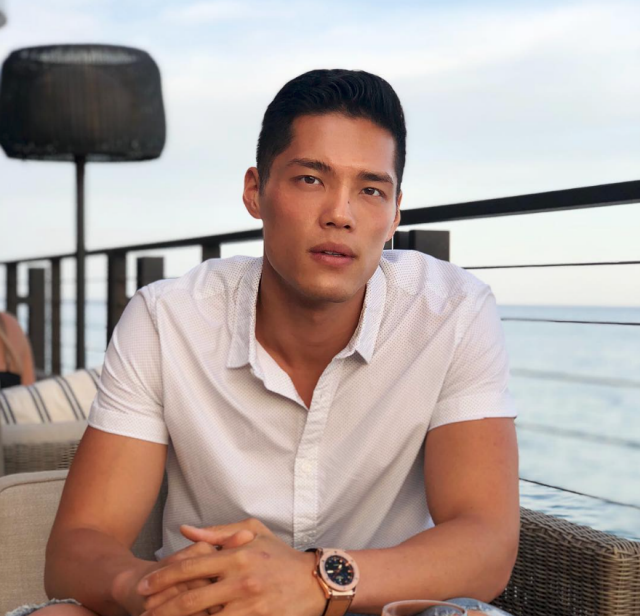 He continues: "Out of respect for Kylie, Travis, their daughter and their families, I would like to clarify things and say that my interactions with Kylie and her family have been strictly limited to the professional field." Conscious of the weight of his words, Tim Chung concluded, "There is no story here and I ask the media to stop charging me with stories that are incredibly disrespectful to the Kardashian-Jenner family. " Hope the message is gone ...
A post shared by TIM CHUNG (@ timmm.c) on May 12, 2018 at 1:27 am PDT