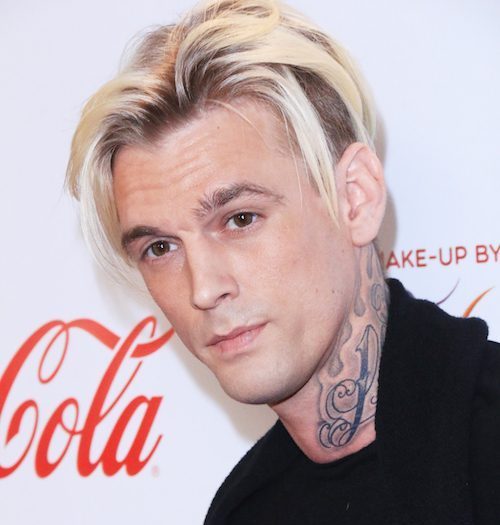 Aaron Carter announces that he is bisexual, gf breaks up with him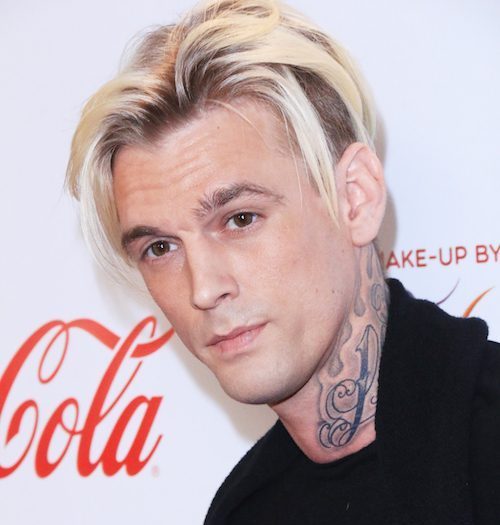 Singer, Aaron Carter who is singer, Nick Carter's brother (Backstreet Boys), announced Saturday night on his social media page that he is bisexual. He broke up with his girlfriend, Madison Parker, days before announcing he's bisexual.
According to TMZ, his rep said the decision was mutual, and Aaron and Madison "love each other and respect one another dearly." The rep also adds.
Aaron wrote: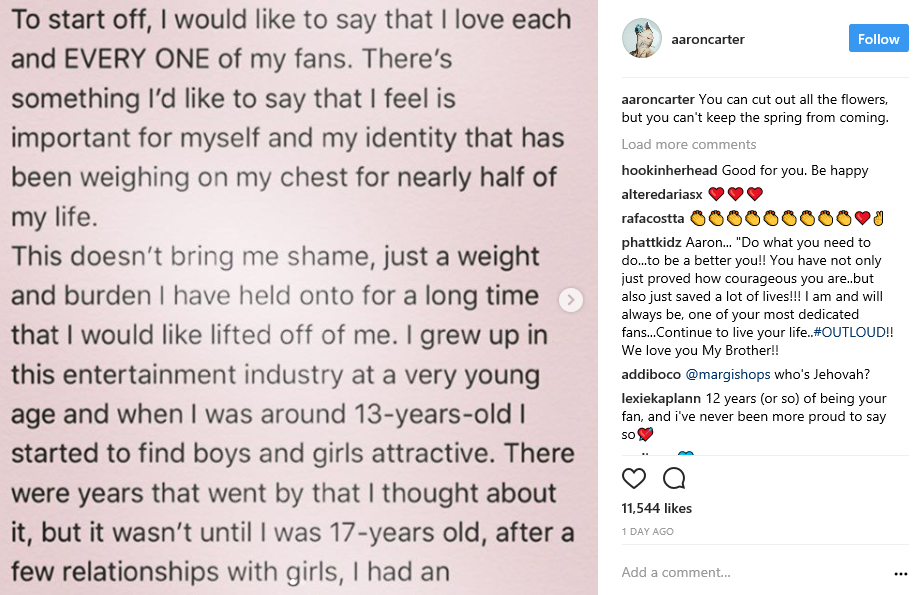 Source: Linda Ikeji