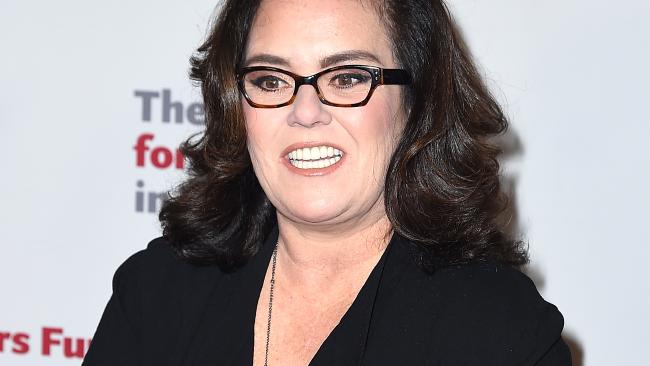 Celebrities are pretty happy about Trump's healthcare bill not getting enough votes
TRUMP'S divisive new health care bill was pulled on Friday after the Republicans realised they had "no democrat support" for the overhaul bill.
"We came really close today but we came up short," Speaker of the House Paul Ryan said after the decision was announced. "This is a disappointing day for us."
"We're going to be living with Obamacare for the foreseeable future," Ryan added.
That announcement has led to celebrities coming out in droves to celebrate the end of the controversial bill, with many tweeting words of encouragement for those who fought for Obamacare.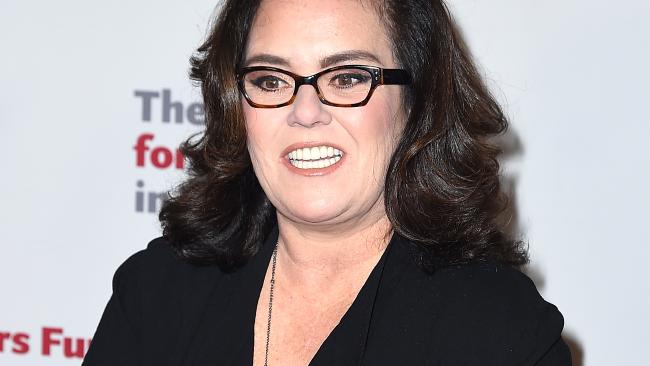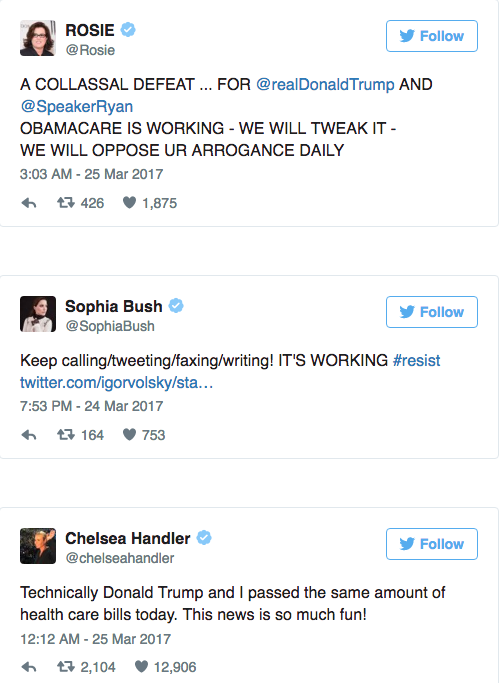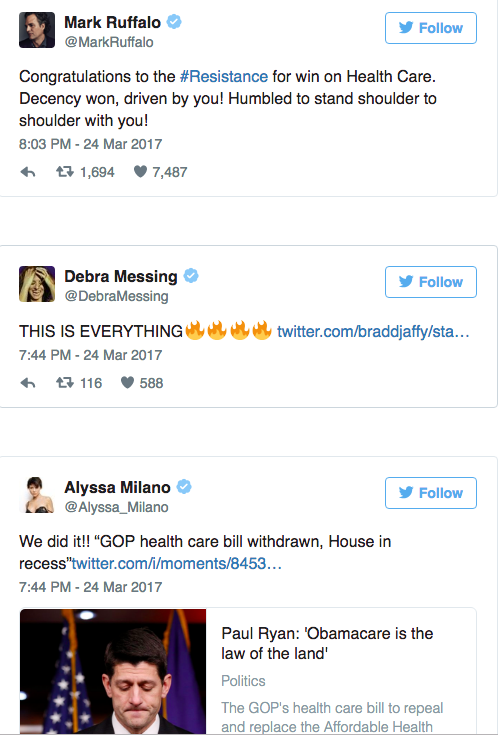 Source : AU News