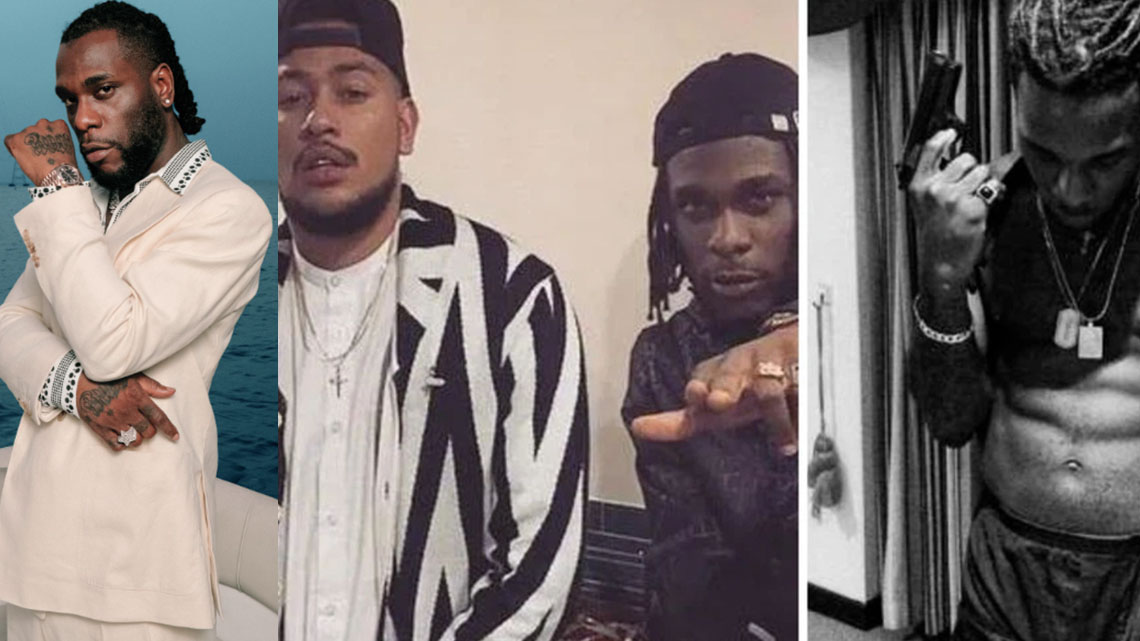 'I hope they catch whoever did you wicked,' Burna Boy says on AKA's death
Nigerian megastar
Burna Boy
has reacted to the news of the death of South African superstar rapper
AKA
who passed on 10th February 2023.
Details
: On Thursday, 16th February 2023, Burna Boy took to his Instagram story to share his shock at the death of South African rapper AKA who was killed in Durban South Africa on his birthday.
Burna Boy described the news as shocking and sad as it took him out of a positive mood. Burna Boy went further to say that while he wasn't cordial with AKA, he never wanted him dead.
The Grammy winner further shared that he hopes the authorities apprehends those who killed the late rapper even as he hopes he rests in peace albeit that they didn't share a cordial relationship before his death.
Burna Boy and AKA famously collaborated on the hit single 'All Eyez On Me' which won a MAMA award for Best Hip Hop. The duo also appeared on 'Paid' by South African rapper Da Les and on 'Special Someone' by Ghanaian superstar rapper Sarkodie.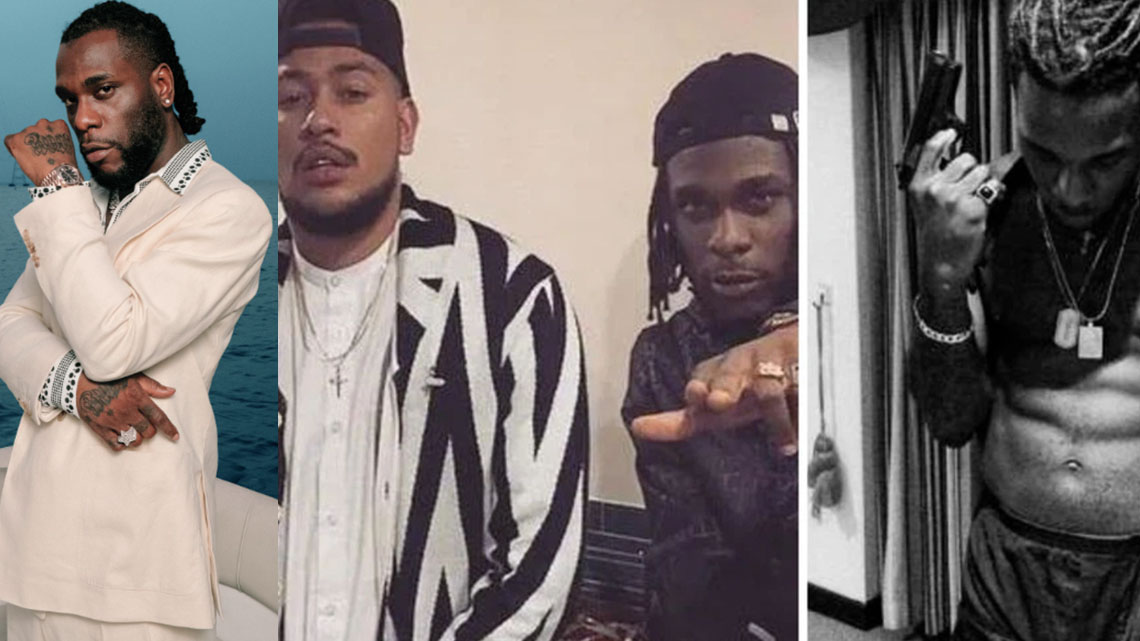 While it was unclear when and why the two fell out, they had a Twitter spat after AKA tweeted about how he despised South Africa's Bafana Bafana always losing to Nigeria's Super Eagles.
Burial details: Until his death, AKA was one of Africa's most celebrated rappers who had many awards and hundreds of millions in streams to his name. He is set to be buried on Saturday, 18th February 2023 at a private burial in South Africa. There will also be a memorial in his honour on Friday, 17th February 2023.
His family has also announced that his upcoming album 'Mass Country' which is due on February 24, 2023, would be released as scheduled.
check Out the Post Below Via our IG: