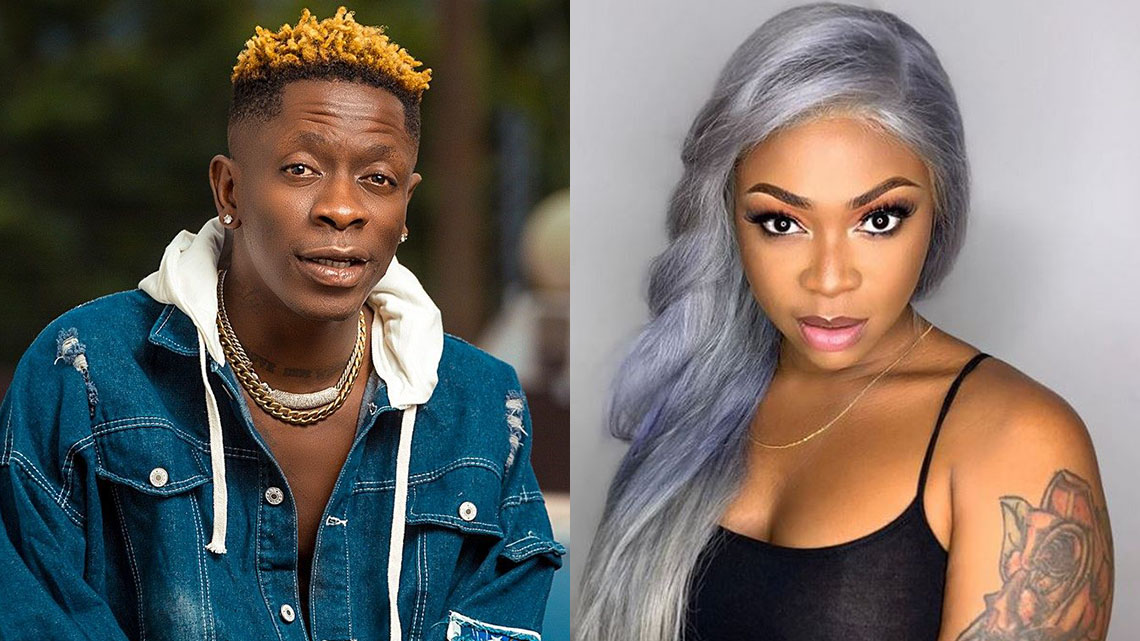 "You don't talk to me but you want to pray for me" – Shatta Wale fires Michy
Shatta Michy has asked the people of Ghana to keep Shatta Wale in their prayers, and Shatta Wale has responded by calling her.
Shatta Michy, it seems, is worried that her baby daddy may get himself implicated as a result of his recent comments on Bulldog and John Mahama.
Michy expressed concern for her kid and family on her Friday program on Moment TV if something were to happen to Wale.
That's why she asked Ghanaians to pray for him.
"I would plead with Ghanaians, to support the father of my child, Shatta Wale with powerful prayers. I just pray that the revelations coming in won't bring him further problems because once he is down, it will affect me and our son. So please pray,"
Shatta Wale has responded to Shatta Michy's request for prayer from Ghanaians by claiming that her baby's mom enjoys playing a joke on the country.
Shatta attacked Michy in a Snapchat message for not talking to him but exploiting his name to further her career.
The SM CEO expressed regret that the majority of Ghanaians fall for Shatta Michy's con that she cares for him when, in reality, the situation is quite different.
He found the logic in her comments to be lacking, wondering why she would refuse to speak to him while simultaneously demanding that all Ghanaians pray for him.
Shatta Wrote;
"You don't talk to me but you want to pray for me.. Does it makes sense at all. And plenty of people will fall for this format cuz you cant see they want to use my ex against me. Keep spreading the news that I need help like Kanye West. Billionaire life is hard"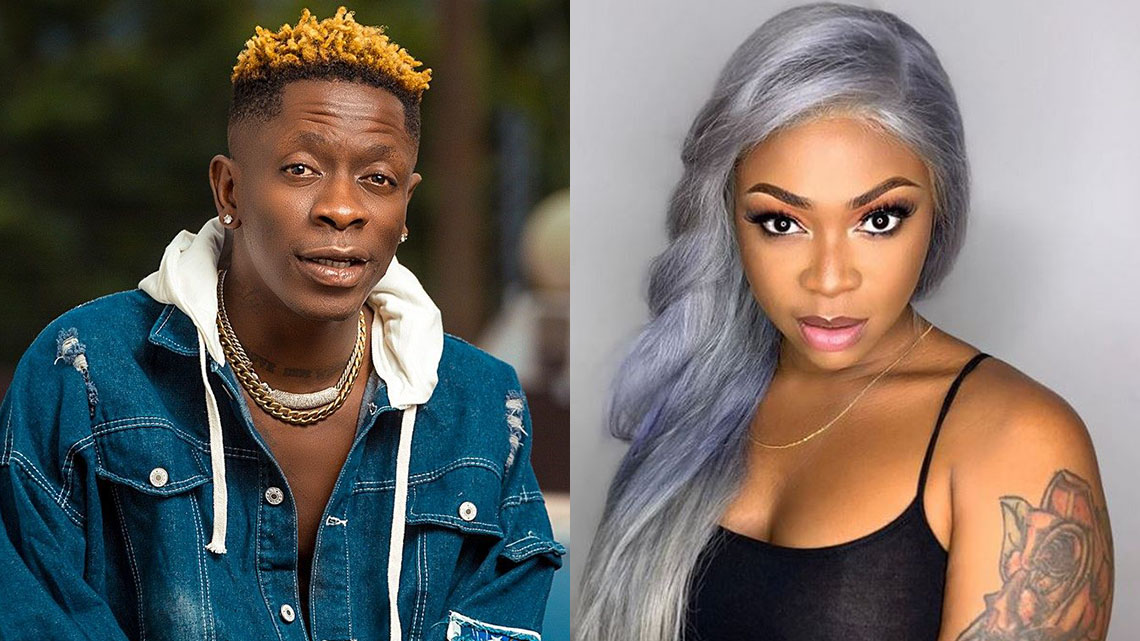 source: Ghbase