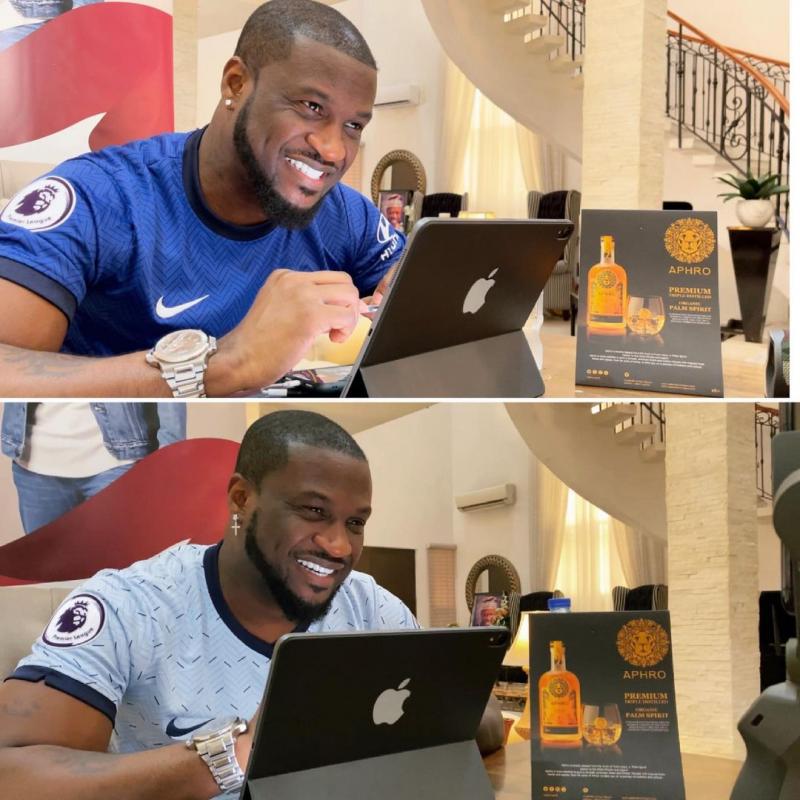 Mr P Of P Square Calls Out His Desire To Be A Shareholder Of Chelsea FC
Written by: @MrTraore224
Nigeria former super duo groupe member Peter Okoye AkA Mr P shows desire to be a shareholder of Chelsea Foobal Club.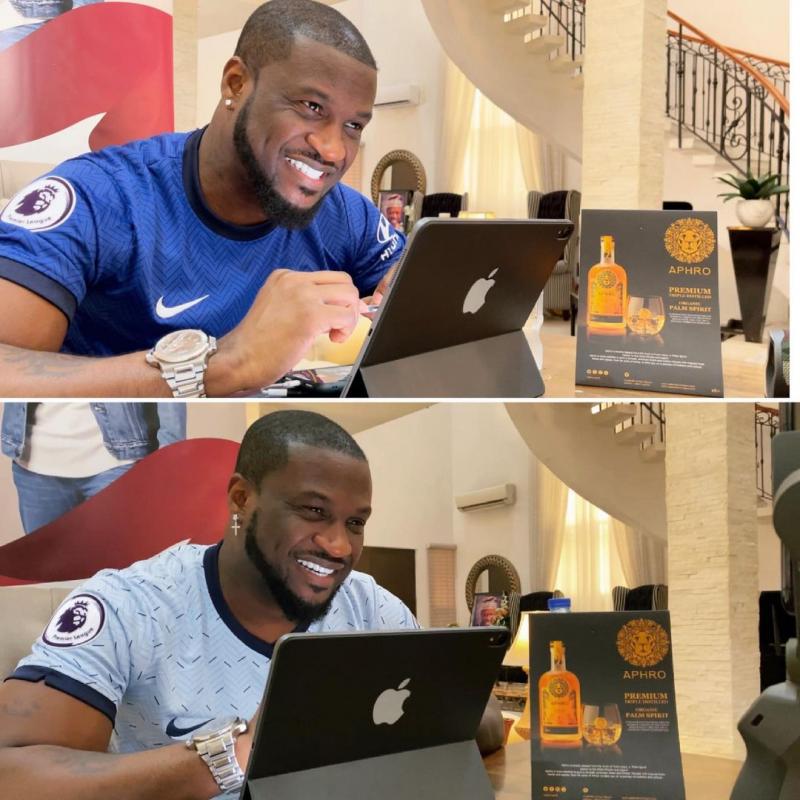 If you are a fan of P Square, you definitely may be a Chelsea fan as well, because Chelsea is the only medium that brings Peter and Paul together to smoke the same pipe. As you know last night was one of the best feelings so far that Chelsea fans got this season after they beat Real Madrid 2 goals to null during the second leg of the Champons League semi-final which will see them in the final in Istanbul against Manchester City FC.
As you know, Mr P is one of Chelsea die hard fans in Nigeria, if you could remember years back when he lost a $1000 by placing a bet for Chelsea to win against PSG in the Champions League.
Mr P as a musician, businessman, and one of the most successful artistes in Africa is ready to be a shareholder of Chelsea FC, the musician couldn't hide his desire to be part of the business side of his dear fooball club when he wrote this under a post of Chelsea official Instgram account
"The only problem i have now is that, i really want to be a shareholder of Chelsea. Chelsea for life."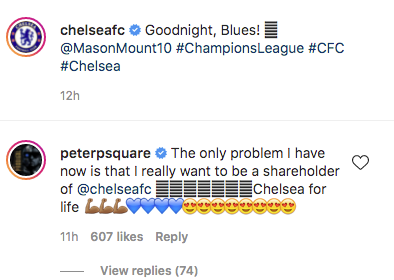 Well said and that's a big step forward by Mr P, we hope the business administation of Chelsea FC will look toward his request.