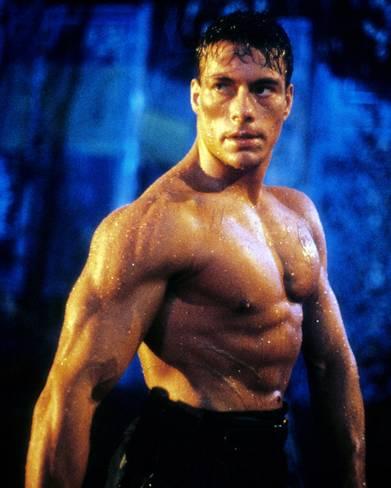 Watch Mr P Of Psquare Bringing The Hollywood Legend Van Damme On Stage In Brussels Belgium Will Shock You
The twin brother of Psquare Paul AkA Mr P on his European tour called All Eyes On P, make a huge impact in Bruseels Belgium.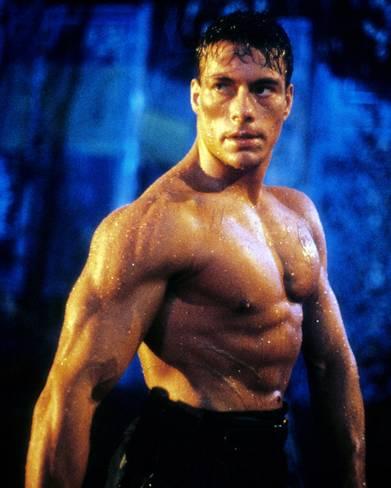 The former Psquare in Breussels during his performance brought a surprise on stage to perform with him, and it was nobody else than the Belgian Hollywood Legend Jean Claude Van Damme.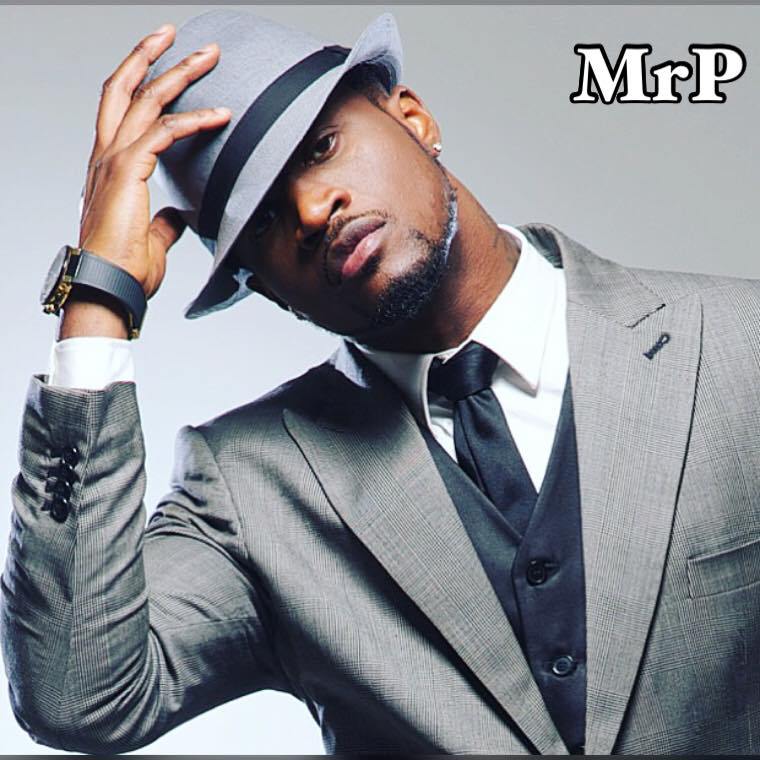 As a martial art performer Van Damme showed once again that he can still perform his magical legs gesture.
Mr P with an electric performance added this caption.
"Last night was Epic here in Brussels Belgium! As The Belgian Legendary Hollywood Actor @jcvd Jean Claude Van Damme came up on stage to support me. Honored"
Watch video below:
Boy: @boytraore224